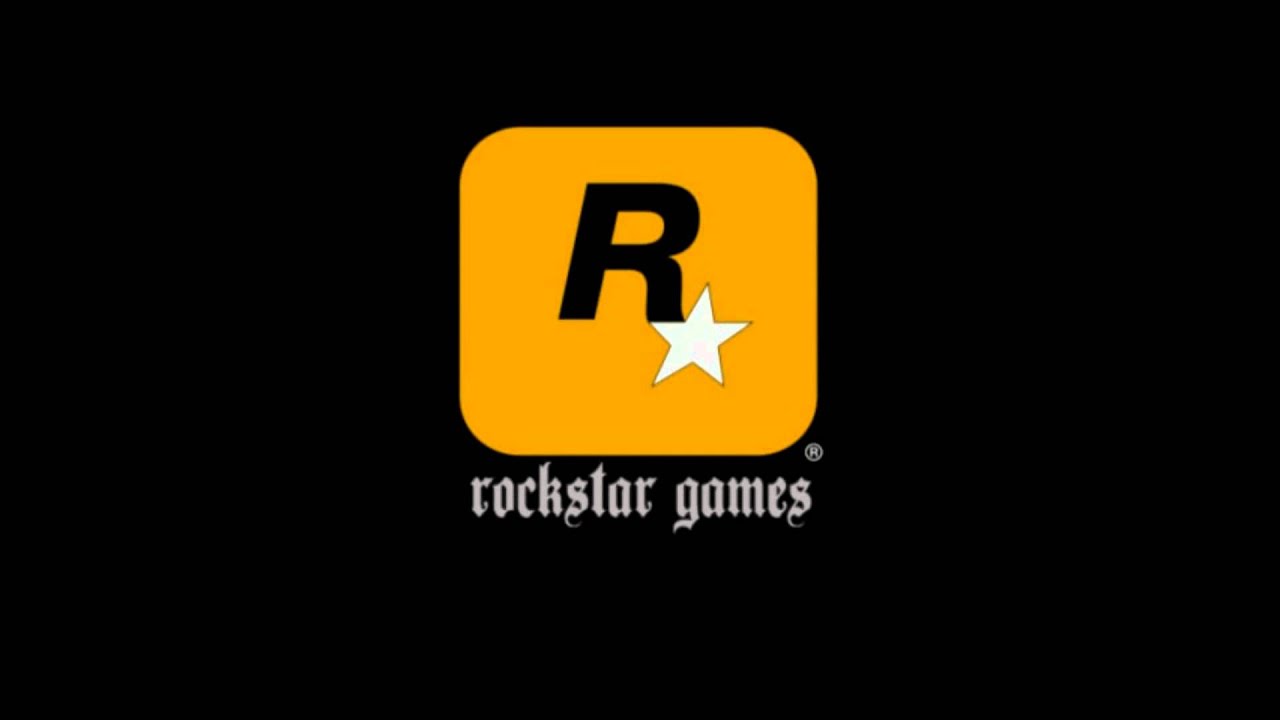 Grand Theft Auto developer Rockstar Games is reportedly beavering away on a European medieval title for PlayStation 5 and Xbox Scarlett. That's at least according to a LinkedIn post (which has since been edited, naturally) from Pawas Saxena, a character artist at Rockstar, which mentions Project Medieval.
Project Medieval Coming To Next-Gen?
Interestingly, Project Medieval was rumoured some years ago and had been cancelled, but the LinkedIn profile now states that it's back in the works. Saxena's profile reveals descriptions of his current projects, which reveals he had been "creating modular environment pieces with organic finish carefully following medieval architectural style."
In addition, there's also murmurs on Reddit about the new title, which will apparently featuring one-on-one combat with sword fighting a main ingredient. This is obviously a massive departure from Rockstar's previous titles, which we set in modern times and used gun as the primary weapon of choice.
Finally, there's also been news that Rockstar is hiring for an open-world next-gen title, although there's no details available as to whether that's a new IP or an existing franchise.
Rockstar Games is notoriously secretive about its future projects, and isn't known for churning out new titles in rapid fashion. Case and point: Grand Theft Auto 5 launched five years after GTA IV, and Red Dead Redemption 2 arrived eight years after Red Dead Redemption.
There's already been rumors about a Grand Theft Auto 6 release, but any details are currently being kept under wraps. Chances are the game is already well into development, and you're probably looking at a PS5 release at this point.
Other possibilities under the Rockstar umbrella include Bully 2, a series that hasn't been seen in over a decade now, or another L.A. Noire-type experience. Regardless, we probably won't find out what Rockstar has been working on for a while yet.
Stay tuned to PSU.com for more details as we get them,