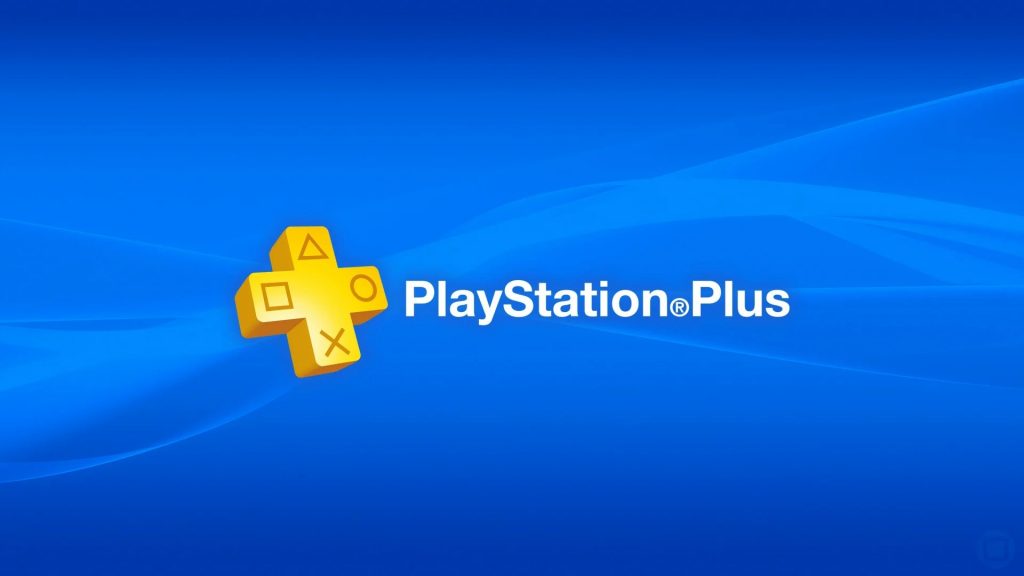 A free weekend of PlayStation Plus is on the way from Sony spanning the weekend of August 8-9. During this weekend any non-subscriber will be able to try out PS Plus and enjoy its many benefits for free. This means anyone on the fence will be able to try it before deciding to jump on board. Below is a quote directly from Sony on the offer.
"For those of you who haven't tried the online multiplayer benefit for PS Plus, we'll also be hosting a free online multiplayer weekend starting Saturday, August 8 at 12:01 am through Sunday, August 9 at 11:59 pm local time,"
The offer comes hot on the heels of Sony announcing the PS Plus games for August 2020 which include the Takeshi's Castle styled Fall Guys: Ultimate Knockout and Call of Duty: Modern Warfare 2 Campaign Remastered.
Related Content – All Free PS3, PS Vita, PS4, PS5 PS Plus Games
PlayStation offers a whole suite of benefits to subscribers. From online multiplayer and 100 GB of cloud storage to exclusive discounts and two or more free games a month. For all of the perks, the subscription is almost guaranteed to pay for itself. Nevertheless, this free weekend exists so you can test the online waters of PSN and PS Plus.
Source: [hotukdeals.com]