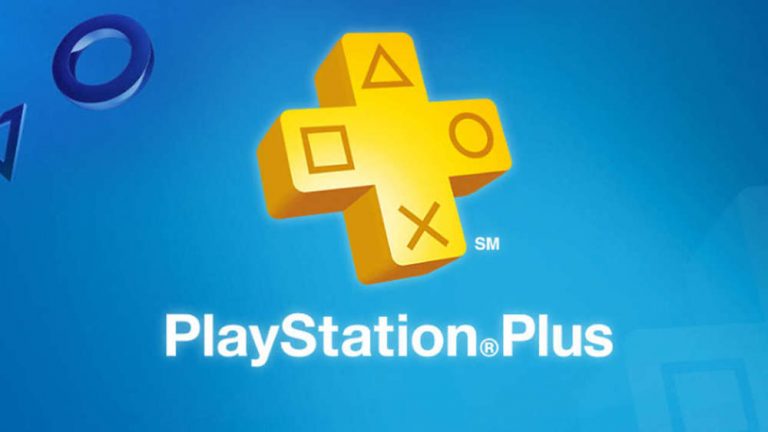 Sony has revealed that PlayStation Plus subscribers are able to snap up the next three issues of Official PlayStation Magazine UK for just £1.
PS Plus OPM UK Deal
That's a massive saving of 94% if you were to buy them at the usual price, which would usually set you back £18. As mentioned, this is only available as a reward to PS Plus members. Still, it's definitely a great deal and absolutely worth taking advantage of while you still can – it's open for another five months.
Sony recently celebrated the 10th anniversary of PS Plus with a free theme for users to download from the PlayStation Store. It's also given out £10 of free credit to select members of its service to boot. Yes, it's really hard to believe that we've been enjoying PS Plus freebies for a decade, but it has really been that long – back when Jack Tretton and Kevin Butler were the face of Sony at pressers.
The PS5 is slated for release in holiday 2020, with PS Plus surely to remain a major part of Sony's strategy.
[Source – PlayStation Official Site]