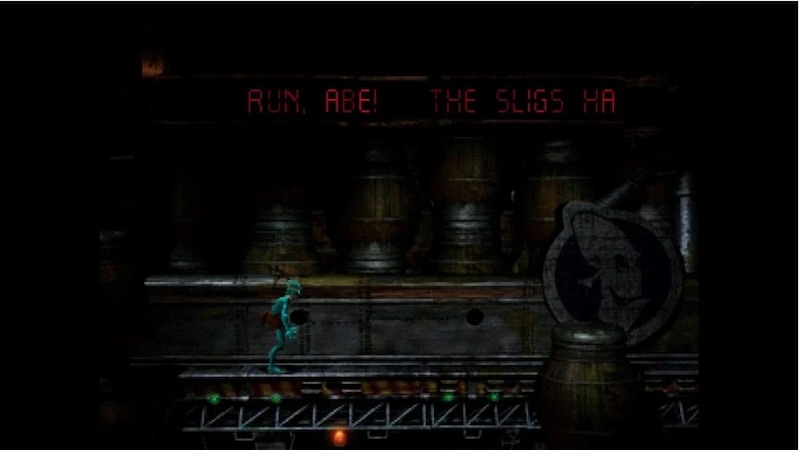 The Asian PS Store has listed a number of PSOne titles that are arriving on PS4 & PS5 for PS Plus Premium users, and it appears Sony has gone that little extra mile by chucking in a number of extras including a CRT filter.
Abe's Oddysee is once such title, which includes a number filters including Default, Retro Classic, and Modern. Retro Classic is basically a CRT to mimic the old-school TV sets that you would have used for the game when it originally came out in the late 90s.
In addition, there's also mention of a rewind feature, quick save, and enhanced-up rendering.
As previously reported, Worms World Party will also benefit from online multiplayer, and last week Syphon Filter developer Sony Bend Studio confirmed that the game will feature Trophies, although this will not be mandatory.
Related Content – Sony PS5 Complete Guide – Everything Explained On PlayStation 5 For New Users
PSOne, PSP, and PS2 titles are being included as part of the subscription for PS Plus Premium members, which also includes the base PS Plus offerings of free monthly games and more.
[Source – ResetEra]