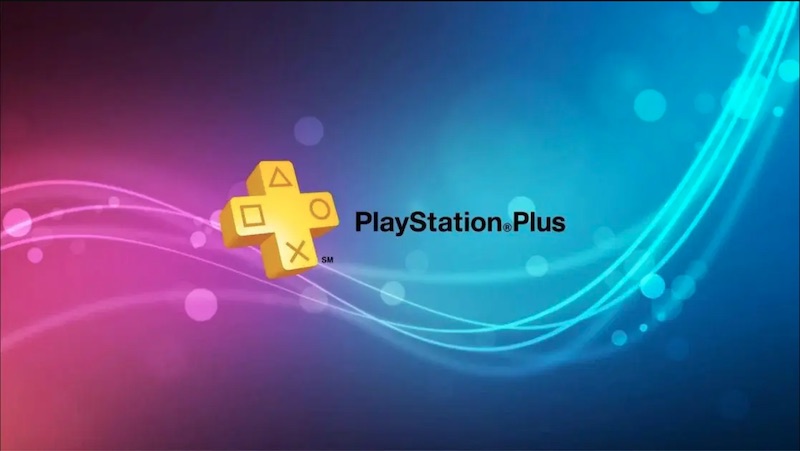 Turkish PlayStation Plus subscribers are feeling outraged, thanks in no small part to the fact that Sony announced a shocking increase of over 600% for the monthly subscription service in that region. The monthly cost has gone from 400 Turkish Lira (TRY) to a shocking 2,340 TRY.
This followed after Sony announced that the price for the monthly subscription service would increase globally, as the tech giant is looking to increase the value of their service by adding more features and games to maximize the service to the subscriber base.
Players noticed those who were former PS Now or PS Plus members would receive a discounted price against the price hike. This isn't great news for new subscribers at all, certainly. Players are understandably upset in their respective regions however, Sony's shares ended up increasing in a somewhat surprising turn of events.
Sony meanwhile, has promised to recommit to its core values by adding more benefits to its PlayStation Plus service with this price increase, as a means to invest in gamers. In the meantime, players can enjoy the September PS Plus Essential games now available.
As we move forward with the PlayStation 5, it is rumored that a State of Play is coming soon according to Jeff Grubb. Until we hear something concrete, you can go down memory lane as Sony's 2010 E3 Press Conference is available in 1080p. It was also ten years ago when Kevin Butler made his epic appearance and speech on the show floor. How time flies, eh?