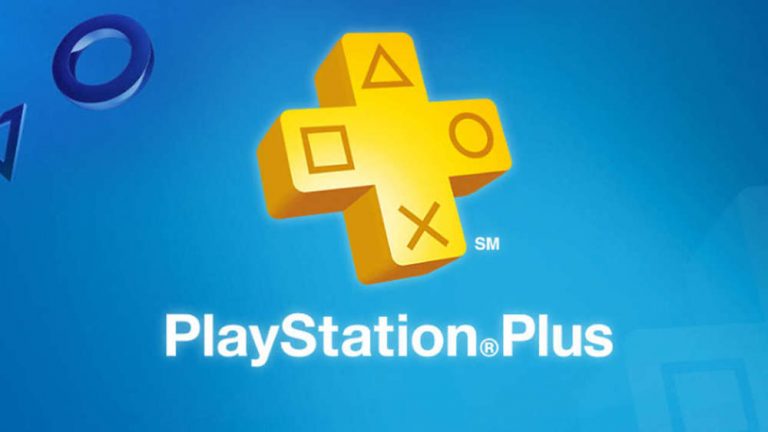 Sony Interactive Entertainment is offering 25% off a PS Plus subscription for PS4 owners in the US and UK, so if you're still on the fence about signing up, this should definitely help to sway you.
PS Plus Subscription Discount Now Live
The offer is open now and runs until September 1. The UK deal will net you a PS Plus subscription for £37.49 for 12 months, while the US discount gives you the same year membership for $44.99. Again, the deal runs out on September 1 at 8.00am BST.
PlayStation Plus recently celebrated its 10th anniversary, with Sony offering a free theme for users to download as well as gifting select users credit for their wallets on the PS Store. The service initially launched back in June 2010 and offers free games each month, although these days only PS4 titles are available as PS3 and PS Vita titles have been phased out.
Sony is sure to make PS Plus a major player for the PS5, which is due out this holiday season.