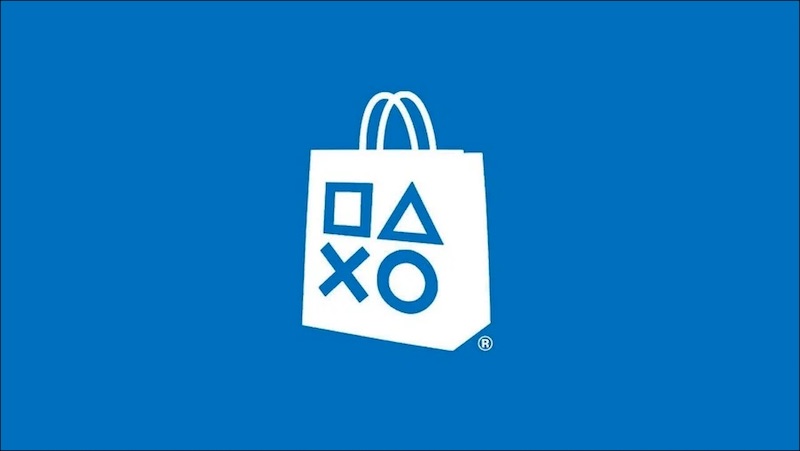 If you're a regular visitor to the PlayStation Store, then you'll probably have noticed the influx of cheap and cheerful shovel ware titles packing easy-to-unlock Trophies. And we're not exaggerating either: Some of them simply require you to press X to unlock a Trophy.
However, console maker Sony looks to have finally acknowledged the problem, having updated the PS Store so that it now displays proper releases instead of "jumping games," as they're known as. While this means that shovelware is still available on the PS Store, it won't dominate the storefront like they have done.
Related Content – Sony PS5 Complete Guide – Everything Explained On PlayStation 5 For New Users
Shovelware games that afford easy Trophies are an obvious go-to for players who are simply fixated on their Trophy count and are not bothered about what games they play to obtain them. I don't see the appeal to be honest; I'd much rather unlock a Trophy with a suitable challenge than mashing X, but then again, I've never been bothered about Trophies to be begin with.
Speaking of cheap rubbish, the Xbox Marketplace recently uploaded its own God of War rip-off.
[Source – Exputer]