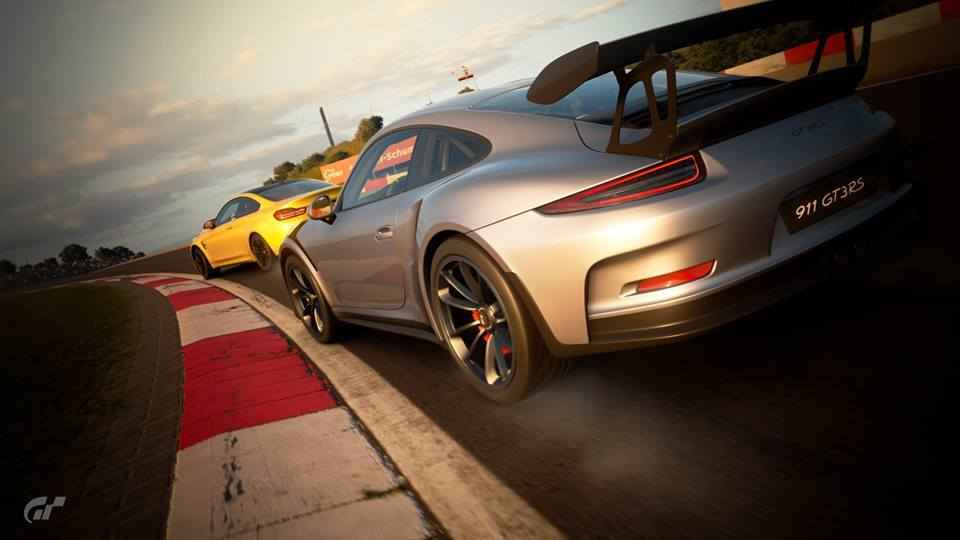 It may have received a rather muted launch, and critically under-performed, but it didn't stop Gran Turismo Sport from being 2017's best-selling racer. In the UK at least.
According to figures from an article on gameindustry.biz, Polyphony Digital's seminal racing series outsold Nintendo Switch's Mario Kart 8: Deluxe, and Xbox One's Forza Horizon 3 to take the podium top spot.
It also ended the year as the second best-selling console exclusive at UK retail, behind the Crash Bandicoot Trilogy.
It's an impressive feat given the middling initial reaction to it from nearly all quarters. Indeed, player count went up so sharply that the game was the cause of panic it triggered a false DDOS alarm over Christmas.
What this doesn't tell you is that there were multiple deals and price cuts to the game quite shortly after launch. So while it may have sold well, its profit potential probably took a hefty knock. Still, can't knock Sony for finding a way to sell it.
Check out the best PS4 racing games
Here's how the racing games of 2017 held up in the overall UK retail sales of 2017.
8th: Gran Turismo Sport (Polyphony Digital)
11th: Mario Kart 8: Deluxe (Nintendo)
13th: Forza Horizon 3 (Playground Games)
20th: Forza Motorsport 7 (Turn 10 Studios)
31st: Need For Speed Payback (Ghost Games/EA)
49th: F1 2017 (Codemasters)
58th: Mario Kart 7 (Nintendo)
63rd: DiRT 4 (Codemasters)
81st: WipEout Omega Collection (Sony)
88th: Micro Machines: World Series (Codemasters)
A shame WipEout Omega Collection didn't catch fire at retail, but I suspect it, like GT Sport, probably did a fair bit of business on the PS Store. The painfully middling Need For Speed Payback is about where its lukewarm reception earned it.
We gave GT Sport a commendable 7.5/10 last year. Tim Nunes praised the game as a whole, but felt a bit underwhelmed by the VR offering it brought.
Congratulations to Polyphony Digital!