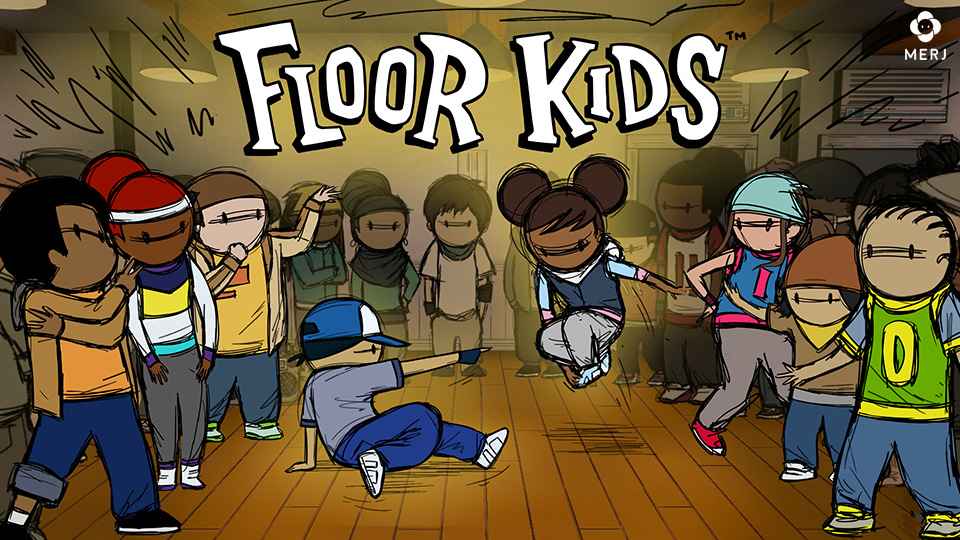 MERJ Media has announced Floor Kids for PS4, a breakdancing game featuring hand-drawn characters. Due to launch digitally on the PlayStation Store later this month, Floor Kids is a rhythm-based game that has previously appeared on Nintendo Switch.
There's eight different characters who have 16 different moves and over 100 transitions. There's a scoring system that bases your points on your style, originality and musicality and as you build your crew, you'll unlock new locations to dance in across the city.
Floor Kids lands on PS4 on November 2, 2018.