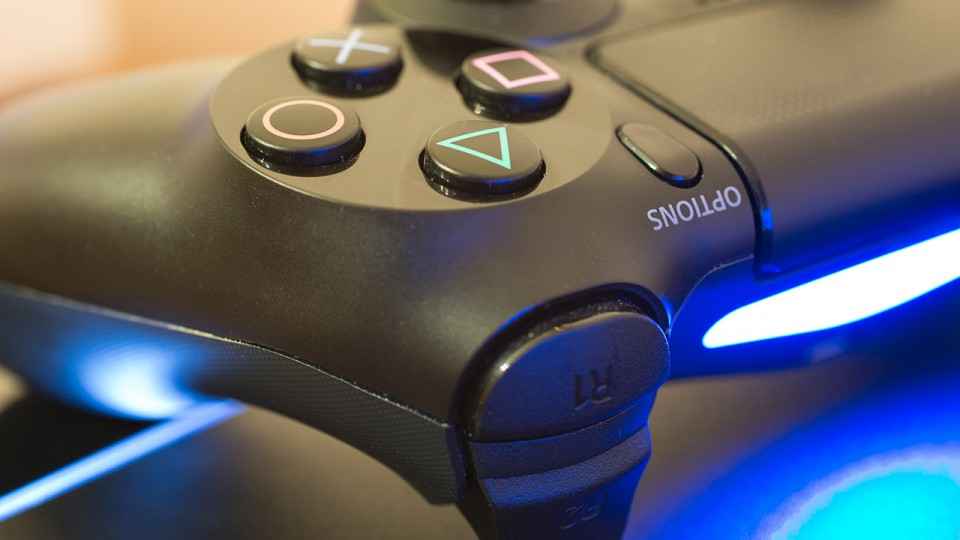 It looks like you need to untick that Featured Content box on your PS4, folks. Otherwise you could be downloading a bunch of PS4 games that you have no intention of buying!
The Featured Content box can be found under Settings > System> Automatic Downloads. It's been there for a while, and if it's ticked you'd get ads appear on your PS4 home screen. However, it looks like it's now being used to download complete games…again.
A user reports that Shadow of the Colossus has appeared on his home screen – the full game. He didn't buy it and once it was downloaded you can see the lock symbol in the bottom right-hand corner. So, he then has the option to buy it if he likes.
Sure enough, downloaded a whole game and then asks me to buy. 14 GB ad. Weird stuff. #PS4share pic.twitter.com/eP9y4uTpPe

— Daniel Bloodworth (@dbloodworth2) February 14, 2018
There was quite a backlash last year when some users were discovering that Destiny 2 was automatically downloaded onto their PS4, even though they hadn't bought the game. Branded as a "dirty trick" by Forbes, Sony called it "personalized, curated content".
Sony confirmed the following statement after users weren't happy about the download.
"The PS4 system has the ability to learn about your preferences. It will learn your likes and dislikes, allowing you to discover content pre-loaded and ready to go on your console in your favorite game genres or by your favorite creators. Players also can look over game-related information shared by friends, view friends' gameplay with ease, or obtain information about recommended content, including games, TV shows and movies."
We believe Destiny 2 was the first full game to downloaded automatically for players who had the Featured Content box ticked, and we presumed it had now stopped. But, it looks like it's started up again with Shadow of the Colossus.
There's a simple way to stop this though if you don't want file-hogging PS4 games you're never going to buy. Simply make sure that you go to Settings > System > Automatic Downloads and uncheck that box.
Source: Resetera