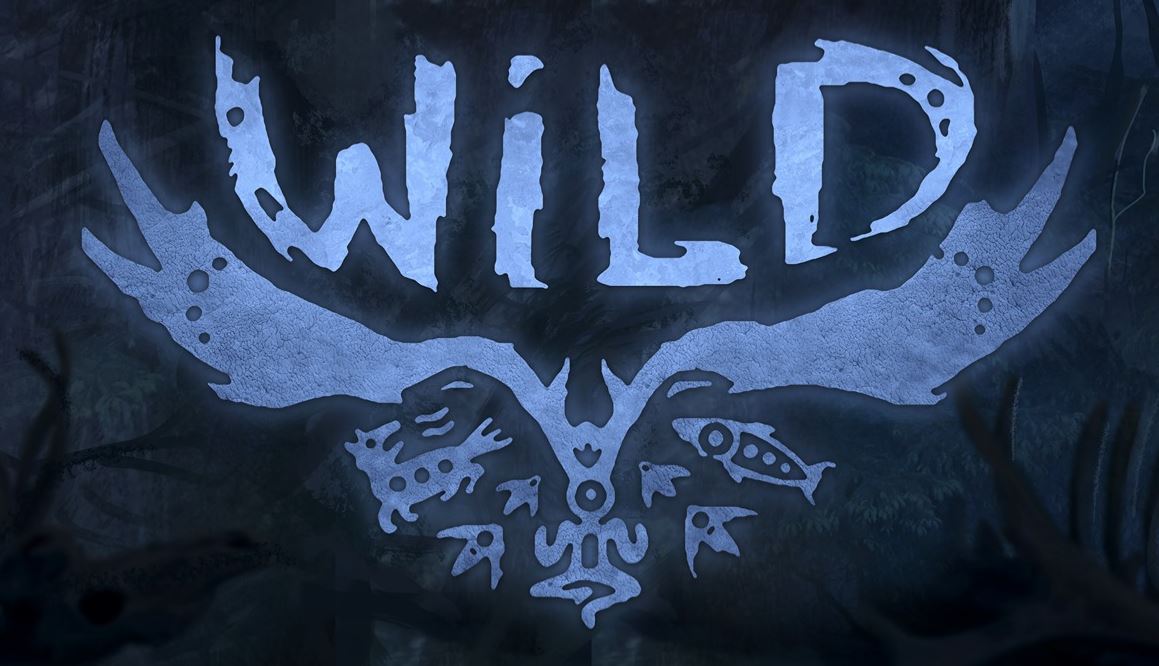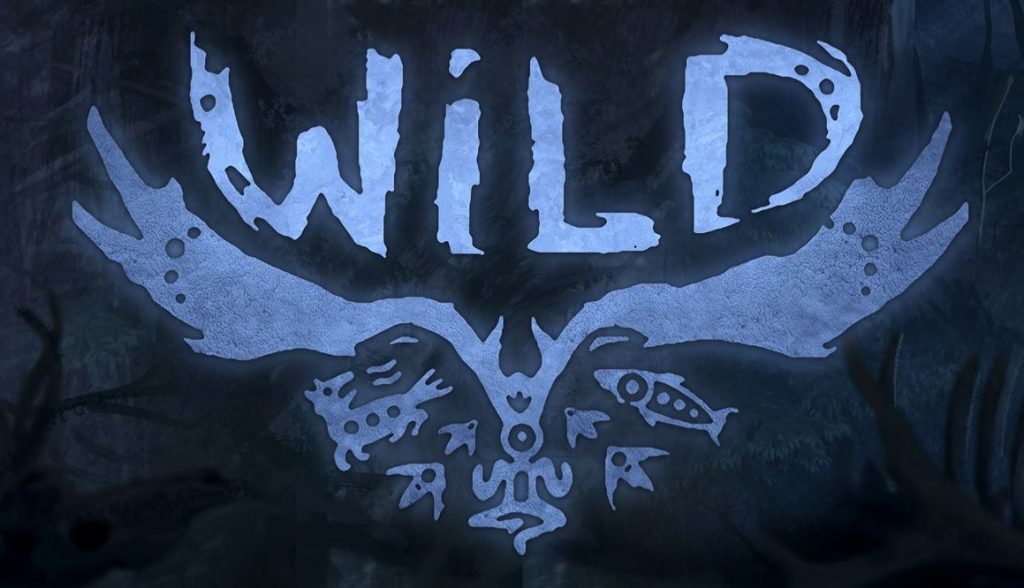 The PS4 exclusive WiLD appears to be returning to the spotlight. Three new pieces of artwork have been uploaded to the game's Facebook page. These two new images showcase a brand new logo for the game, as well as a revamped art style.
The caption attached to these pictures read as follows "Light or Darkness?" You can take a look at the images below:




This new artwork definitely suggests that the game has undergone a dramatic overhaul since its 2014 announcement. Unfortunately, we don't know when we will see the game in action again. With Sony not holding an E3 Press Conference, it is possible we may have to wait until the next State of Play, which has an unannounced date.
WiLD is a PlayStation exclusive prehistoric survival game that has been MIA for the last few years. The only updates we have seen have come from the game's official Facebook Page. What we knew of WiLD may also not be true of its 2019 form. The game could have seen a bunch of changes to its gameplay and story.
Sony are rumoured to be holding a State of Play this week with a focus on The Last of Us Part 2. However, that is looking less likely as the week goes on with no official announcement. Therefore, we will likely see WiLD, which is developed by Wild Sheep Studio, sometime after E3.
Speaking of E3, the show is rapidly approaching with less than two weeks until the Press Conferences begin and the show opens. You can check out a number of our most anticipated E3 games, including Wolfenstein: Youngblood, Beyond Good and Evil 2, and Cyberpunk 2077.
What do you think of this new artwork? Are you still excited for WiLD? What changes do you think have been made to the game since we last saw it?