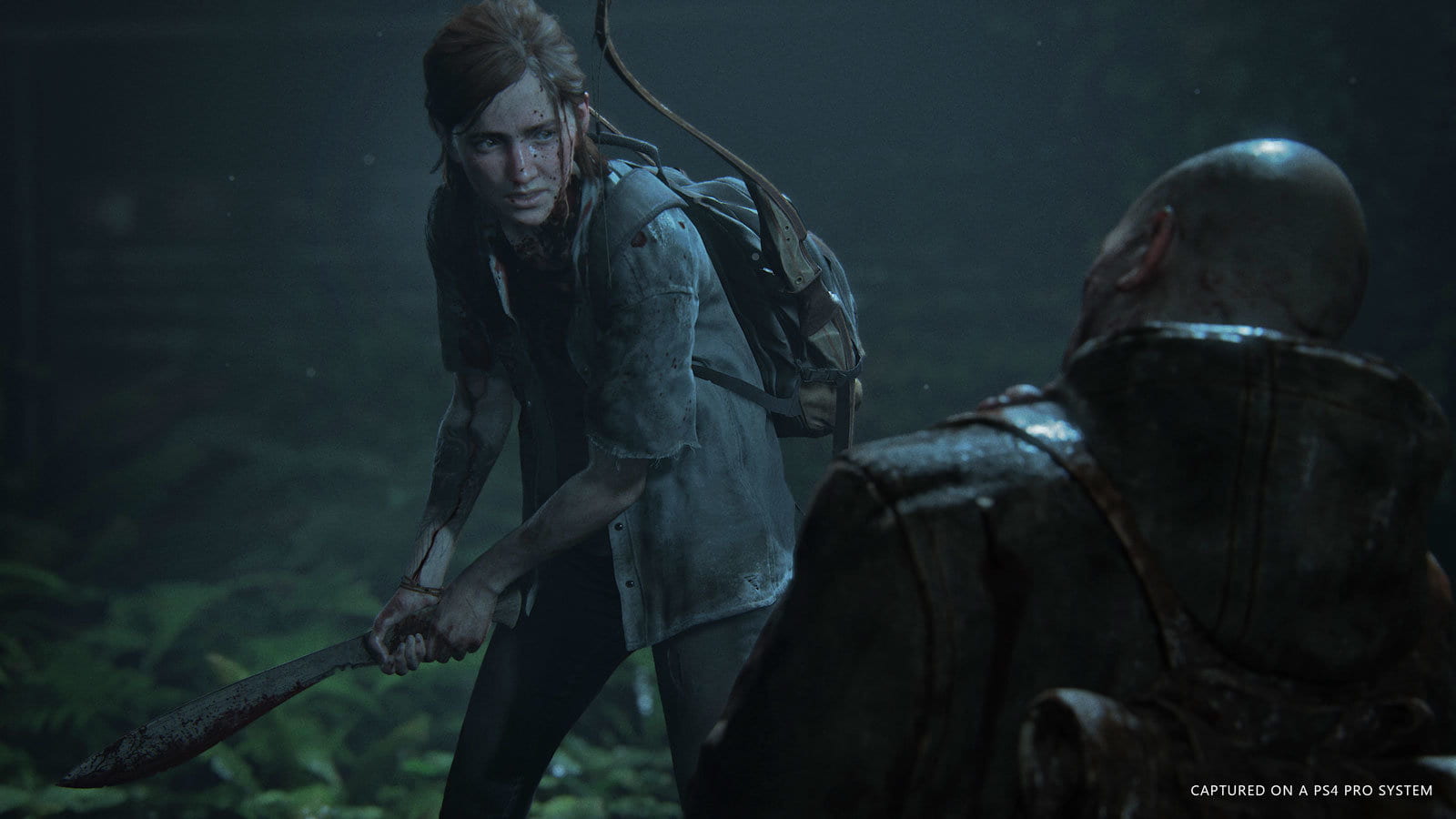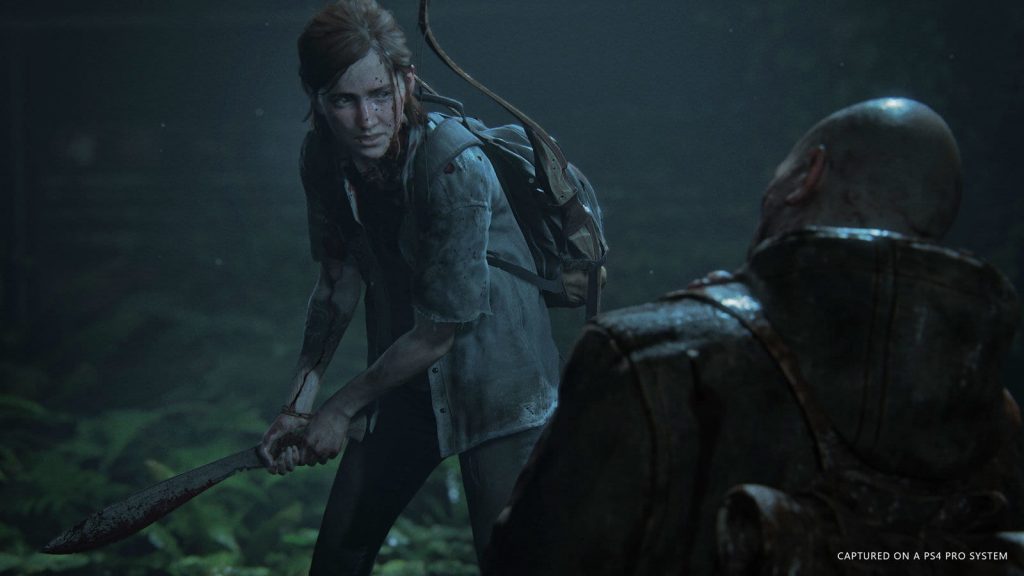 Sony is hosting a new State of Play this week that will focus on Naughty Dog's upcoming The Last of Us Part 2, according to Spanish website Legion de Jugadores. If you haven't been keeping up, this is the same site that previously reported that we'll be getting The Last of Us Part 2 release date this week, so the timing certainly makes sense.
Still, nothing has been officially confirmed by Sony or Naughty Dog at this point, so take it with a healthy pinch of salt just to be safe.
The Last Of Us Part 2 State Of Play Broadcast Set For May 30
Aside from a new State of Play, the website also claims that The Last of Us Part 2 release date is set for November. We've been hearing a lot of murmurs about this lately, especially as Naughty Dog confirmed that it is making steps to close out development on The Last of Us Part 2. In addition, a former editor at IGN said that the game will definitely make it out on PlayStation 4 this year.
The Last of Us Part 2 is shaping up to be one of the last few big exclusives for Sony's current-generation console, with the others being Ghost of Tsushima and Death Stranding.
Set five years after the events of 2013's post-apocalyptic juggernaut, The Last of Us Part 2 sees players controlling 19-year-old Ellie, who has evolved into a hardened survivor in the years following the first game. She's also now a pretty decent guitar player, too.
Ellie will be joined by an AI companion in the game, although right now we don't know if that will be Joel or someone new. Naughty Dog revealed that The Last of Us Part 2 will include a multiplayer component, but is keeping much of the plot close to its chest right now.
Stay tuned for more details on The Last of Us Part 2 as we get them.
Source: Legion de Jugadores