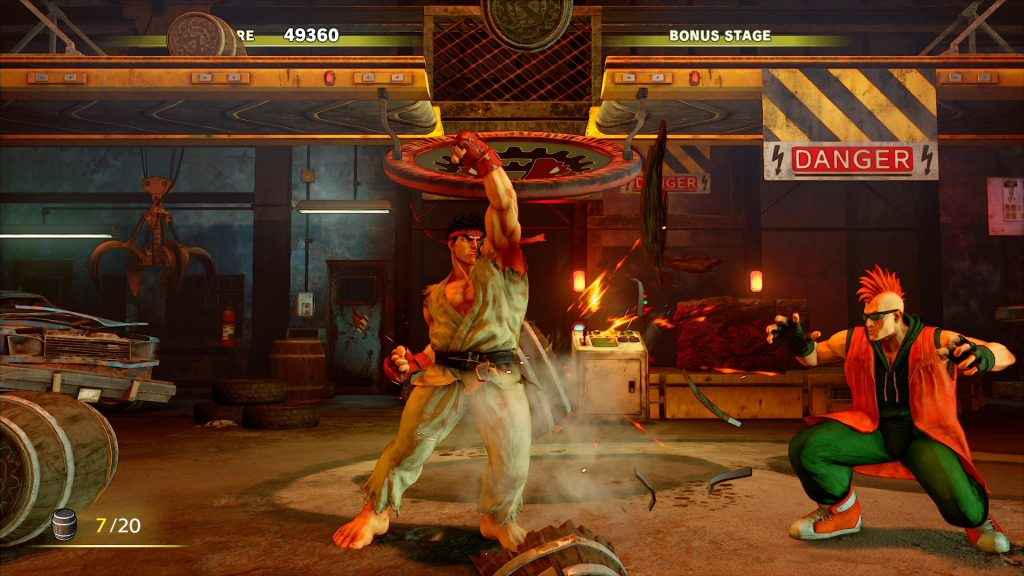 Check out the new PS4 game releases for January 2018! After a 2017 chock full of games, the start of 2018 is a touch quieter. Yet there's still some intriguing highlights for PS4 during January 2018.
From sports games to fighters and MMOs to simulations, there's currently 15 PS4 games confirmed for launch in January, though more may be added to the release list as we head through the month.
First of all, let's give you our top picks for the best three games out in January.
Top PS4 Game Releases – January 2018
The Inpatient (Supermassive Games/SIE)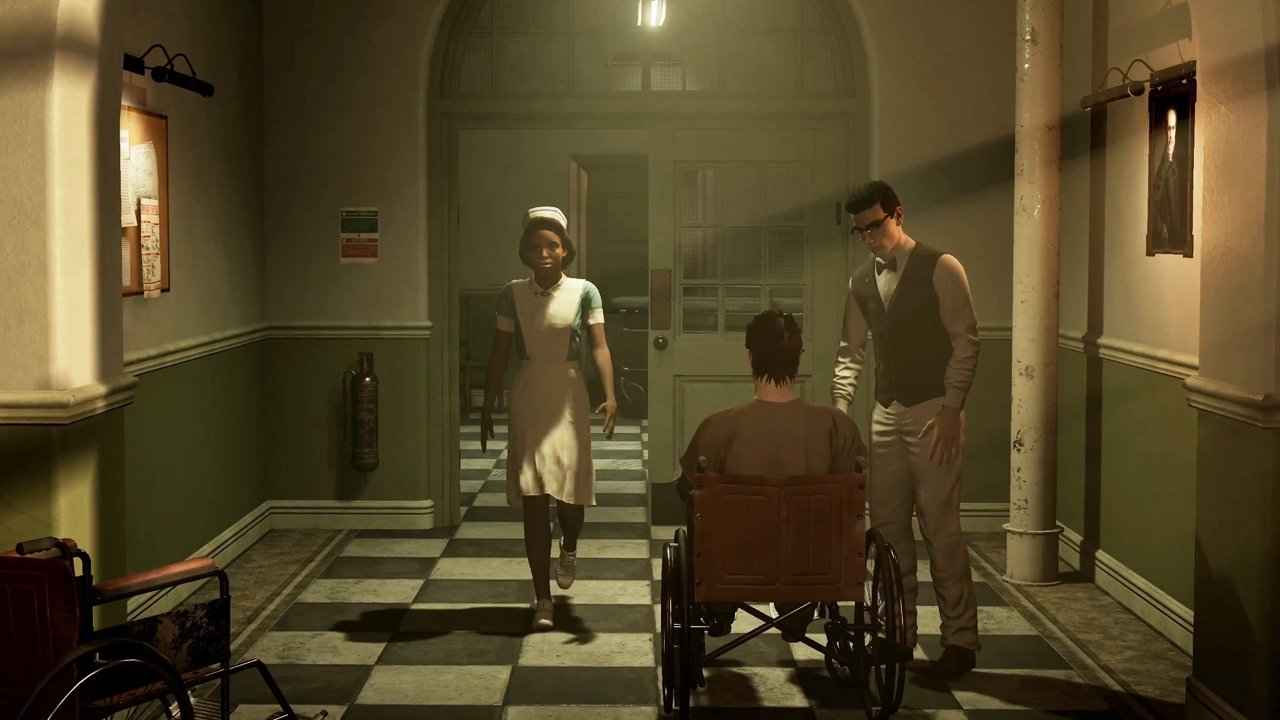 Supermassive Games, developer of hit horror adventure Until Dawn, are back with another slice of nerve-shredding horror in the form of a prequel. This time it's for PSVR, and takes place 60 years prior to thee vents of Until Dawn. You'll play as an amnesiac inpatient in a sanatorium, seeking to find the answers to who you are, and why you're here.
After the well-received theme park ride-inspired Until Dawn: Rush of Blood taught Supermassive how to utilise PSVR, it'll be interesting to see how a second, more traditional, stab at the format goes.
Dragon Ball FighterZ (Arc System Works/Bandai Namco)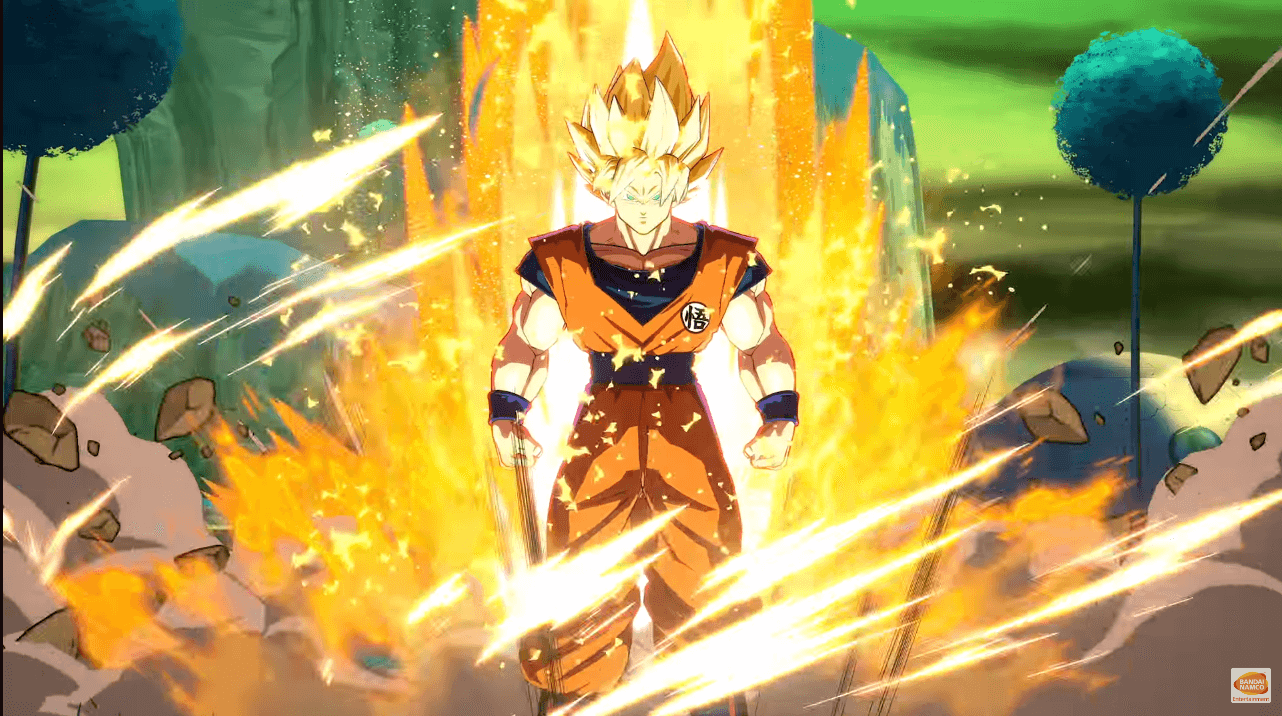 Arc System Works look to have produced the most gorgeous-looking Dragon Ball game ever made, and given the developer's history in fighting games such as Guilty Gear and BlazBlue, it has a good shot at being the greatest Dragon Ball game ever.
Not only is there promising 3v3 fighting with a healthy roster and slick anime visuals, there's a story mode that takes a trip down memory lane to revisit some of Dragon Ball's greatest fights.
Monster Hunter: World (Capcom)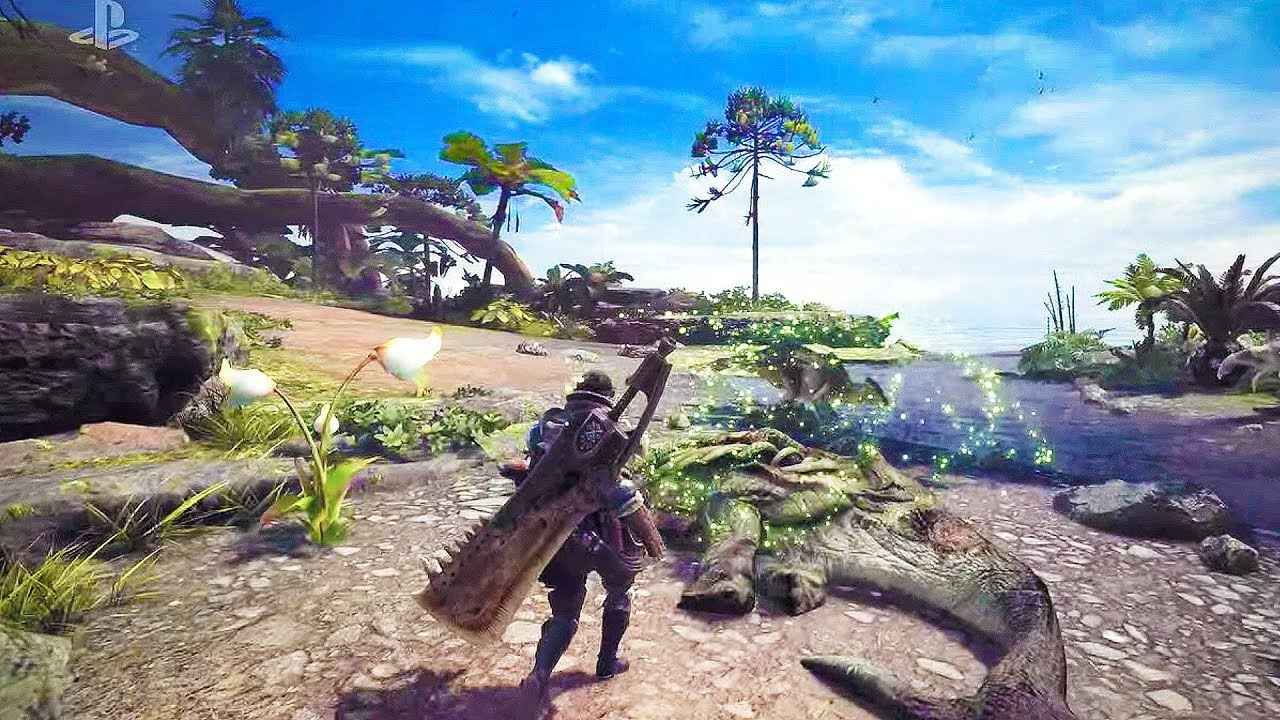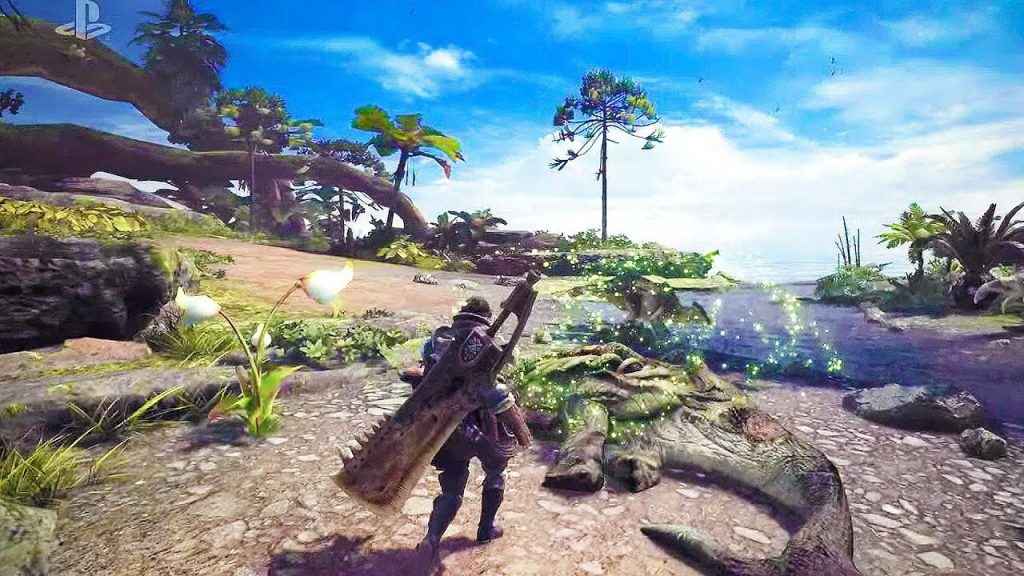 After a long Nintendo-based hiatus, Monster Hunter finally returns to PlayStation in 2018!
Monster Hunter: World sees players on the hunt for a variety of weird, wonderful, and dangerous beasts across a fictional continent. The Beta last month suggests it'll be a hoot, but playing with others? That's where Capcom's latest game looks to shine brightest.
All the PS4 game releases – January 2018
Digimon Story: Cyber Sleuth – Hacker's Memory -January 14 (Also on Vita)

Street Fighter V: Arcade Edition – January 16
Anamorphine – January 16
3D Mini Golf – January 16
Death Mark – January 19
Mutant League Football -January 19
The Inpatient (PSVR) – January 23 (NA) January 24 (UK/EU)
Lost Sphear – January 23
Iconoclasts – January 23
Monster Hunter: World – January 26
Dragon Ball FighterZ – January 26
Railway Empire – January 26
Dissidia:Final Fantasy NT – January 30 (January 11 in Japan)
Call of Duty WWII:The Resistance (DLC) – January 30
Wolfenstein II: The Diaries of Agent Silent Death (DLC) – January 30
There's still plenty more to come this year! Check out the the most anticipated PS4 games of 2018.