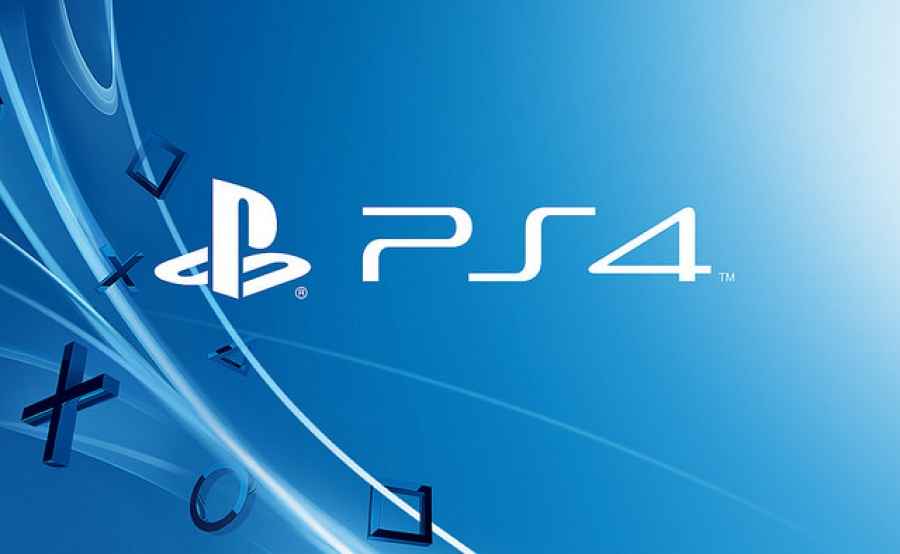 Get the latest news on all the PS4 games out this week. Available for digital download via the PlayStation Store, check out the new video game release dates and upcoming games.
Available to download throughout the week, when the PSN Store updates on March 19, 2019, there's a host of digital games to enjoy. Also, don't forget that the PS Plus March 2019 line-up of games are now available to download and include Modern Warfare Remastered and The Witness.
PS4 Games Out This Week – 2019
This week also sees the release of Sekiro Shadows Die Twice. The list of full PS4 games coming soon can be found below. Alongside these fresh new titles, don't forget to check out all the PS Vita releases coming to the store, alongside the PS VR game releases.
Alwa's Awakening
American Ninja Warrior
Chocobo's Mystery Dungeon Every Buddy! Bundle
Cube Zone
Fate/Extella Link
The Messenger
Peasant Knight
Sekiro: Shadows Die Twice
SNK 40th Anniversary Collection
Super Kickers League
War Theatre
Will you be picking up any of the PS4 games out this week? Let us know in the comments below, and check back next week for all the new releases on PlayStation 4.