Check out the PS4 Holiday Gift Guide and pick up the perfect presents for gamers this Christmas. Our top picks include everything from books and gaming merchandise to cool PS4 headsets and peripherals.
Don't know what to get for your gamer this Christmas? Maybe you fancy treating yourself? Never fear, our ultimate gift guide is here!
PS4 Holiday Gift Guide – 2017
Welcome to the PlayStation lovers Bible: PlayStation Anthology. Created by Geeks-Line and funded by Kickstarter, the PlayStation Anthology is the ultimate guide to PlayStation's history. Transporting you back to the creation of Sony following World War II, PlayStation Anthology showcases the most comprehensive look at Ken Kutaragi's PlayStation venture and takes you on a journey through time to PlayStation as we know it today!
You can't go wrong with the classic PlayStation Gift Box this Christmas!
Razer Panthera Arcade Stick SFV
Help your retro fighter relive arcade glory with the Razer Panthera Arcade Stick SFV – given a strong 9 out of 10 here at PSU: "The Razer Panthera is pricey, but make no mistake, you get a high-level, sleek and responsive arcade stick as a result."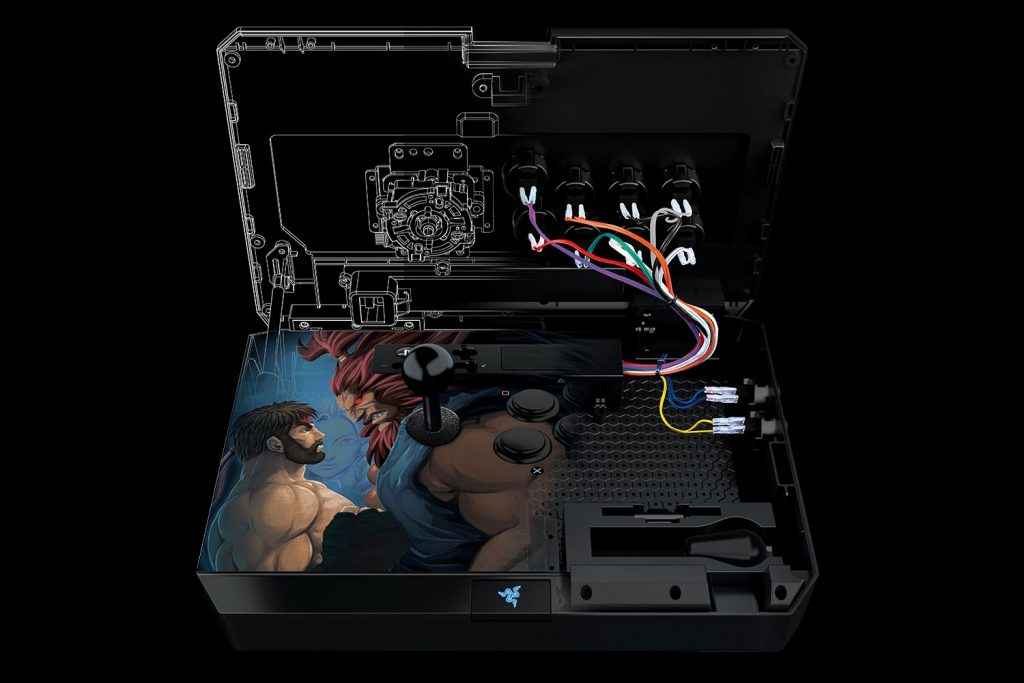 Another solid 9 out of 10 here at PSU, the Razer Thresher Ultimate headset is a must buy: "Stunning sound quality makes the Razer Thresher Ultimate head and shoulders above any other gaming headset we've tried. Quite simply, this is the best wireless headset for PS4."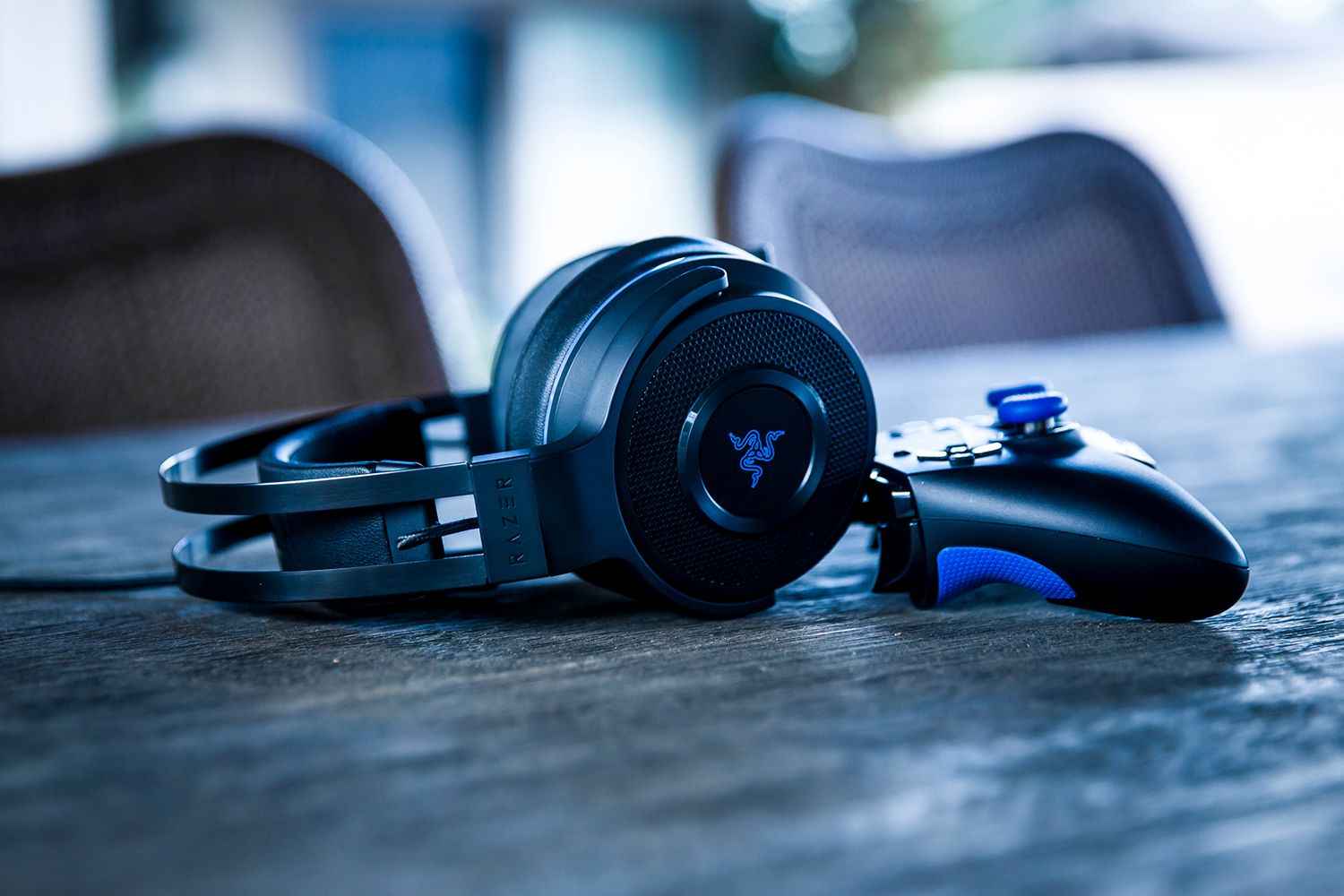 Destiny 2 Christmas Decorations Set
Deck the halls with Destiny this Christmas – loot box free!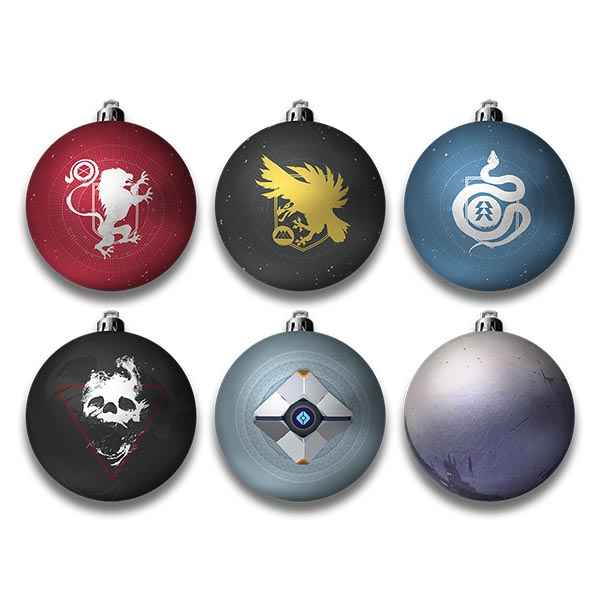 Horizon Zero Dawn Soundtrack: White Vinyl Edition Box Set
Immerse yourself in Aloy's world with Horizon Zero Dawn's award winning soundtrack, beautifully presented here as a limited edition vinyl box set – perfect for the avid collector. Currently an exclusive to PlayStation Gear, you'll want to move as swiftly as Aloy herself to get your hands on this!
Turn your home into Winterhold this Christmas and transport yourself back to the world of Skyrim, yet again, via the smells of the land. Hopefully in a Sweetroll kinda way, rather than Mudcrab.
PS4 Holiday Gift Guide – Festive Wear
Watch as your popularity soars in the office when you rock up with this beauty on Christmas jumper day – if only it made the start-up noise, then it really would be Christmas 1995…
Keep your head warm with the PlayStation bobbler – pair this up with the jumper and you're on to a winner!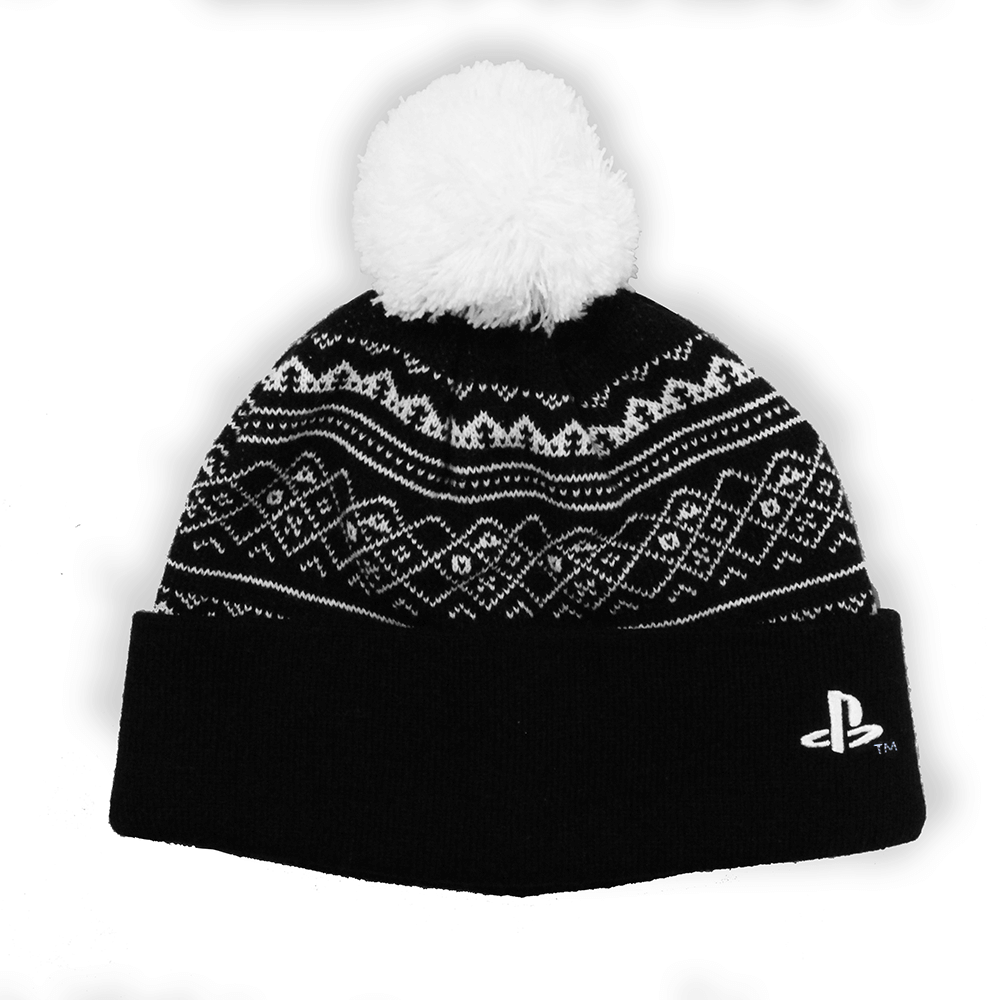 Crash Bandicoot Christmas Jumper
This winter warmer may give you the urge to smash crates and spin uncontrollably – try to resist, I know it's difficult…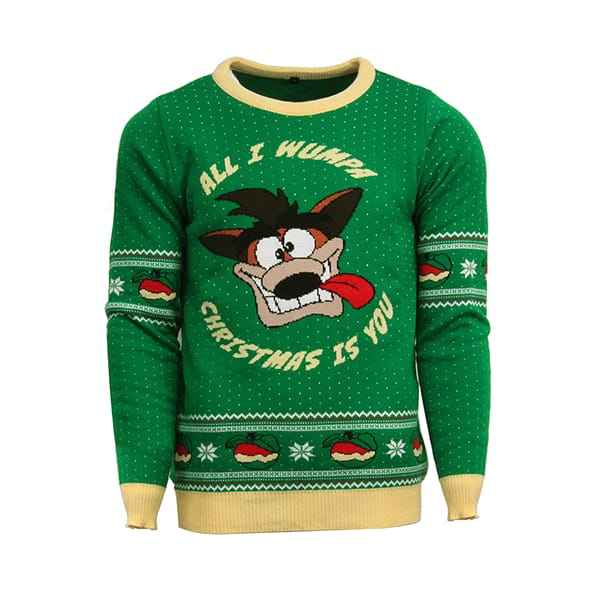 Become a Guardian and surround yourself with Ghost, as you sport the classic Destiny Christmas jumper!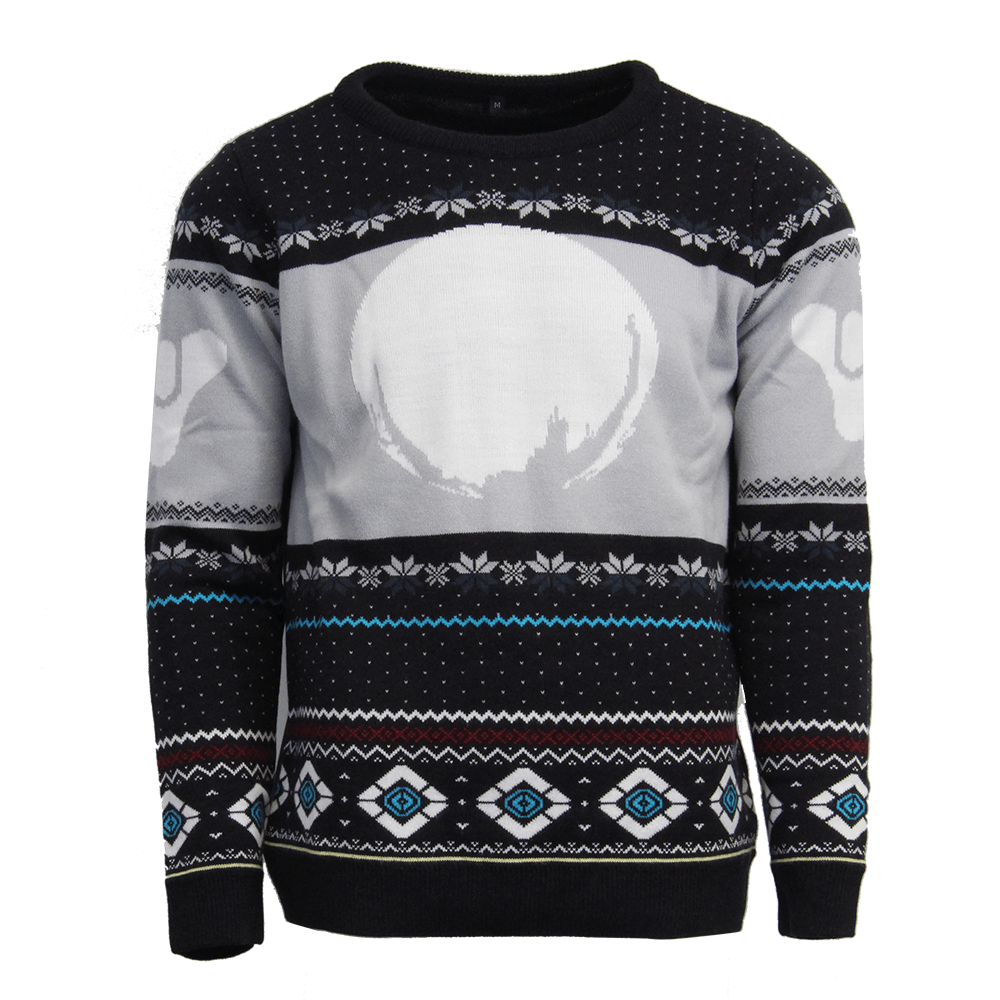 Call of Duty: Modern Warfare Beanie
Show your Call of Duty pride with this Modern Warfare bobbler – great for camping…
Street Fighter Ken vs Ryu Christmas Jumper
Ready. Fight! It's Ken and Ryu versus the giant snowflake – defeat the snow this Christmas, Street Fighter style!
For the Final Fantasy XIV fan this Christmas:
Final Fantasy XIV: Heavensward Plush Cactuar Pouch
Keep your money safe inside this cuddly Cactuar pouch – maybe too safe…
Final Fantasy XIV: Heavensward Art Book
The third Final Fantasy XIV art book will beguile you with character art, spectacular illustrations, and development processes from your favourite MMO. If that wasn't enough, each book comes with a code for an in-game Wind-up Hraesvelgr minion!
Final Fantasy XIV Stuffed Moogle – Kuplu Kopo
Snuggle up with your very own Moogle on Christmas day – Kupo!
Final Fantasy XIV Plush Fat Chocobo Cushion
Put your feet up, sit on, or cuddle up with the Fat Chocobo cushion – meeting all of your comfort needs, without kicking up a fuss.
Final Fantasy XIV Hooded Blanket: Fat Chocobo
See the Chocobo, be the Chocobo in this ultimate hooded blanket – the best way to play Final Fantasy XIV this Christmas!
If you've got any recommendations for the PS4 Holiday Gift Guide, let us know!