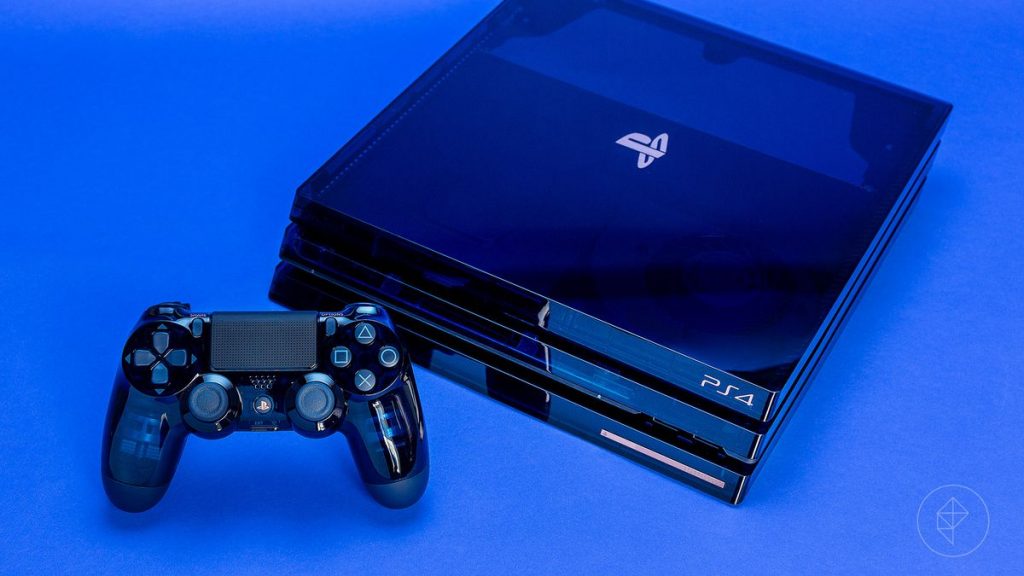 Sony PlayStation 4 is a big deal around the world, and nowhere is this more obvious than in New Zealand.
When people around the world think about New Zealand, the first things that come to mind are Lord of the Rings, rugby, and incredible natural scenery. But it turns out Kiwis are as into PS4 games as they are all those other things.
In this article, we look at just how big PS4 is in New Zealand – by comparing it to some of the other things that are popular in the country.
PS4
PriceSpy.co.nz is the most popular price comparison site in New Zealand, with around 1.25 million visits per month, or roughly one-quarter of the population. Given its popularity, PriceSpy is a good place to find out about the popularity of PS4 vs other consoles. The website revealed information about gaming searches last year, and the news was very good for PS4. It turns out that 36% of all consumer searches during the period between November 2017 and March 2018 were for PS4 consoles. In other words, there were around 450,000 searches for PS4 per month, or the equivalent of almost 10% of the NZ population.
Although these stats don't reveal anything about sales – and undoubtedly include repeat searches from individuals – these numbers just can't be ignored. PS4 is obviously extremely popular in New Zealand, and way ahead of rival consoles like Xbox.
Online Pokies
Slot machines, or pokies as they're commonly called in New Zealand and Australia, are also hugely popular. Likewise, online slots, or online pokies as many Kiwis call them, are hugely popular across New Zealand.
According to a recent New Zealand government survey, 94% of New Zealand adults have participated in at least one type of gaming activity in the lifetime, and 86% in one or more activities within the six months preceding the survey. Around 40% of adults reported gambling once a week or more, with online pokies one of the most popular online gambling activities among survey respondents.
Given these findings, it's fair to say there's a lot of crossover between people who use online gambling sites and PlayStation consoles.
Rugby
No game is more associated with New Zealand than rugby, but it may not actually be as popular as PS4 or online gambling. Despite having less than 10% of the population of rugby powerhouses England and France and 20% of the population of neighbour and arch-rival Australia, New Zealand is to rugby union what Brazil is to soccer. The All Blacks, as the New Zealand national team are known, have won the Rugby World Cup a record three times and are favourites to win a fourth title at the 2019 RWC in Japan.
Although rugby is tied to New Zealand's national identity, it turns out far fewer kids play rugby than PlayStation and fewer adults play rugby than casino games. According to a recent survey, the total number of registered rugby players in New Zealand was 156 thousand, around 3% of the population. Of this number, around 80% were children and teenagers playing at school. The number of adult players was less than 30 thousand, or less than 1% of the population.
Conclusion: PS4 is huge in New Zealand
The natural conclusion to be drawn is that PlayStation, and PS4 in particular, is big in New Zealand. While the same could be said of PS4 in other countries, there are actually numbers to prove it in New Zealand – numbers that are testament to PS4's incredibly popularity in the land of the Lord of the Rings.