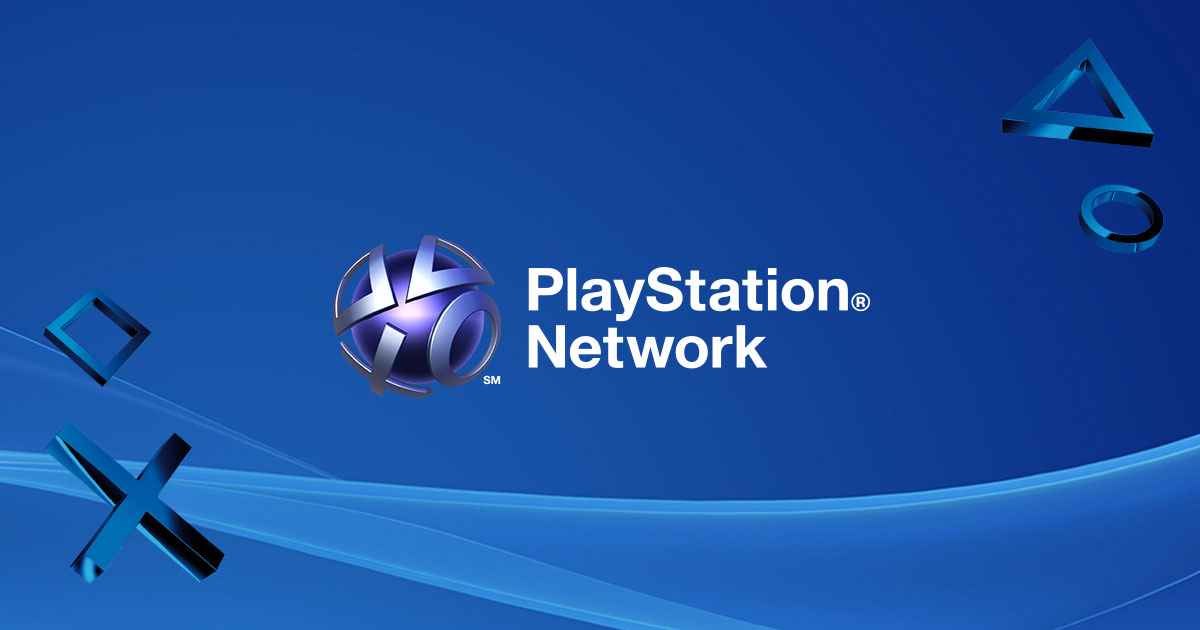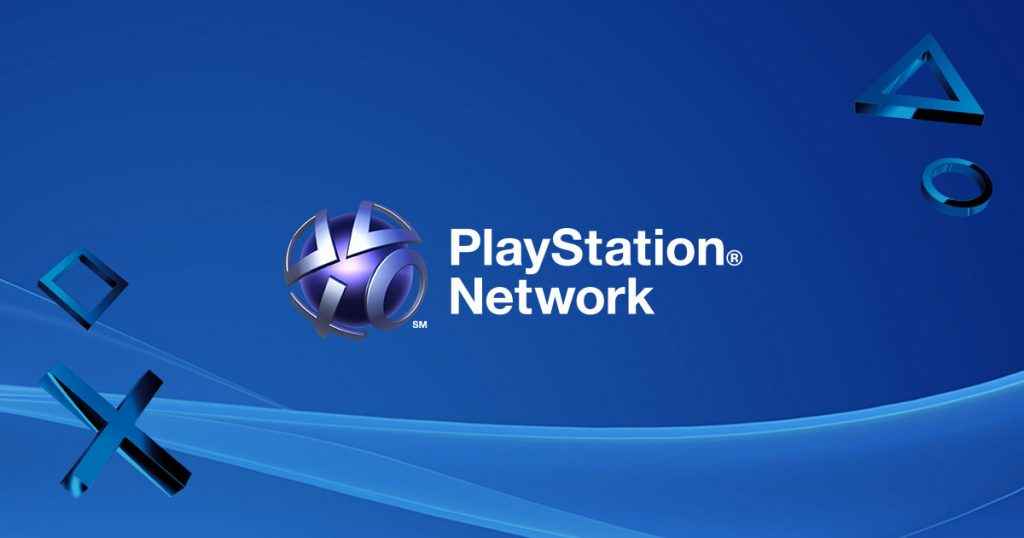 There's more to the recent PSN down time than meets the eye. On various forums and social media, there's PS4 owners complaining about problems with the Social features of PS4, specifically PS4 party chat and in-game chat.
Today, one of our staff members at PlayStation Universe was in a private lobby on PS4 party chat. A random uninvited name popped up. He left immediately. This isn't an isolated case. We were contacted on Twitter today by a PS4 owner asking whether we'd heard of this issue.
He had two people on two different occasions invade his party chat today. We reached out to RockySkillz to ask what his experience was:
I got invaded by 2 people. I didn't hear the first one since i was in in-game chat but tried to speak to the second one but couldn't really understand what he said + they were French.
The invasion of PS4 party chat isn't something new. A quick Google search and a browse of Reddit reveals that other players have experienced similar issues recently, including today. However, since the PSN went down yesterday ahead of reports that Fortnite game chat was having issues, there appears to be a spike in reports.
This is also being flagged up on the official PlayStation support forums.
What we don't know is how these people are joining private lobbies. Is it an accident, or is there an exploit in the system that is allowing PS4 users to invade the private chats of specific players? Either way, we think it's no coincidence that the PSN's Gaming and Social channels are offline as we publish this article.
Particularly in the UK, with the recent GDPR guidelines, the protection of private data of individuals is a very serious thing. Being able to roll up into a room that is supposed to be totally private is a big security issue.
If you've had your private PS4 lobby infiltrated by a random player, please let us know in the comments below.