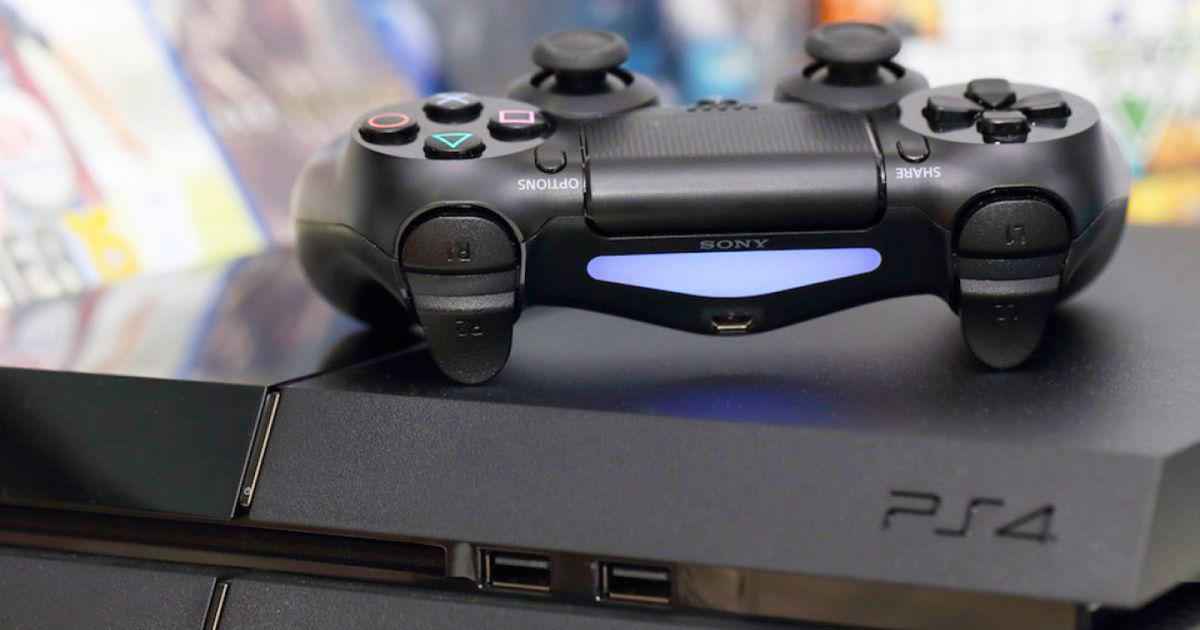 PS4 update 5.05 is now available to download via the PlayStation Network ahead of the upcoming PS4 5.50 beta. The new firmware patch for PlayStation 4 is 374.7MB and it delivers some stability tweaks.
The patch notes simply read: Main Feature in version 5.05 update – This system software update improves system performance.
While PS4 update 5.05 is only a minor tweak, fans are waiting patiently for the 5.50 system software update, which will be available in the coming weeks. During the beta phase, players will be able to test out some upcoming features. Sadly, those who don't get an invite won't find out what's new until launch.
Rumors are that Sony may introduce some big requested changes, but will PS4 update 5.50 give us the PSN Name Change option we want, or do PlayStation have something else up their sleeves.
Alongside the PS4 update 5.05 this week, Sony has launched their PS4 game weekly sales. Meanwhile, players can look forward to the Metal Gear Survive beta going live today, and still play in the final Monster Hunter World beta ahead of launch next week.