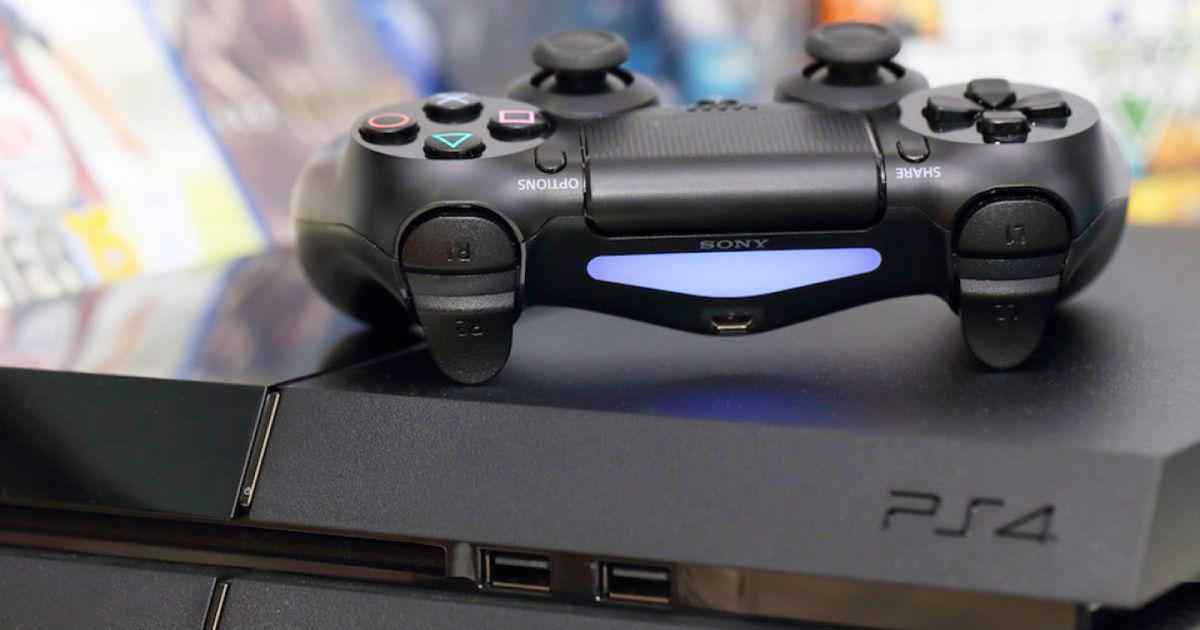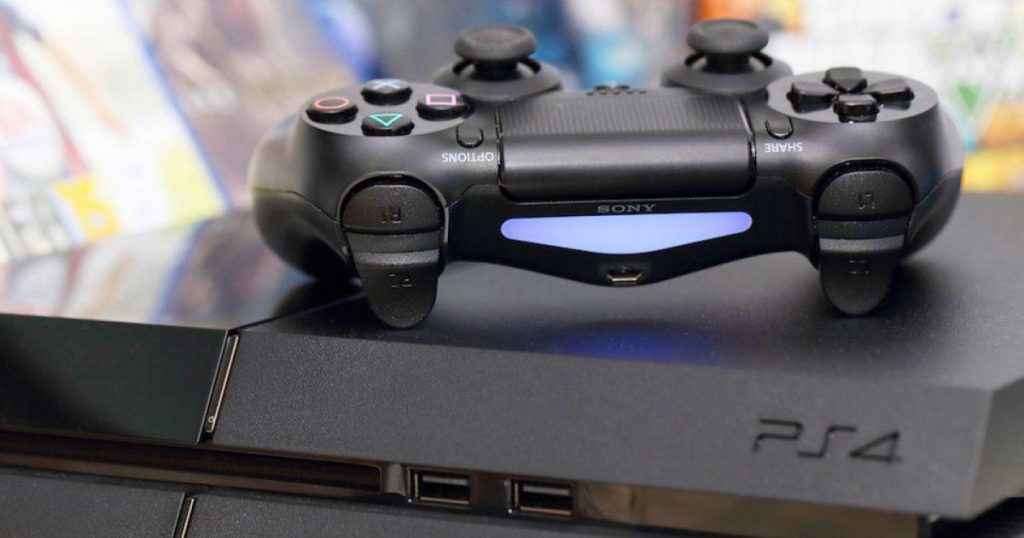 PS4 update 5.55 is now available to download on your console. The latest firmware update for PlayStation 4 is 460.1 MB, and the patch notes don't really go into much detail.
About PS4 Update 5.55
The PS4 system software update 5.55 brings the following changes:
This system software update improves system performance
The last major update for PS4 was version 5.50, which added some brand new features. These included Play Time Management, changes to the Quick Menu and PS4 Pro supersampling.
This week has seen numerous PS4 games get an update. Assassin's Creed update 1.43 landed, making some tweaks to the main campaign and Discovery Tour Mode. And Fortnite Update 4.2 landed with numerous bug fixes and performance tweaks.
In other PS4 news, you can still get your hands on the PS Plus May 2018 games which are free for subscribers. If you haven't done so already, you can grab Beyond Two Souls, Rayman Legends and other games before they expire at the beginning on June.
Following PS4 update 5.55, we can't see any significant changes, but if you spot anything let us know in the comments below