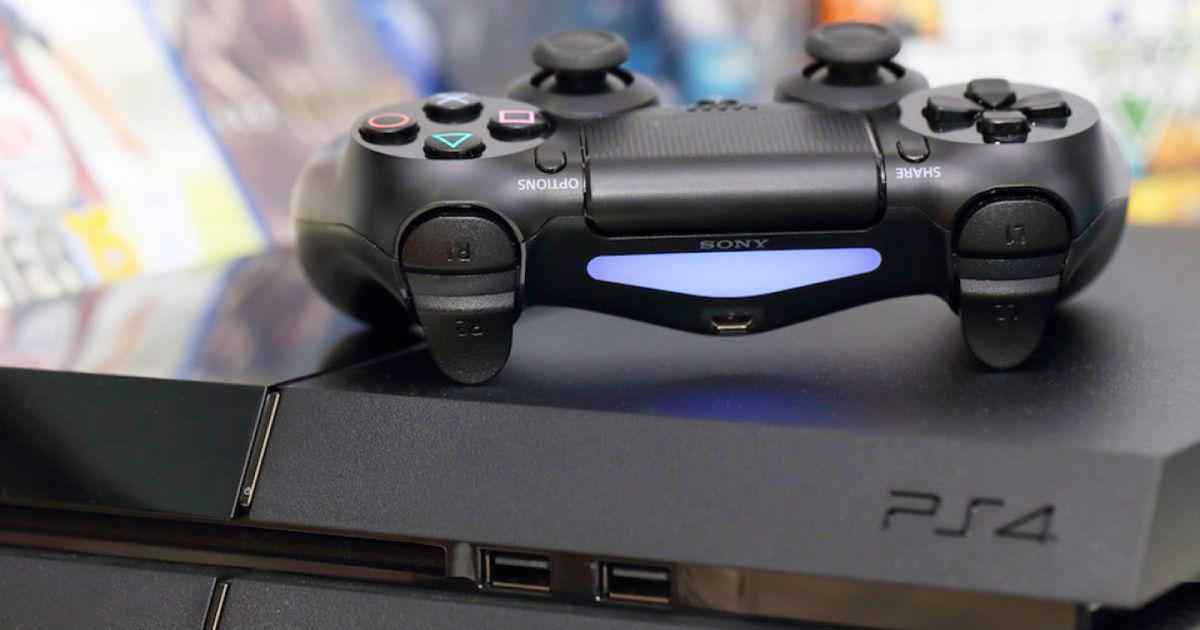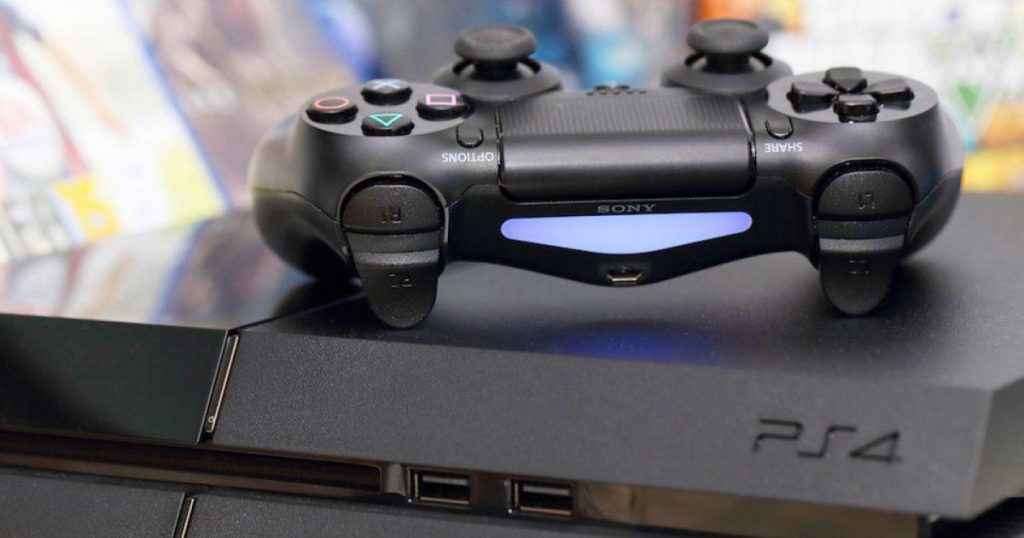 PS4 update 5.56 is now available to download. The patch delivers a system software update that improves performance.
The download size of PS4 update 5.56 is 438.7MB, and providing you have automatic downloads turned up, your console will update next time you boot it up.
We're currently leading up to the launch of PS4 update 6.0. The big update for PlayStation 4 is currently being tested, and will include a host of new features.
One of those features was recently revealed to be an update to the way players navigate the PlayStation Store. Once the update lands, you'll be able to use the on-screen keyboard to find games.