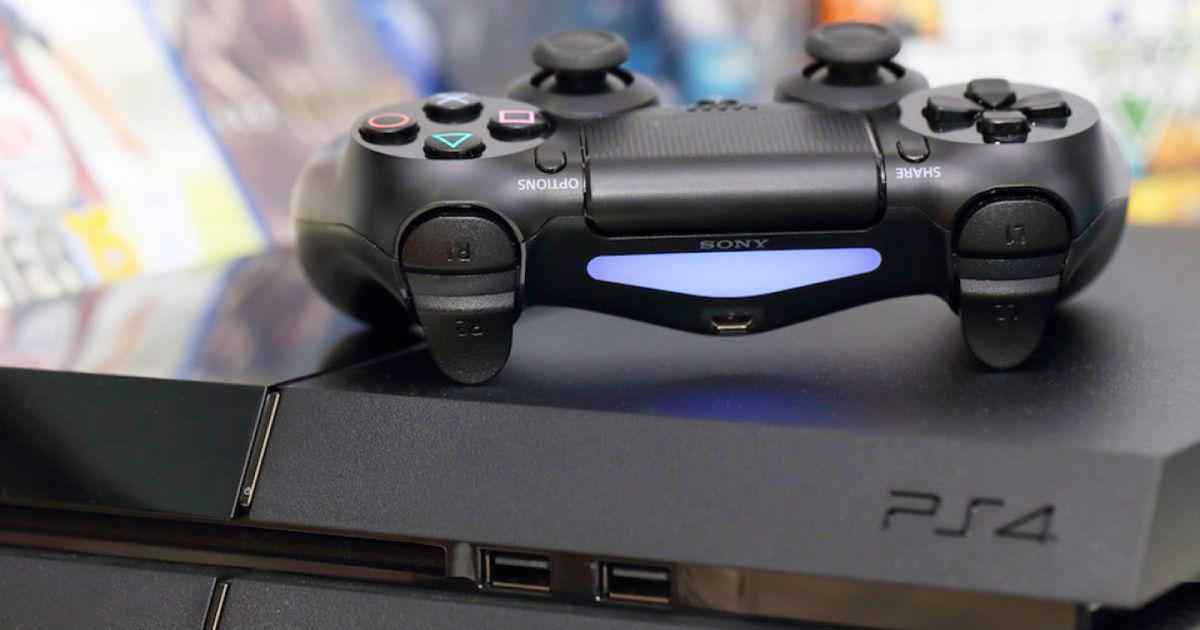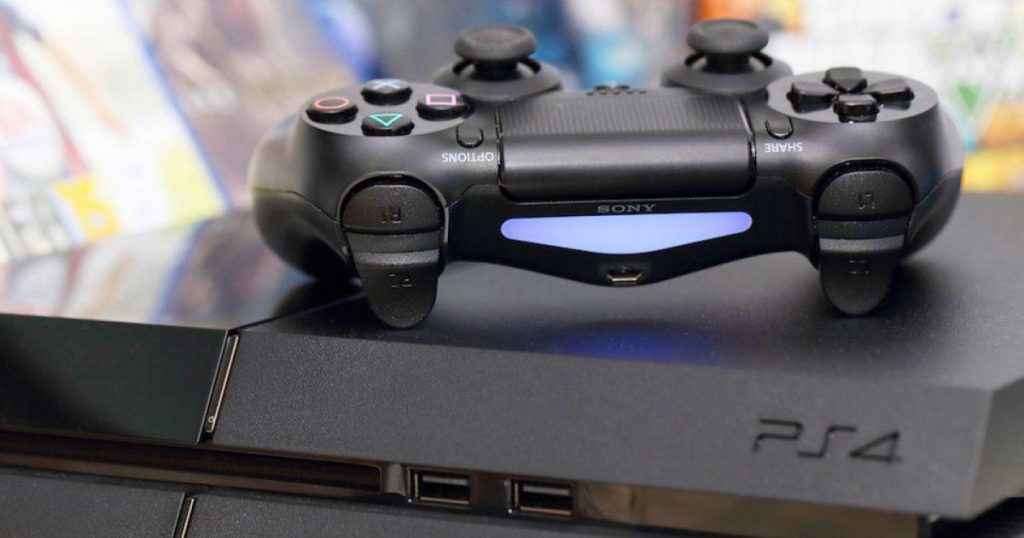 PS4 update 6.0 is incoming and Sony Interactive Entertainment are seeking beta testers to try out its new features. You can now sign up in North American and Japan.
The last major update 5.5, introduced some significant features, including PS4 Pro super-sampling and custom wallpapers via USB. For PS4 system software update 6.0 we're expected another draft of big changes.
The details of update 6.0 are currently under wraps. However, beta testers will be able to see what's new in advance of other players.
How To Sign Up For PS4 Update 6.0 Beta
In order to sign up for update 6.0, you can follow the links below:
You have until July 27 to register and must be PS Plus or PlayStation Now subscriber. Hopefully, we'll be on the beta for PS4 update 6.0, so we'll let you know all the details as soon as we can.
It will be interesting to see what happens in the coming months. It's rumoured that new Xbox hardware is being announced at Gamescom, which could affect the direction Sony goes with the PS5. [Update] The original article stated that there's rumored new Xbox ready to be announced. Microsoft has now confirmed that it was referencing new bundles, not a new console.
Sony's next generation model is expected to launch in 2020. Early leaks of the PS5 specs suggest that Sony is working with AMD's Ryzen CPU technology. It's also rumoured that it will feature PS4 backwards compatibility.