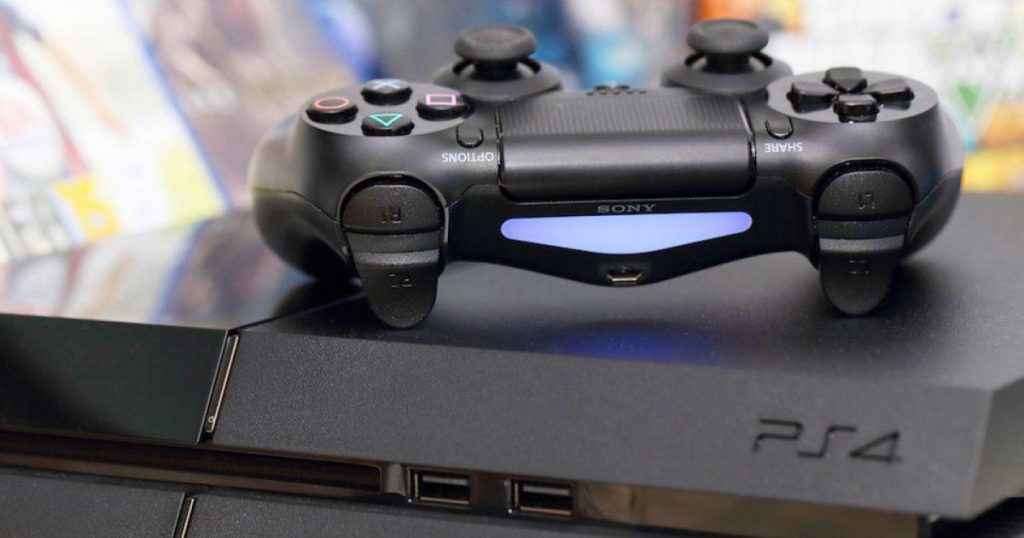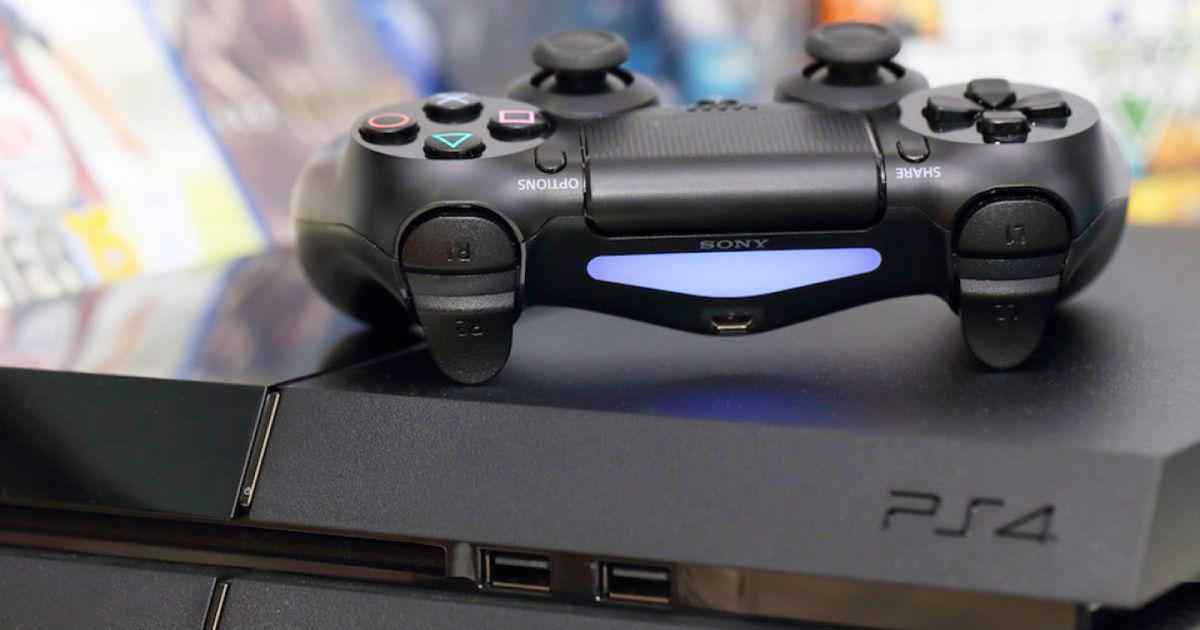 There's a new download available if you're currently on the PS4 update 6.0 beta. During this beta phase, invited players are currently testing out some of the next features that will arrive in the next big firmware update.
Weighing in at 430MB, the latest patch for the third phase on the PS4 update 6.00 beta adds a handy new feature. According to posters on resetera, the user interface has been overhauled at the PlayStation Store.
Currently, it's an absolute pain to find the game you want. The current search option requires you to scroll down through individual letters of the alphabet with games that match the choices appearing in the right-hand panel.
Now, there's a simple search option via the on-screen keyboard. There's also the option to search by publisher name. Apparently, the PlayStation Store also feels much faster when navigating.
We're expecting PS4 update 6.00 to hit open beta soon, so we'll let you know when that happens. In the last big patch, update 5.5, Sony introduced a host of new features, including the ability to upload custom wallpapers via USB and PS4 Pro super-sampling. So, we're expecting more big features to land in the next firmware update!
Source: Resetera