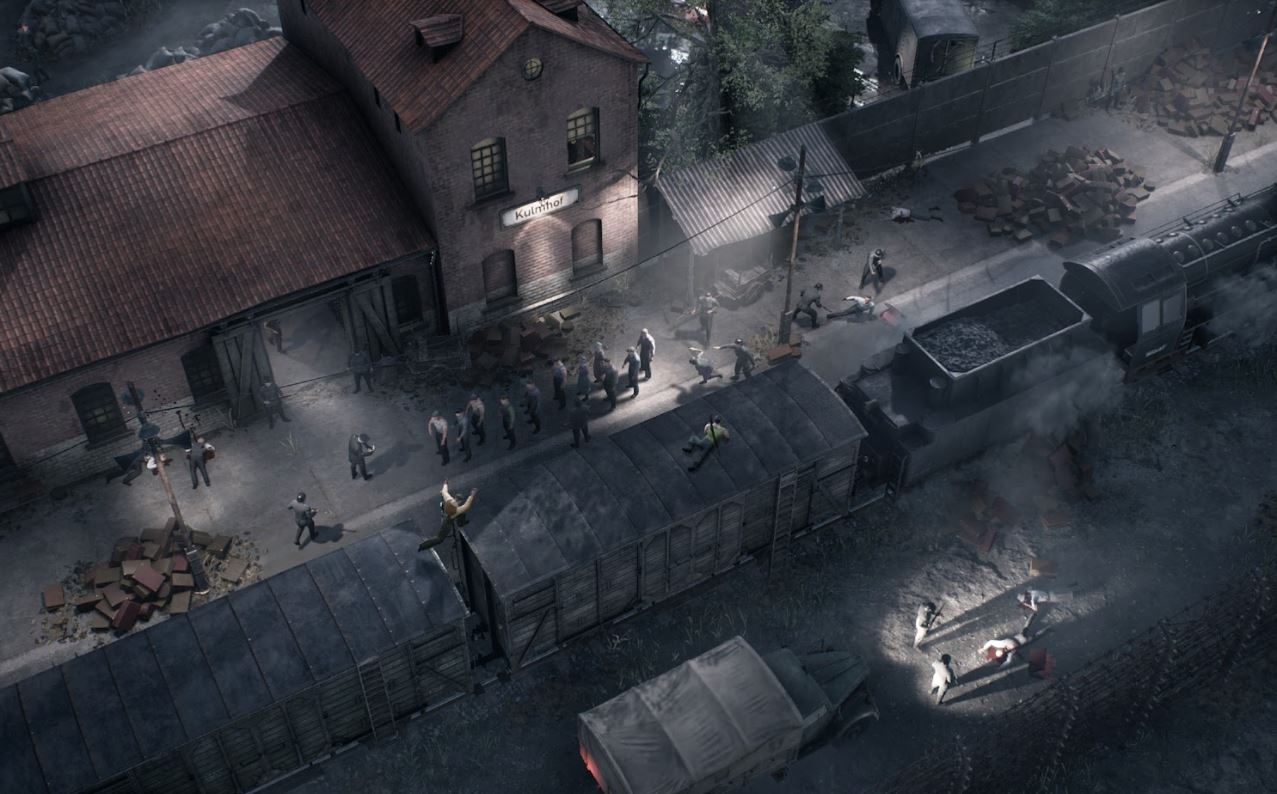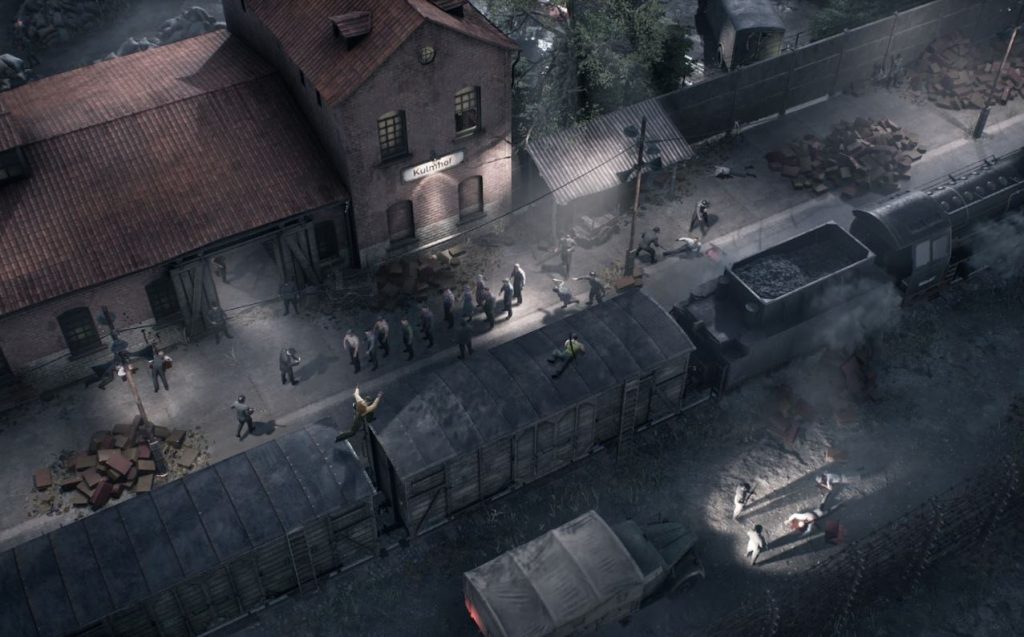 Destructive Creations' PS5 and PS4 real-time tactics title War Mongrels has been given 25 minutes of gameplay, showcasing the title for the first time.
The gameplay was from Realms Deep which took place this past weekend and gives us our first look at how the title's tactics gameplay will play out. The planning mode will allow you to set-up a list of commands and the game even features a twin-stick combat mode which you can switch to. After surviving each skirmish against the German army you will pick up new soldiers to fight with in the next battle. The game will support stealthy and action-based playstyles with co-op runs also available.
You can watch the first War Mongrels PS5 and PS4 gameplay below from Geamtsu:
War Mongrels was revealed earlier this Summer and the first details and key art was subsequently showcased at Gamescom.
War Mongrels is set to release on PS5 and PS4 in 2021.