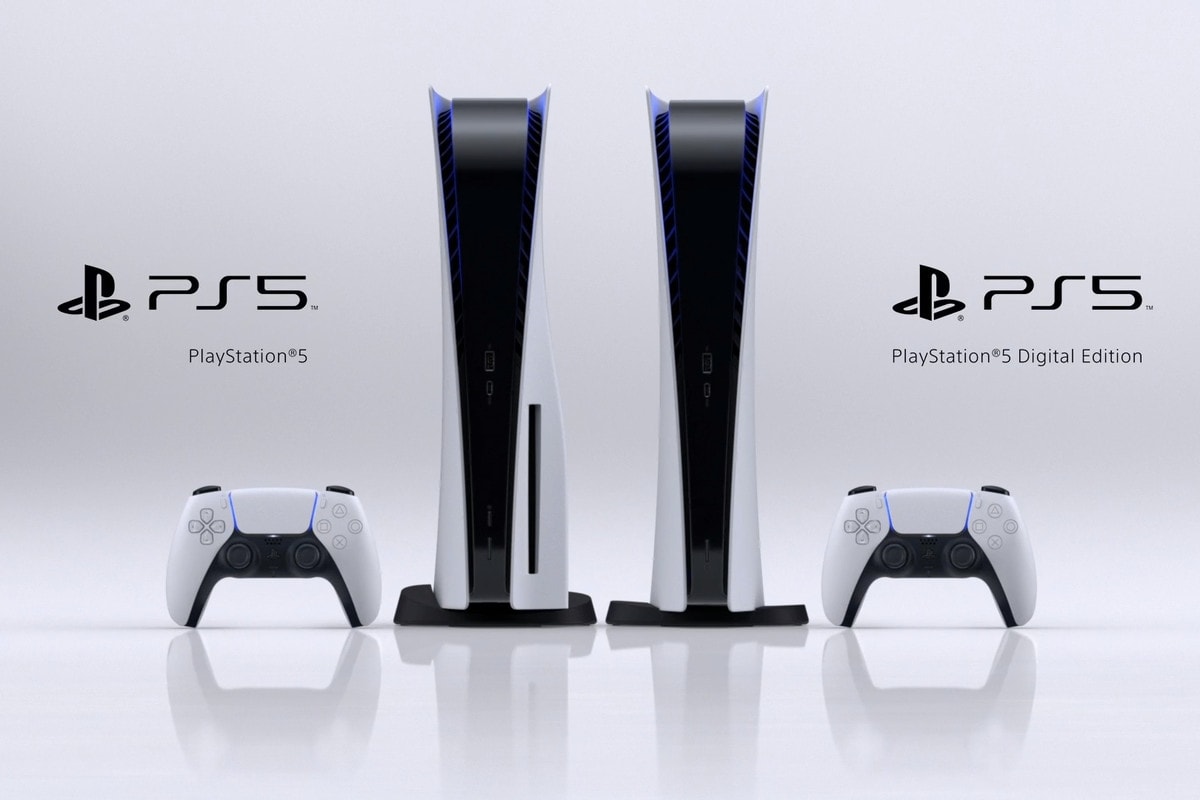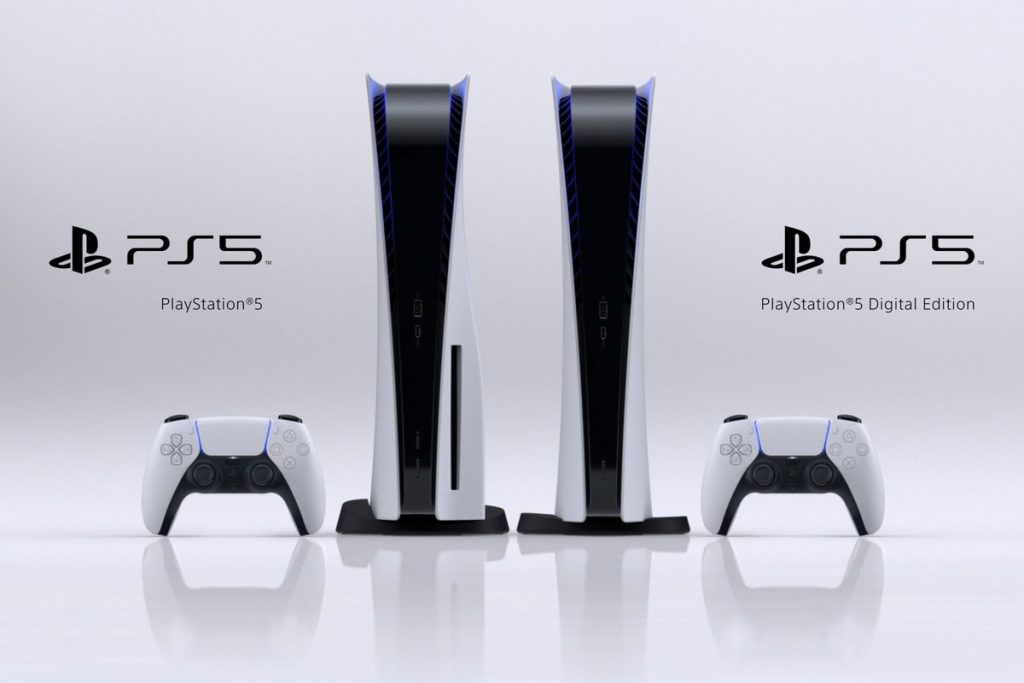 The model numbers for the PS5 and PS5 digital edition have been released from a Hong Kong Distributor.
The regular PS5 has the model number 'CFI-1015A' and the PS5 Digital Edition has the model number 'CFI-1015B'. This news was found by Daniel Ahmad (@ZhugeEX) and also includes a full rundown of what we can expect in the box when we pick it up later this year. These numbers are likely region-specific though, so don't take this as confirmation of the western model numbers of the two consoles.
Rumors about the PS5 release date and price are starting to overflow with an announcement expected sometime this week or next week. It has just been revealed that Sony has a mysterious event planned for PAX Online next Friday, which could announce these details and possible show off the PS5 UI. Microsoft has just announced the Xbox Series S and we compared it with the Digital Edition of the PS5. Developers have also voiced their concerns about the cheaper model of console Microsoft is shipping.
The PS5 releases this Holiday.
Source – [@ZhugeEX)