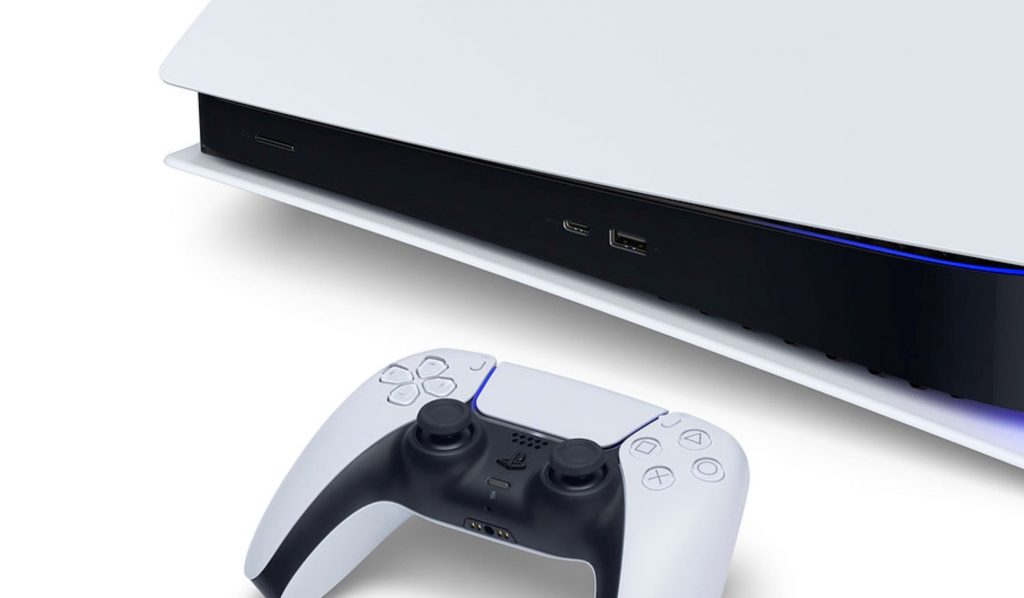 Sony seemingly has a mystery event planned at PAX Online next week, according to an update on the website.
The schedule has an event called "Sony Holder" which is set to take place at 10:45 PM Pacific Time on September 18, which is very early in the morning on Saturday for those in Europe.
The odd thing is how late this event is taking place and also that the name for it is currently "Sony Holder", which might mean that an official announcement is still set to come from Sony. Could this be the official announcement of the PS5 price and release date? And, more importantly, might this be where we find out the date where when we will be able to pre-order the console.
The only thing left to do is wait to see if this schedule gets updated or Sony makes an official announcement.

The PS5 is set to launch this Holiday.
Source – [PAX]