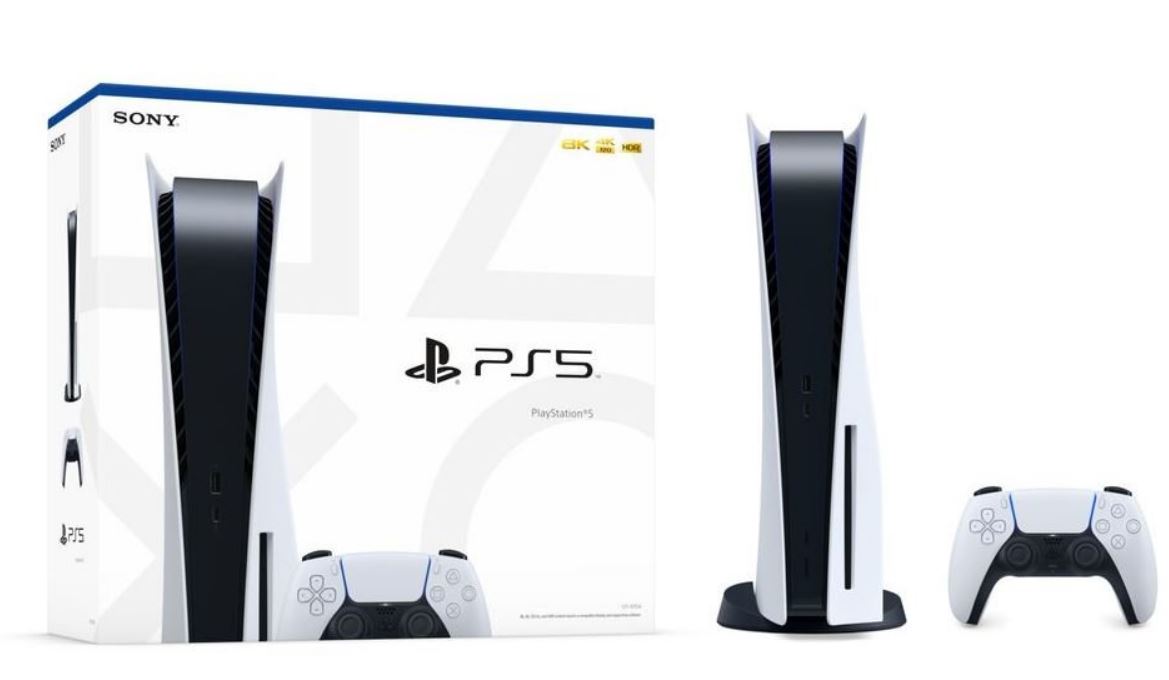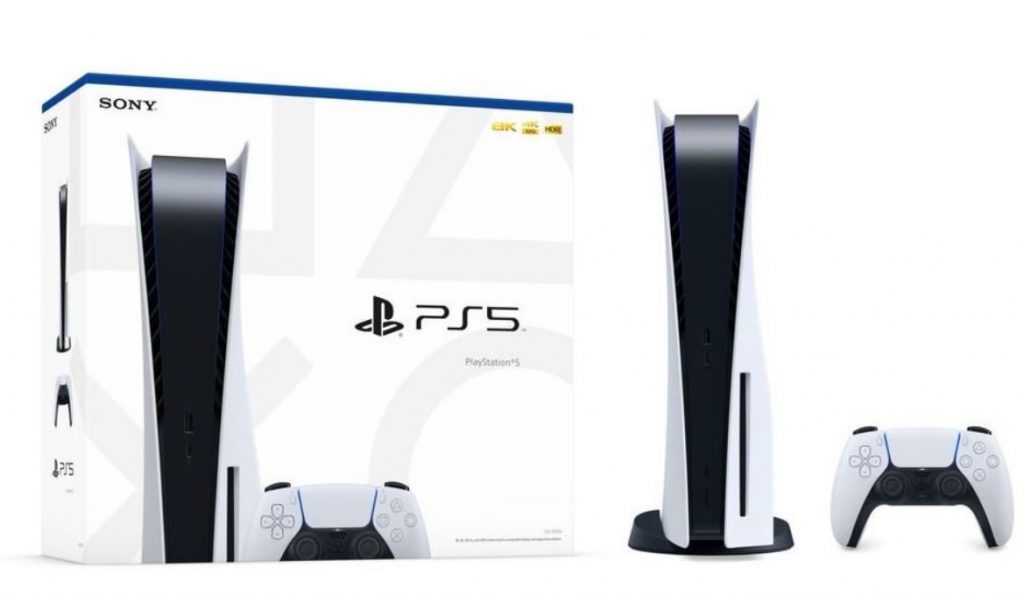 The PS5 and PS5 Digital Edition retail boxes have now been revealed and they look suitably slick for Sony's next-generation console.
The retail box for the regular edition comes in white, whilst the Digital Edition of the PS5 is a black box to help differentiate it on the shelf. You can see the retail boxes for the PS5 and PS5 digital edition below: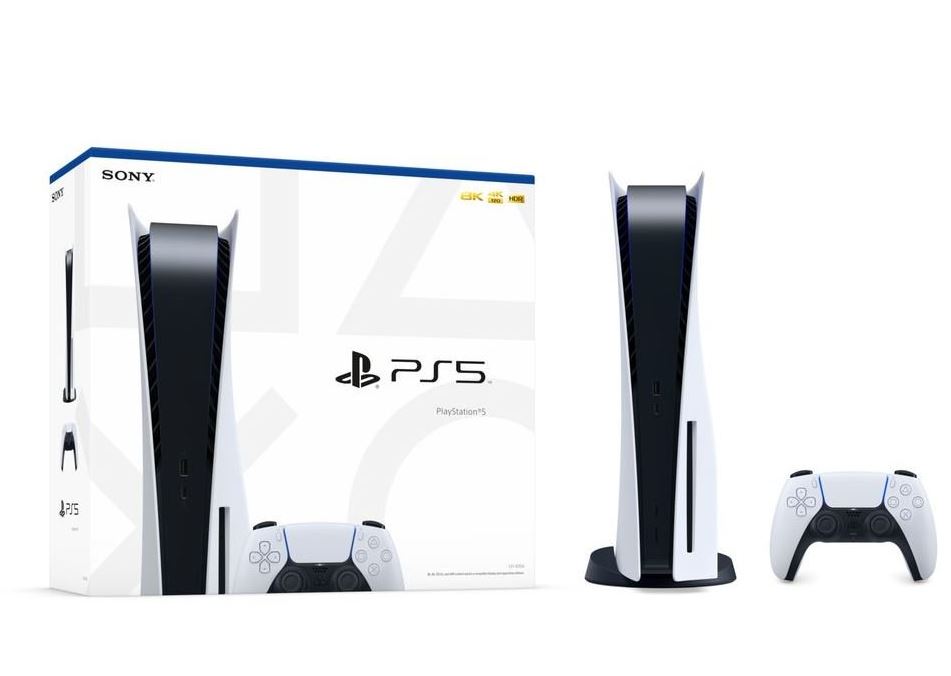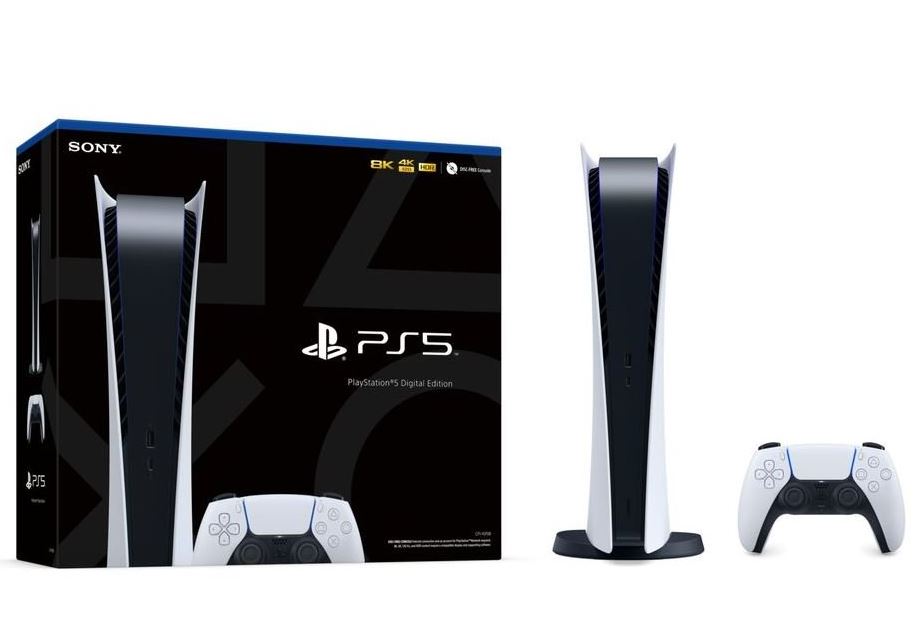 This announcement was one of a number of reveals from today's PS5 Showcase which you can rewatch here. You can also catch up on all the announcements from the show here.
The PS5 releases on November 12, 2020, in the US and November 19, 2020, in the EU and UK.