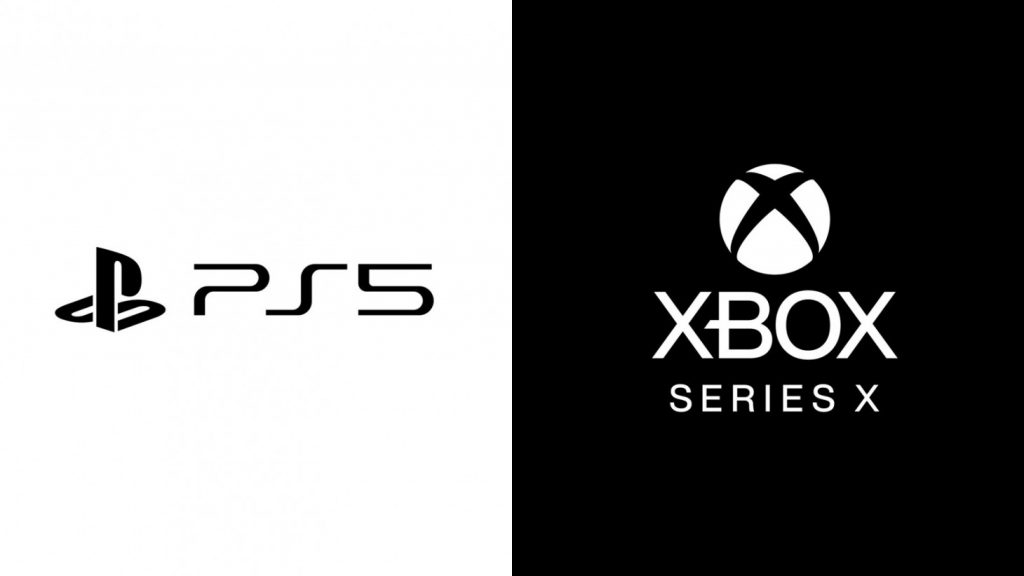 Yesterday's announcement from Sony regarding the PS5 boxart has been drumming up considerable interest on Twitter; in fact, it's currently beating Microsoft's announcement regarding the Xbox Series X games showcase.
PS5 Boxart Reveal Drums Up More Interest Than Xbox Series X Games Showcase
At the time of writing, the official Sony Twitter post for the PS5 boxart has amassed over 26,000 retweets and 104.8K Likes. By comparison, Microsoft's Xbox Series X Games Showcase announcement has 18K retweets and 51.1K Likes.
Sony has previously seen a huge amount of interest for the PS5 on social media, a trend that doesn't look set to stop anytime soon.
The PS5 and Xbox Series X are both due for release in holiday 2020 despite the ongoing coronavirus pandemic. You can view a full list of the PS5 specifications here to see how Sony's next-generation console is shaping up under the hood.
[Source – PlayStation on Twitter & Xbox on Twitter]