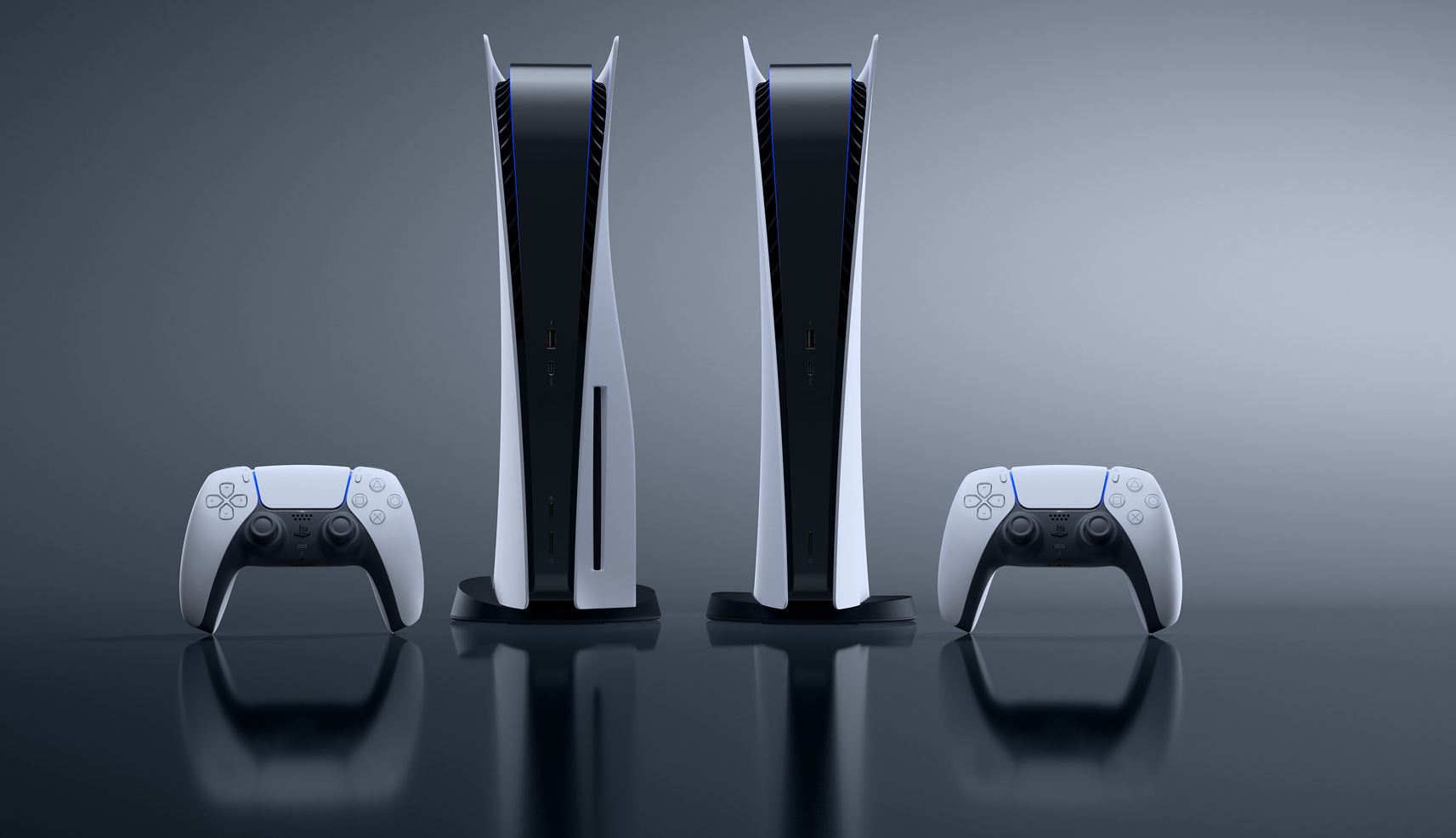 Sony has revealed in a massive FAQ detailing everything you need to know about the PS5 that hard drives you want to use to store PS4 games and run them from that device on PS5 have to have a minimum storage space of 250 GB and maximum storage space of 8 TB.
The full statement from Sony's article on the PlayStation Blog is as follows:
Is there a particular type of USB drive I should use for storing PS4 games for play on my PS5?

Use a SuperSpeed USB or faster (USB 3.0 or later) storage drive with 250 GB minimum and 8 TB maximum capacity, formatted for exFAT (note: PS5 can format a connected compatible USB drive for exFAT). Devices with a faster specification may result in shorter load times for PS4 games stored on the drive.
This will seem quite familiar to those of you who have been running games off of an external drive, but it is nice to finally get some kind of confirmation from Sony on how this will work on PS5.
The PS5 releases on November 12, 2020, in the US and November 19, 2020, in the EU and UK.
Source – [PlayStation Blog]