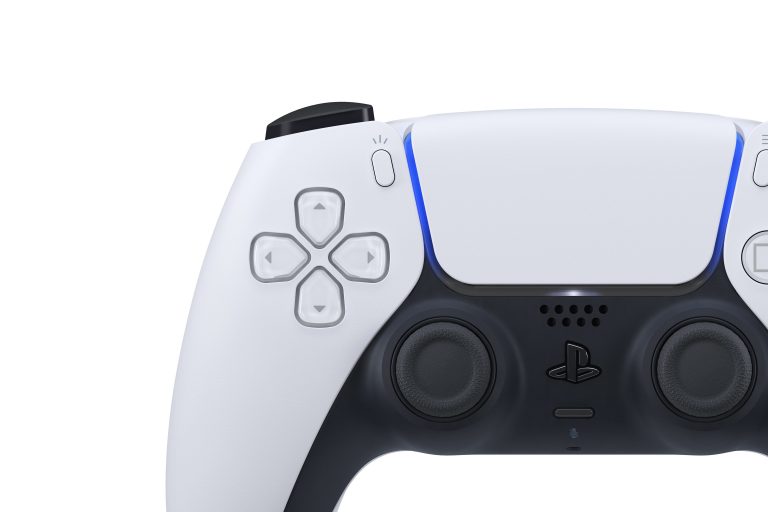 Sony Interactive Entertainment Japan has dropped off a new trailer for the PS5 DualSense controller, and it's pretty snazzy.
Watch The PS5 DualSense Controller Trailer Below
The trailer isn't very long, but it does highlight some of the controller's unique features including haptic feedback and adaptive triggers, albeit not in a conventional way with actual gameplay footage Still, it's worth watching.
The PS5 DualSense controller features a design that's similar to its predecessor, the DualShock 4, but features some notable changes. The biggest additions however come in the shape of the aforementioned haptic feedback and adaptive triggers, as well as the new Create button, which replaces the DS4's Share functionality.
Sony will launch the PS5 in holiday 2020 alongside the DualSense, although a price point has yet to be announced for the new controller.
Many developers have praised the DualSense and its features, including Tequila Works, Codemasters, and Sucker Punch Productions.