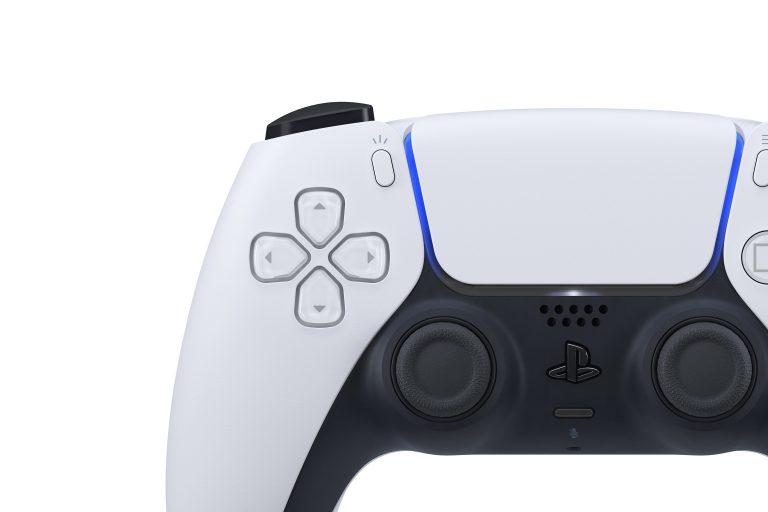 Sony has announced that the PS5 DualSense controller will receive device software updates, similar to what we've seen with the Nintendo Switch.
PS5 DualSense Software Updates Confirmed
The news comes following Sony's website allowing for the viewing of PS5 peripherals in 360 degrees, and reads as follows:
Always update your PS5 system software and the wireless controller device software to the latest version.
The DualSense controller will launch alongside the PS5 this holiday season, and features slightly modified design in comparison its predecessor, the DualShock 4. However, it includes a wealth of new features, including haptic feedback, adaptive triggers, and a new Create button that replaces the Share feature on the DS4.
No price point for the DualSense controller has been announced yet, but we expect it to retail for around $59.99.
Sony recently confirmed that the DualShock 4 will not be compatible with any PS5 games, although you'll still be able to use it with PS4 backwards compatible titles.
[Source – Wario 64 on Twitter]