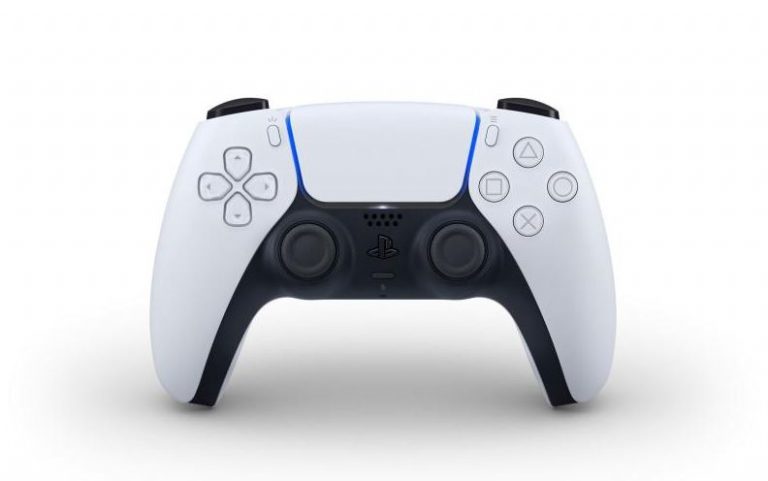 The official PlayStation website has been updated with 360-degree views for four of the PS5 accessories: the DualSense controller, the Pulse 3D Wireless Headset, the Media Remote, and the HD Camera.
This allows you to see all of the PS5 accessories in detail like never before, as well as what they look like from all angles. All of these accessories look gorgeous and it is great to get up close with them, even though we can't get our hands on them right now. You can find all four accessory pages from the PlayStation website here.
All of these accessories are expected to launch this Holiday and we are reportedly getting the next major PS5 announcement sometime this month. However, it won't come at Thursday's State of Play showcase, which will be focused on updates for already announced games. To find out how to watch the show and what we can expect, take a look at our livestream page for the show here.
The PS5 and its accessories all launch this Holiday.