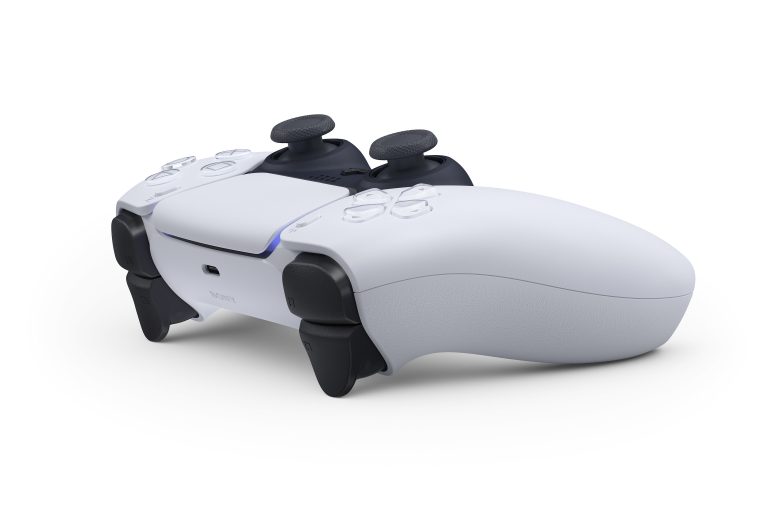 Bethesda mouthpiece Pete Hines has already made it clear he's more than a little impressed by the PS5 DualSense controller after getting some hands-on time with it.
However, he's now elaborated further on his impressions, saying the new peripheral will make you 'forget' about the PS4's DualShock 4 controller.
PS5 DualSense Praised By Bethesda Again
Writing in response to a fan question on Twitter about how the DualSense compares to its predecessor (which let's face it, is also a very solid piece of tech), Hines made it clear that PS5's pad is packing some serious heat.
Related Content – PS5 DualSense Microphone Can Identify Its User
You sort of immediately forget about a PS4 controller. I went back and forth between them and you immediately just want to use the PS5.
Sony announced the DualSense earlier this week, confirming a host of features for the pad including a new Create button, haptic feedback, adaptive triggers, and more. The format holder also assured gamers that it'll possess a solid battery life.
Source: Pete Hines (Twitter)