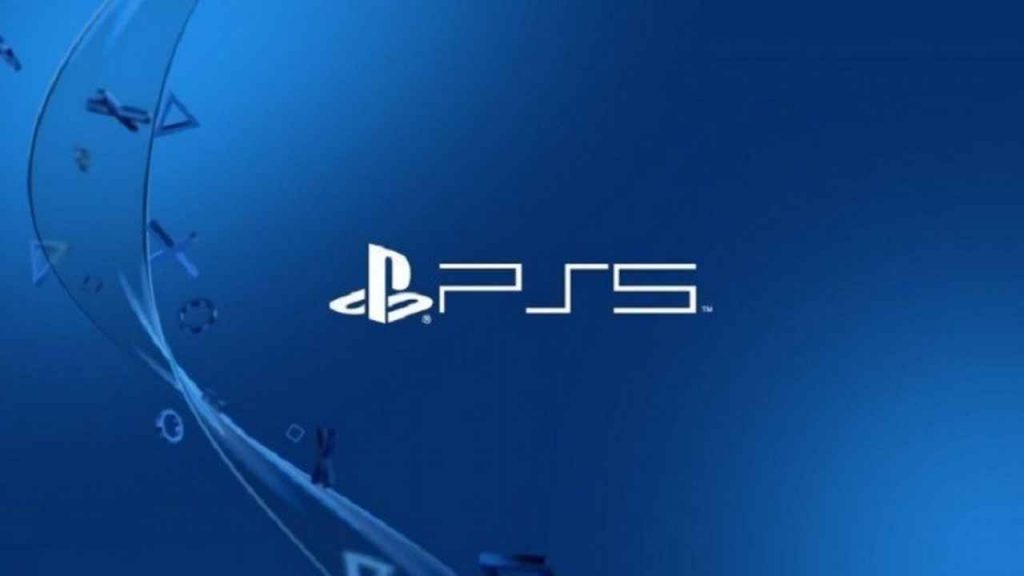 With the recent AMD spec leak bringing to light some credible new technical information for PS5, and some not so credible technical information for Xbox Series X, analysts and other pundits have started to shift their gaze towards price points and sales figures for the two next-generation consoles.
To this end, the folks over at Gamesindustry.biz have approached numerous experts in this field, with one in particular predicting that not only will PS5 boast a similar price point to Xbox Series X, but that it will also not only outsell Microsoft's next-generation console at launch, but the PS4 too. A bold prediction indeed.
Related Content – PS5 Release Date Confirmed For Holiday 2020
Speaking to Gamesindustry,biz, Piers Harding-Rolls of IHS Markit Technology went on to say:
"I expect PS5 to outsell Xbox Series X in 2020, but for both platforms to sell more consoles at launch than both the PS4 and Xbox One did back in 2013. One new factor for this upcoming generation is the impact of backwards compatibility on brand loyalty and audience transition. I think we'll see less brand switching as a result. I also expect pricing of both PS5 and Xbox Series X to be similar, and I think it's more likely than not they will be higher than the PS4 launch price point of $399."
The fact that both PS5 and Xbox Series X are tipped to exceed that 'magic' $399 price point that has typically been so welcomed by consumers seems like an inevitability given the cutting edge specifications that both consoles boast. Indeed, both the PS5 and Xbox Series X will include extremely similar Ryzen and Navi CPU/GPU arrangements from AMD, super-fast SSD drives, 8K resolution display capabilities, 4K Blu Ray drives and much more besides.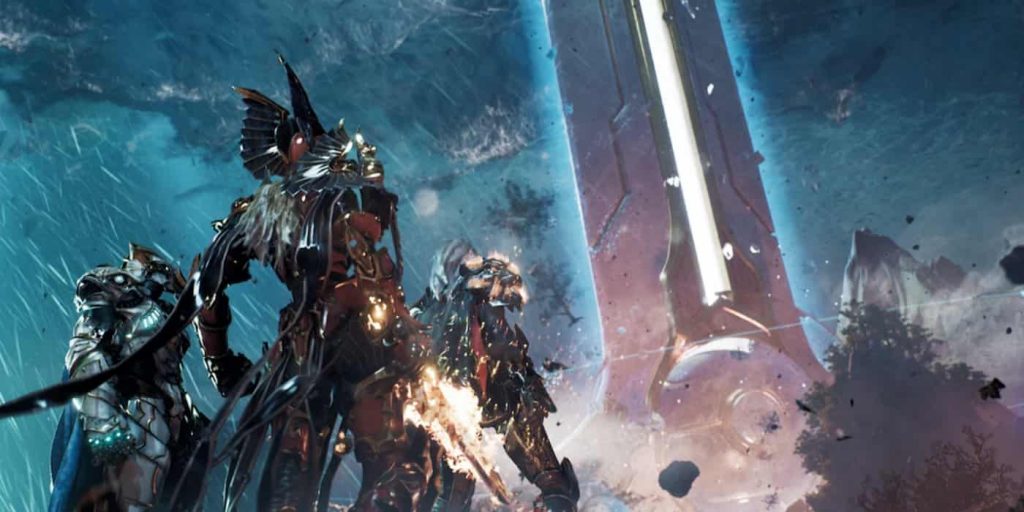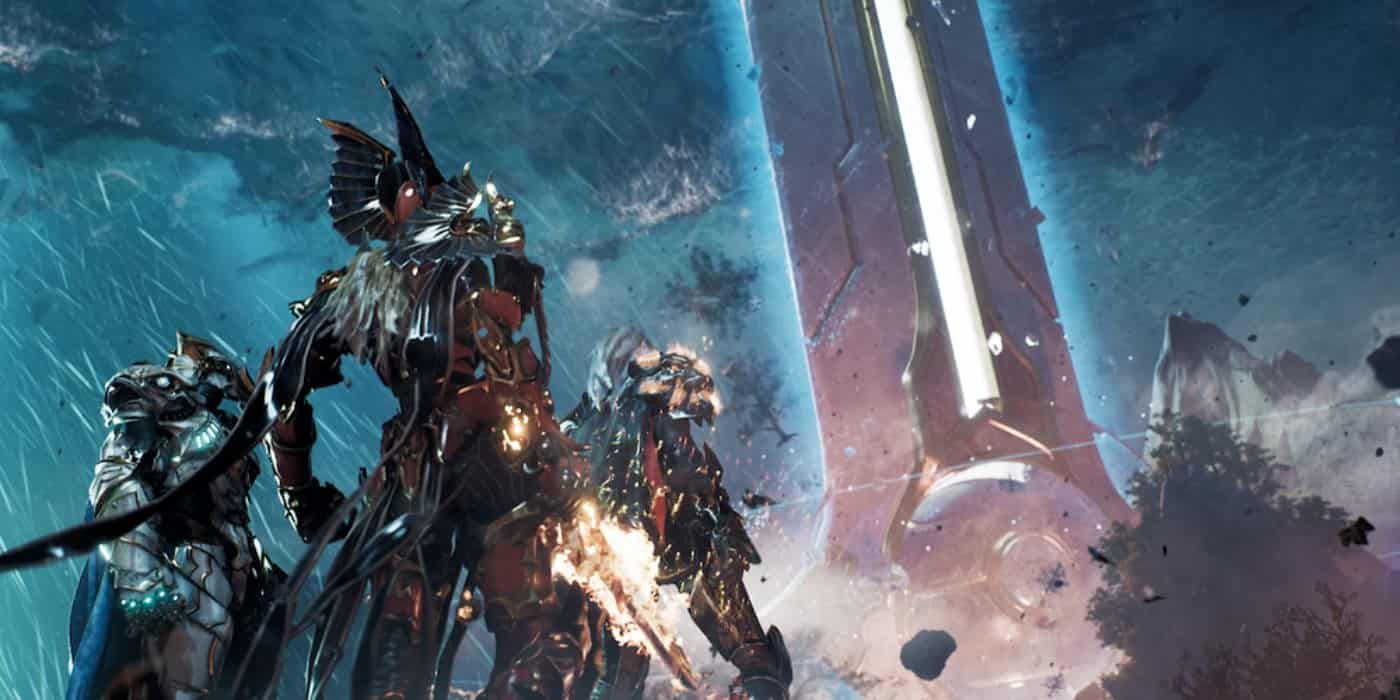 Related Content – PS5 Latest News – Release Date, Controller, 4K Blu-ray & More
What's interesting is that Harding-Rolls also brings up the notion of Microsoft's secondary 'Lockheart' console – a lower spec offering that is supposedly intended to capture the hearts and minds of those who might be dissuaded by the high price point of the Xbox Series X. More specifically, the analyst believes that Sony won't pull their own 'Lockheart', as that would divide the user base and possibly create confusion among consumers looking to make the leap from this generation to the next:
"A high price point may prompt Microsoft to follow through with a dual-pronged product strategy and release a less powerful, cheaper version of its next-gen platform during the launch window. I don't expect Sony to follow this product strategy at launch so this approach would give Xbox more go-to-market flexibility although it would also add complexity around marketing and consumer education. Personally, I would wait to bring a cheaper version to market."
Should you doubt the accuracy of his predictions, it's worth noting that Harding-Rolls made 11 predictions last year and was found to only be wrong in one of them.
Related Content – PS5 FAQ – Everything You Need To Know (Honest)
Regardless, things are looking rosy for PS5 as we go into the next-generation, but one fact is looking increasingly likely; you will be paying more for the PS5 at launch than you did for the PS4 and PS4 Pro.
Source: Gamesindustry.Biz
Checkpoint: PS5 Will Either Be Sold At A Significant Loss, Or At A $400 Plus RRP