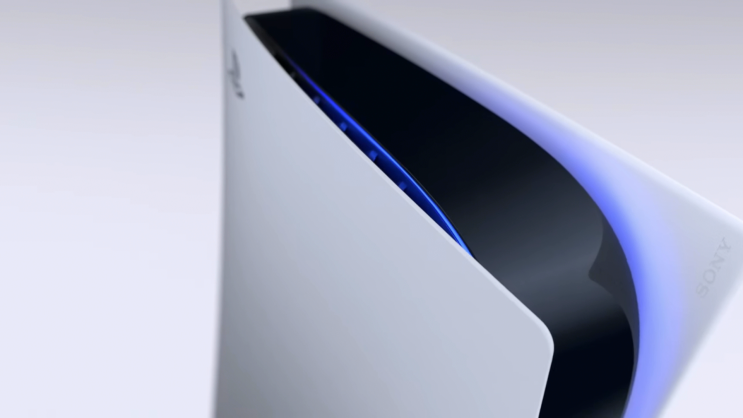 The EVP European business head for Sony has revealed that the format holder has put 'a great deal of effort' into reducing the amount of noise generated by the PS5 cooling system.
Remember how noisy your PS4 fan can be at times? Well, hopefully that'll be a thing of the past.
Sony Reduces PS5 Fan Noise
Rutter made the comments during a chinwag with The Guardian, although didn't elaborate any further. However, it's still good to know, as many big games on the PS4 have resulted in the console making so much noise that it can get in the way of enjoying what's happening on screen.
Sony last week hosted an extensive digital PS5 games showcase, where it revealed the likes of Spider Man Miles Morales, Horizon Forbidden West, Resident Evil Village, Ratchet & Clank A Rift Apart, and Gran Turismo 7 would all be heading to the new console.
Furthermore, the company also lifted the wraps off the PS5's design for the first time, and revealed there will be two models available for the new console.