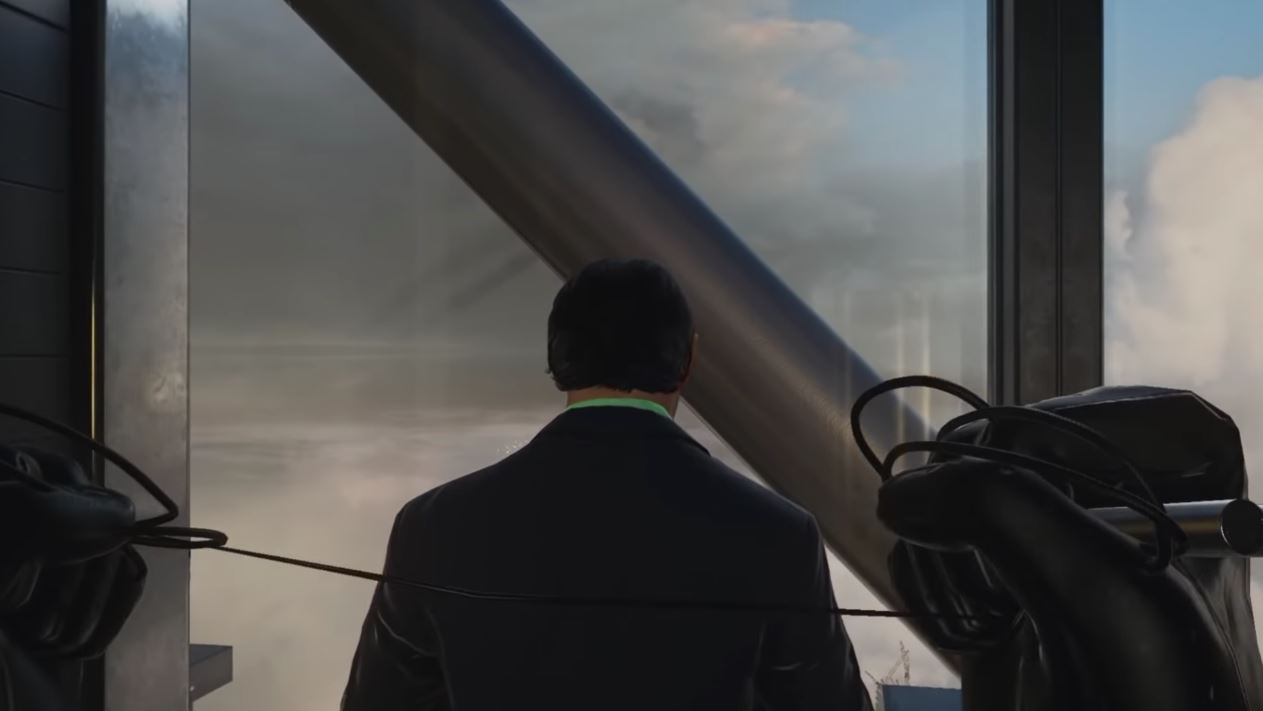 In what seems like a baffling and strange decision, UploadVR have confirmed with Sony that PS5 version of games with PSVR support, such as Hitman 3 and No Man's Sky will not support the headset, meaning that in order to play these games in PSVR you will need to play the PS4 versions of the games.
The spokesperson who spoke with UploadVR also went on to say that no PS5 games have been announced that have VR support, meaning PSVR functionality is exclusive to the PS4 version of games that appear on both systems.
This is disappointing to hear and follows on from a number of hints and suggestions that PSVR will be supported less in the PS5 generation, with the Hitman 3 PS5 box art not featuring PSVR support (which now makes a lot of sense) and the new PlayStation 5 HD camera not supporting the headset.
What are your thoughts on this and what do you think this means for PSVR and the possibility of a PSVR 2.
The PS5 releases on November 12, 2020, in the US and November 19, 2020, in the EU and UK.
Source – [UploadVR]