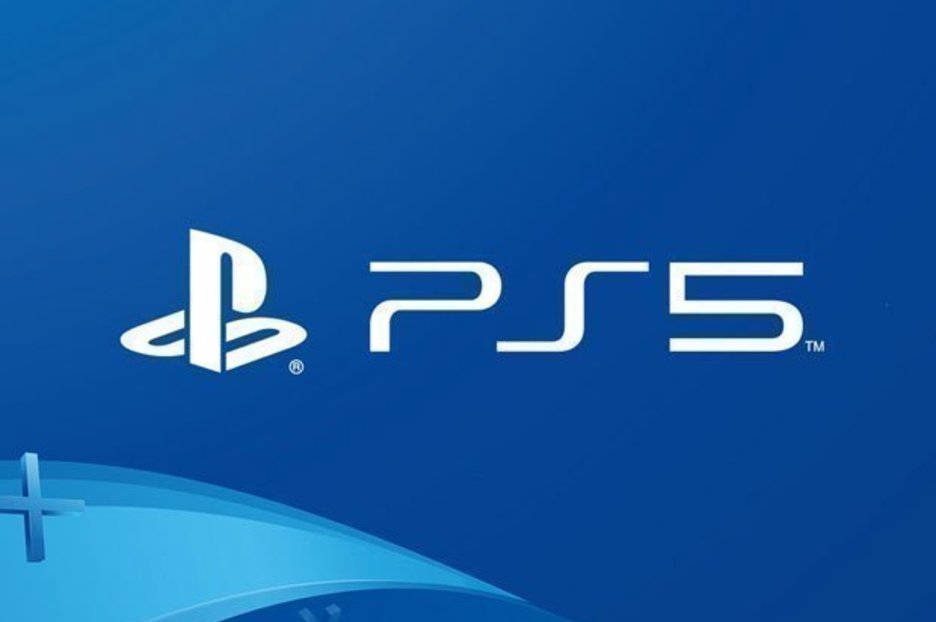 Sony's PlayStation 5 is already shaping up to be a feature-packed behemoth, but in terms of raw technical prowess, it has now been suggested that the PS5's graphics are going to give the GeForce RTX 2070 Super a run for its money. That's according to engineering samples for the console's GPU, which reportedly runs at 2GHz and crank out a performance of 9.2 teraflops.
PS5 GPU Beats GeForce RTX 2070 Super
According to leaker @Komachi, three engineering samples of PS5's AMD Oberon APU are being tested out, labelled Gen0, Gen1, and Gen2. The latter is the most up-to-date example of the hardware, and its performance outclasses that of the GeForce RTX 2070.
That particular graphics cards is pushing 7.5 teraflops and the 7020 Super variation clocks in at just over 9 teraflops. The most powerful one, the RTX 2080, is capable of pumping out a whopping 10.1 teraflops. So, not too shabby for the PS5, then.
For comparison, the PS4 Pro, which is the most powerful PlayStation hardware currently on the market, runs at 911MHz. Both that and the bog-standard PS4 run on AMD's Radeon GCN GPU, with the PS5 utilising Radeon DNA, which is the GCN's successor.
As mentioned, if the PS5 is pushing 9.2 teraflops of performance on RDNA, it's a massive increase over current-generation hardware: the PS4 Pro pushes 42 teraflops and the Xbox One X achieves 6 teraflops.
If you're scratching your head about all this techno mumbo-jumbo, then just know that PS5 is packing some major horsepower under the hood.
Sony is reportedly going to launch the PS5 in stores in holiday 2020, although the company hasn't confirmed any details yet. A recent report has suggested that the console will be fully unveiled during a PlayStation Meeting in New York City in February.
Stay tuned to PSU.com for more details on Sony's plans for the PS5 as we get them.
Source: PCMag