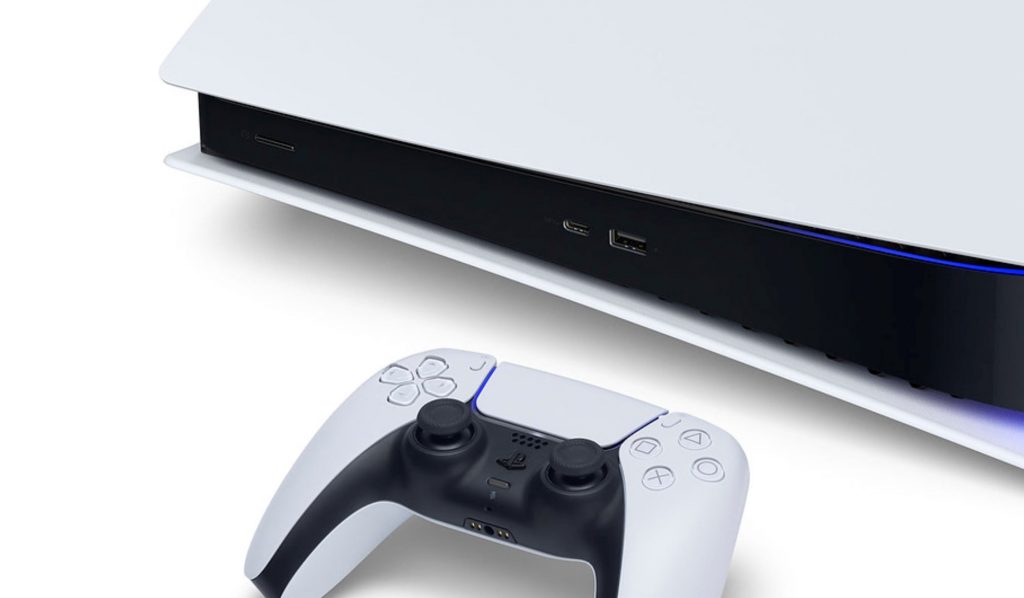 The PS5 price has popped up yet again online, this time on major French retailer Carrefour's website. The good news is that it matches up with a previous listing on Amazon France, which lends it a bit more credibility while we wait for Sony to make a formal announcement.
PS5 Price Listed Again On French Retailer
The PS5 price was listed for both Standard and Digital-Only Editions of Sony's next-generation console. The former is listed at €499 and the latter is pegged at €399 – again, the exact same price that Amazon France listed.
As mentioned, Sony hasn't yet confirmed the price for its next-generation behemoth, only saying that it will take into account the 'best possible value proposition.' However, a former Microsoft executive reckons it will not retail for more than $499.
Sony is targeting a holiday 2020 release date for the PS5, which will be going head-to-head with Microsoft's Xbox Series X. No delays are expected for either console despite the coronavirus pandemic.