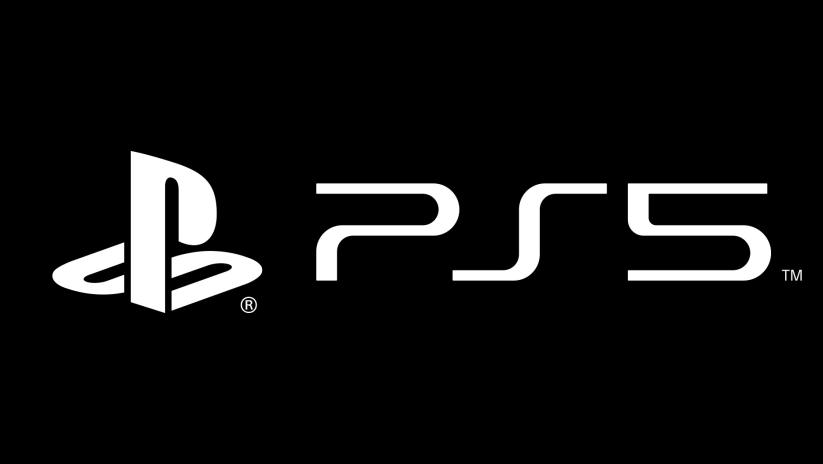 A new Sony job listing related to manufacturing has seemingly revealed that the PS5 release date is targeting an October 2020 window. Officially, the format holder has only confirmed that the new system will arrive in holiday 2020.
UPDATE: Update: Sony Interactive Entertainment Japan has denied the date listing, claiming it was listed in error by the recruitment site.
PS5 Release Date Hinted At In Job Listing
Here's the description:
We will handle the trial purchasing of PlayStation hardware products. We will select the best supplies from domestic and overseas parts partners, and adjust the specifications of hardware parts and production capacity in cooperation with the design department and quality assurance department to create PlayStation 5 scheduled to be released in October 2020.
At this point it seems more likely that the PS5 will launch in November 2020, given that both PS4 and PS3 arrived in November too. Still, nothing is official yet; Sony won't commit to anything more than a holiday 2020 window, so we're going to have to wait and to see.
Sony released the full specifications for the PS5 during a special stream presented by Mark Cerny back in March.
Source: ResetEra