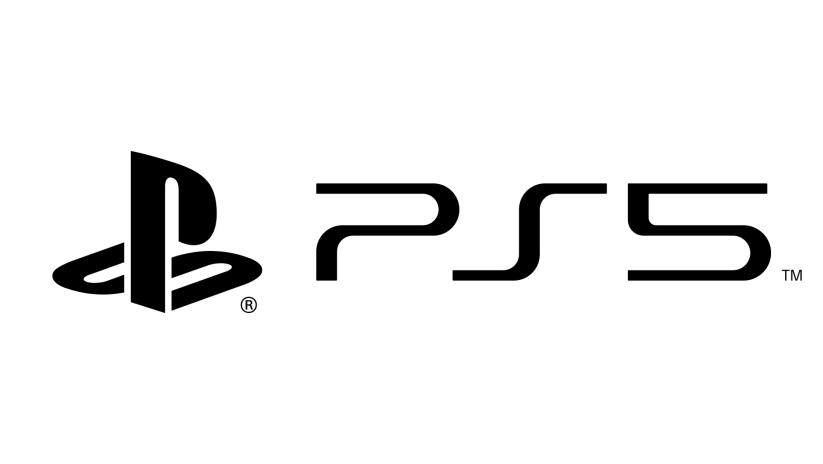 Analyst Michael Pachter has said it's unlikely that the PlayStation 5 and Xbox Series X will be delayed as a result of the coronavirus outbreak in mainland China.
Michael Pachter Doubts PS5 Delay
Speaking with Tech Radar, Pachter noted that production of Sony and Microsoft hardware is not confined to China, unlike a company such as Apple.
[Apple] doesn't really have a realistic manufacturing alternative because of the complexity of assembly (many components, very high specs, relatively high cost). In contrast, Xbox and PlayStation don't have to be produced in China, but obviously that is the lowest cost country.
The analyst also reckon that Sony and Microsoft won't be looking to kick off production on their next-generation consoles until June, at which point they will look to produce one million per month.
Related Content – PS5 Specs, Rumors, CPU, GPU, PSVR & More
If Coronavirus lasts through June, it will be a problem for [Microsoft and Sony]. It's possible that it lasts that long, but the stock market tells you that is not the case. If it were, the market would be tanking because of the long-term disruption of the supply chain.

I could see Apple panicking if Coronavirus is still an issue in a month, but I think Sony and Microsoft will quietly arrange for production in Taiwan and Vietnam (at a cost of maybe $5 – 10 per unit more at most) just to be safe.

I don't know what they plan to do, but presume they are giving serious thought about shifting half their production to Taiwan or Vietnam to fulfill U.S. demand.
Pachter's comments come in wake of the Jeffries Group financial service stating last week that the outbreak of the coronavirus could lead to disruption in the production and release of new hardware.
Sony is planning on launching the PS5 in holiday 2020.