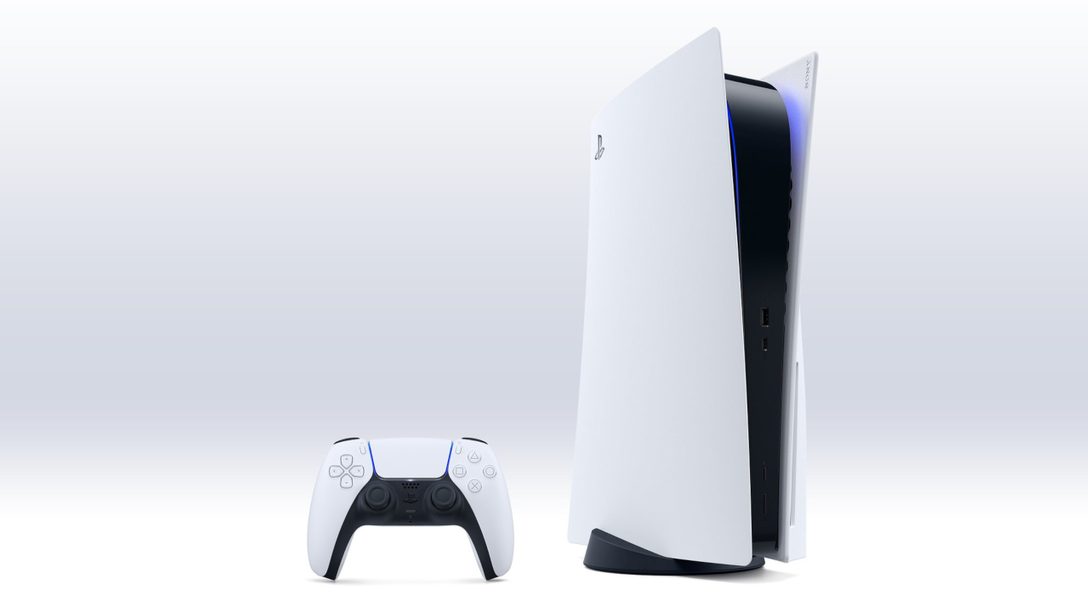 We just may finally be starting to turn a corner when it comes to PS5's in stock, because Best Buy has confirmed they'll have a restock of PS5 consoles available in stores and on shelves and they've released a list of which locations you can go to in your respective state to get them starting September 23, 2021.
You can check out the full store list to see if a local store near you will have PS5 console's in here, but Best Buy does stress that it will be a limited number of stores, so not everywhere will have stock.
Still, seeing the console in stores again is a good sign, and hopefully we can soon come to a point where at the very least it is no longer worth it for scalpers to try and snag a boatload of consoles at once, so that it at least becomes easier for people to get a PS5 in the first place regardless of whether they're in stores or not.
Source – [Best Buy]