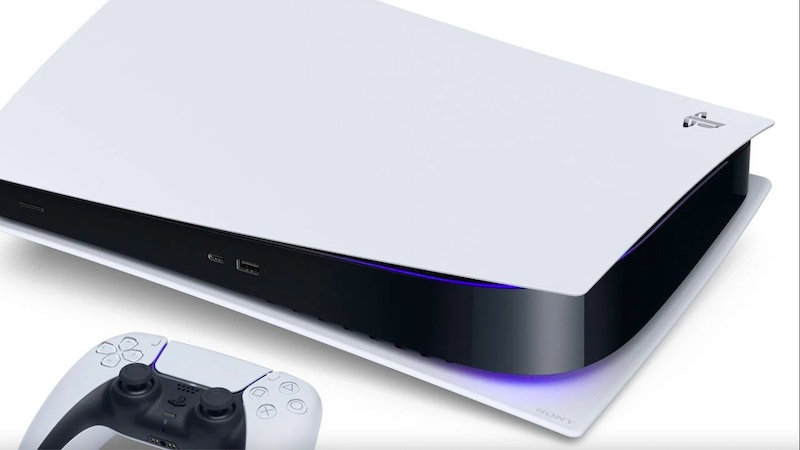 Sony's PS5 has seen a massive spike in sales over in Japan thanks to the arrival of new stock, with the 'slim' version of the console now available to snap up as the format holder looks to phase out the launch model.
The PS5 sold 86,869 units last week while the PS5 Digital-Only Edition pushed an additional 21,084, making for a combined total of 107,953 units sold. The console has now moved over four million units in Japan since its launch in November 2020, and is now on track to hit its next major milestone of five million (combined sales of standard and digital console are at over 4.6 million in Japan).
Related Content — Sony PS5 Complete Guide — Everything Explained About PlayStation 5 For New Owners In 2023
Meanwhile on the software front, the PS5 and PS4 versions of Like A Dragon Gaiden: The Man Who Erased His Name made second and third place, respectively, behind only Super Mario Bros. Wonder. You can have a look at the latest hardware chart below.
PlayStation 5 – 86,869 (4,019,191)
Switch OLED Model – 44,217 (6,041,114)
PlayStation 5 Digital Edition – 21,084 (611,148)
Switch Lite – 13,846 (5,571,883)
Switch – 7,720 (19,601,080)
Xbox Series X – 1,996 (234,226)
PlayStation 4 – 1,330 (7,906,029)
Xbox Series S – 582 (293,286)
New 2DS LL (including 2DS) – 23 (1,192,605)
[Source – Gematsu]