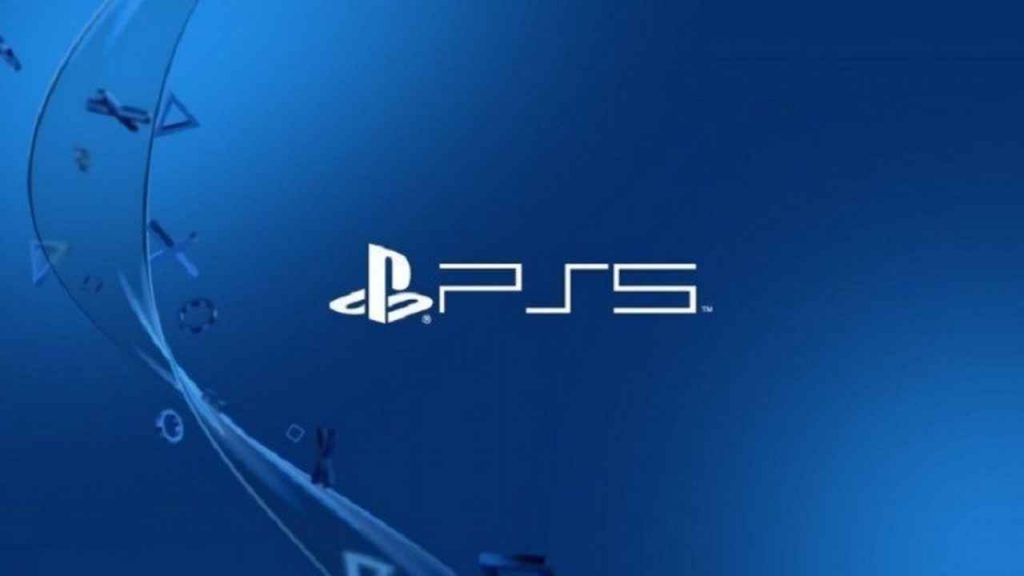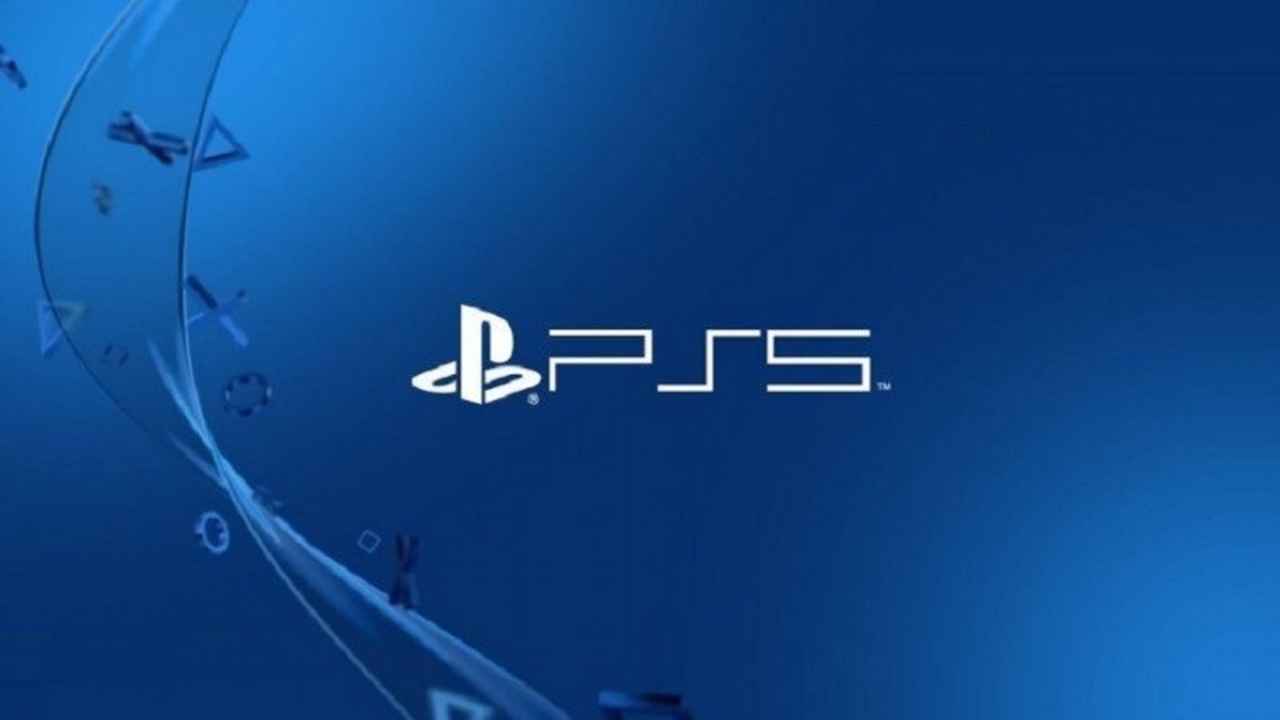 Sony has kept quiet about the PS5 Share features since its initial info burst earlier this year, but a new patent has potentially revealed that the next-generation console will include some ambitious new technology in regards to how users will share content.
PS5 Share Features Potentially Leaked In Patent
As spotted by RespawnFirst, a patent filed by Sony Interactive Entertainment with the United States Patent & Trademark Office speaks of tech "used to characterise user generated content associated with gameplay information associated with video games."
Exemplary user generated content include video recordings or screenshots from within the video game that pertain to events that have occurred. Corresponding metadata would then be used to describe substantive aspects about the user-generated content such as details about where the recording or screenshot was taken, who was included in the user-generated content, and what objects are found in the user-generated content.
The patent adds that "the associated metadata would 1) allow users to search among various uploaded user generated content and 2) search within portions of those use-generated content for particular sub-sections of interest. Furthermore, the metadata associated with the user-generated content would allow viewers to experience the same events that were recorded."
Reading between notes lines, this seems to describe a more advanced type of share system currently employed by the PS4. It makes sense that Sony would want to ensure the PS5 share functions go that extra step, so hopefully this information will prove accurate when we finally get a full reveal for the new tellybox.
The PS5 will be released in holiday 2020, and if reports are to be believed, it'll ship with Gran Turismo 7 on November 20, 2020.
Speaking earlier this year, Jack Tretton, the former head of Sony Computer Entertainment America (SCEA), revealed that his former employer will likely face 'exponentially more competition' with the PS5 than it did in the current hardware cycle.
Source: GamesRadar