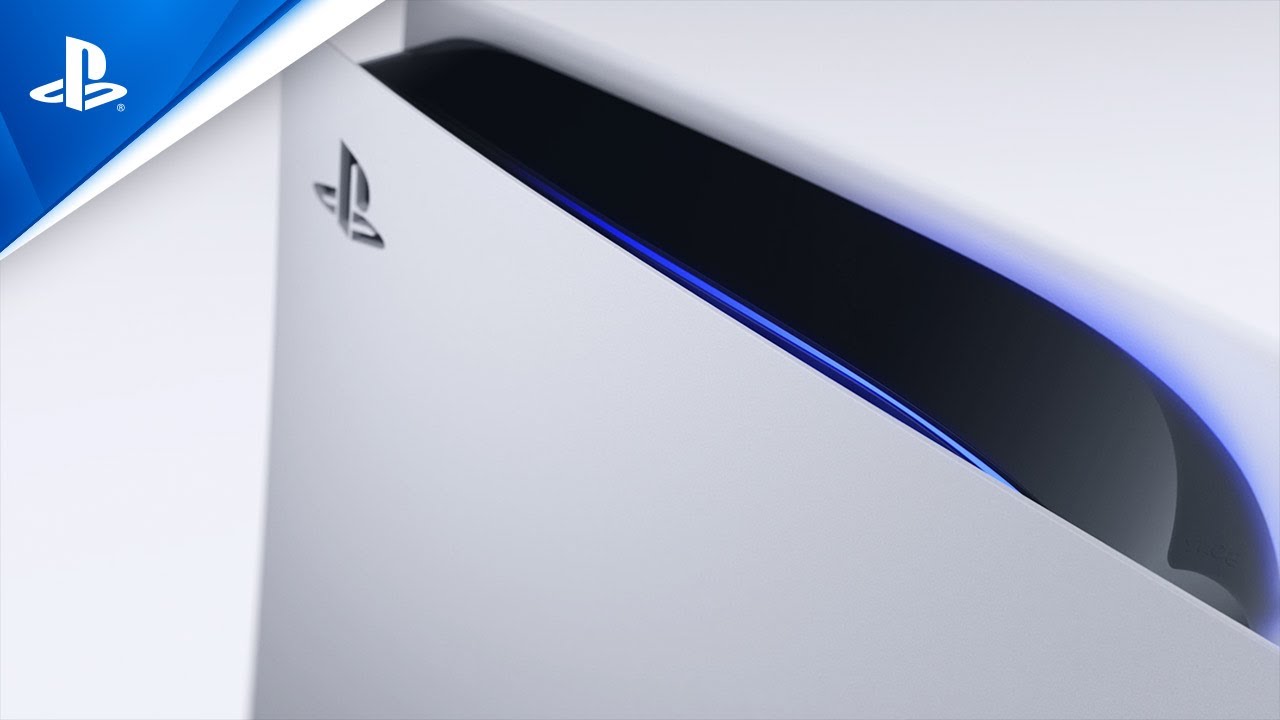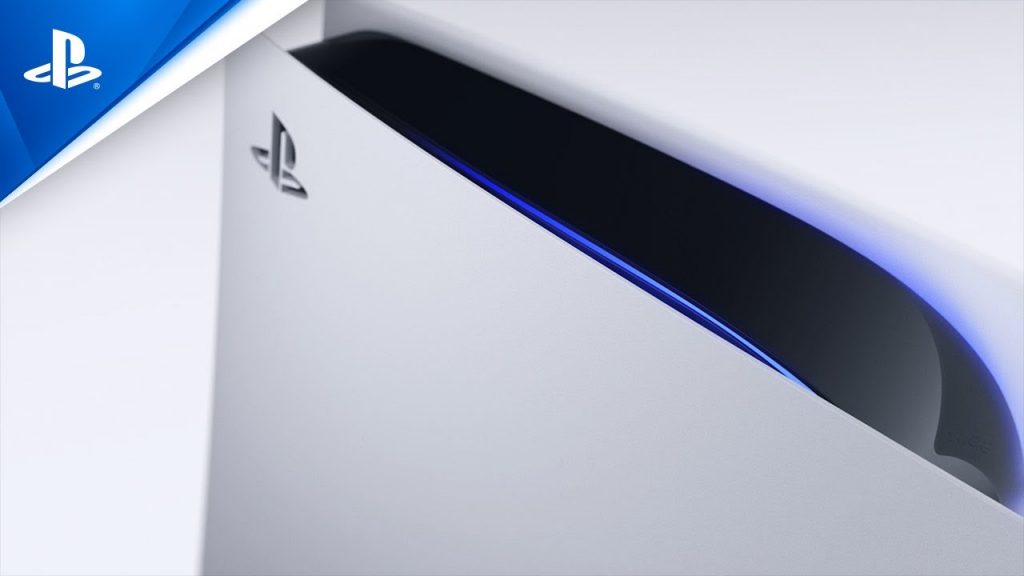 God of War director Cory Barlog has joined the ever-growing list of developers to extol the virtues of the PS5 SSD, which he's labelled simply as 'amazing.'
In case you haven't been keeping up with the technical grunt of Sony's new console, the SSD allows for ultra-fast loading times and can render huge game worlds without breaking a sweat.
God Of War Director Praises PS5 SSD
Chatting on the latest episode of Animal Talking, Barlog, who also said that he feels the transition to next-generation formats will be easier this time around, said the team has been busy 'messing around' with the PS5 and has come up more than a little impressed.
It's pretty exciting actually, there's a lot of stuff that we've been messing around with and seeing, especially for me the SSD is just amazing.

I'm impatient and I don't like any kind of load times. We've gone to great lengths in this series, like all the way back to the PS2, of trying to hide any kind of loading so that you never really feel like you're having that artificial layer of the game break you out of it – we let the menus do that and all the upgrading and stuff.
The PS5 is slated for release this holiday season, and Sony Santa Monica is believed to be working on a new God of War game for the system.
[Source – Animal Talking via Video Game Chronicle]