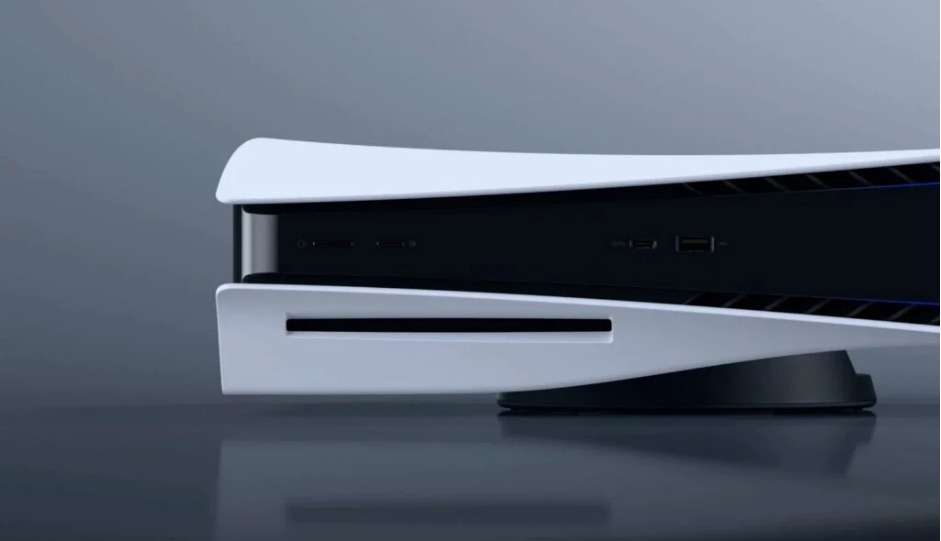 Hiroki Totoki, Sony's Chief Financial Officer, has revealed during the company's latest financial briefing overnight that the PS5 Standard Edition is no longer being sold at a loss.
Meanwhile, the PS5 Digital-Only Edition, which retails for $399, is currently on track to have its loss offset by various hardware sales, which includes various peripherals and the PS4, which continues to attract interest despite sharing the market place with its successor.
Sony revealed during the same earnings call that it is now on track to hit its PS5 shipment forecast for the current fiscal year, thanks to the company acquiring the necessary chipsets for production.
The hardware manufacturer confirmed last month that the PS5 is the fastest console in its history to reach the 10 million sales barrier, which is impressive considering the supply issues that have plagued the system since launch.
Looking ahead, Sony is also producing its successor to the PSVR, which internally is known as the NGVR. You can look at some of the reported leak specs on the device here.