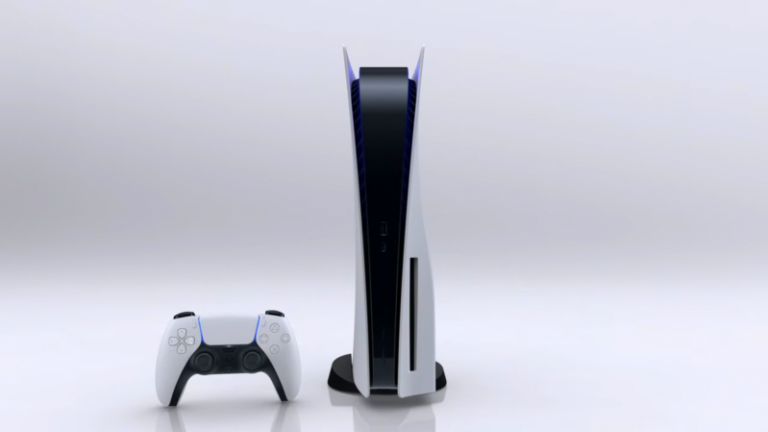 Sony Interactive Entertainment has released PS5 system software update 20.02-2.26, so be sure to fire up your console now and get downloading.
Related Content: Sony PlayStation 5 – The Full Hardware Review
PS5 System Software Update 20.02-2.26
Right now there's no details on what the update actually does, but chances are it's another stability patch. With a lot of people still experiencing crashing issues and other problems with the PS5 since launch, hopefully Sony will use these updates to fix the lingering issues for its new console.
The PS5 was released in the US and Japan on November 12 and hit the UK and Europe on November 19. Sony's new console is available in two versions: a Digital-Only Edition for $399/£359 and the Standard Edition, priced at $499/£449.
Sony's new console has been increasingly more difficult to get hold of since initial preorders shipped, although some retailers were able to restock the system on launch day. Unfortunately, many consoles have ended up in the hands of scalper groups in the UK.
[Source – ResetEra]