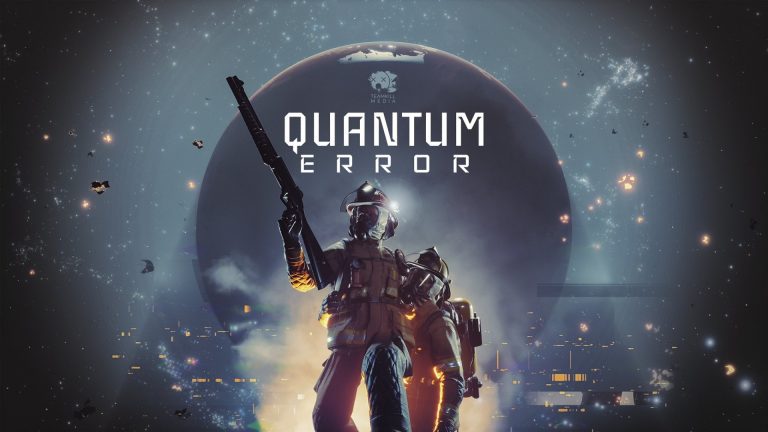 Cosmic Horror FPS and PS5 title Quantum Error will receive a brand new teaser next week on June 6 at the Future Games Show.
The Future Games Show on June 6th, which will be hosted in conjunction with GamesRadar will play host to a number of reveals with Quantum Error playing one of the big next-gen focal points.
We are promised to get a little glimpse of what is to come for the game. Hopefully, we will see some gameplay segments as well as details about the story and characters. It would also be nice to get a release date, although we might have to wait a little longer for that.
Quantum Error was revealed earlier this year for both PS4 and PS5. The game is targeting a staggering 4K 60FPS on PS5, featuring ray tracing on top of that. The game is also confirmed to be a PS5 launch game. TeamKill Media, the developer behind the game are very excited about the PS5's architecture.
Quantum Error is set to release for PS4 and PS5.