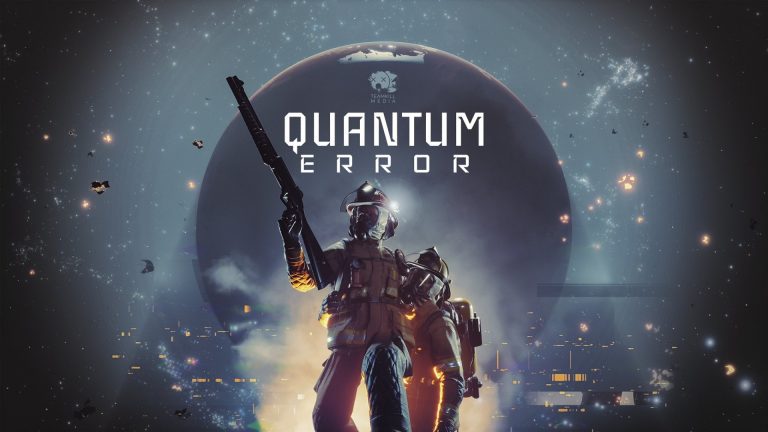 Horror title Quantum Error will be a launch title for the PS5, TeamKill Media has announced, with the PS4 version of the game also still in the pipeline.
Quantum Error PS5 Update
The studio confirmed earlier this month that Quantum Error was being developed with PS5 in mind, and that the planned cross-generation release isn't going to compromise its performance on Sony's new system. Furthermore, the developer has said that 99.9% of all objects will be physical simulated.
Related Content – All Confirmed, Likely PS5 Release Games
Quantum Error looks set to take full advantage of the PS5's meaty horsepower, with ray-tracing and 4K 60fps gameplay touted.
For those out of the loop, Quantum Error is described as a cosmic-horror first-person shooter, although sadly that's all the info we have right now. Still, at least we know that the game will bolstering the PS5 launch lineup this holiday season, which can only be a good thing.
Source: Twitter