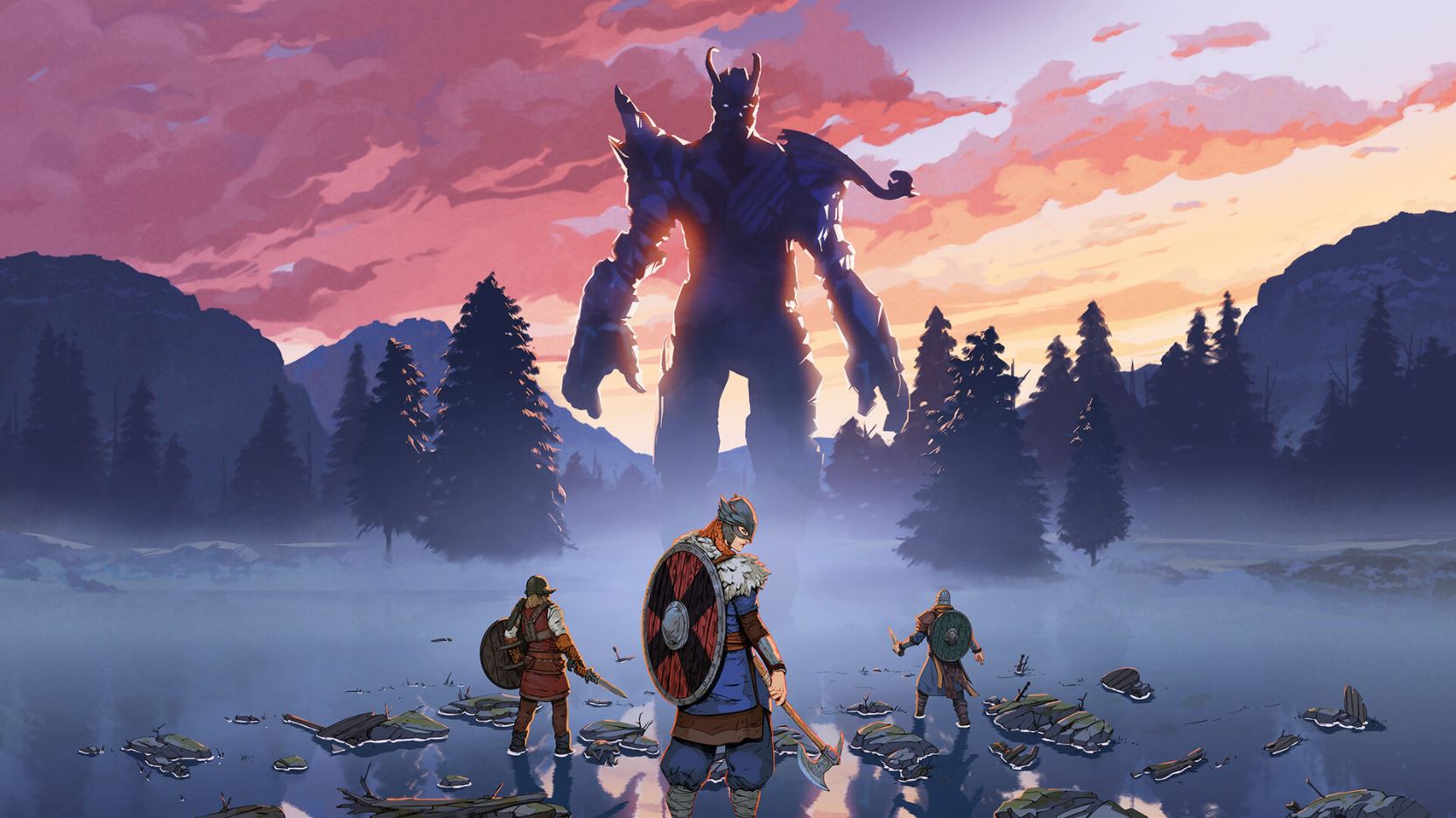 Tribes Of Midgard has just debuted a brand new trailer for its Norse RPG experience at the Summer Games Fest Kickoff Live and also confirmed the game will release for PS5 on July 27, 2021.
The top-down action RPG allows you to form a tribe of up to 10 players, with giants to fell and wilds to explore. We will likely hear more as the release date for the game gets closer to release.
You can watch the new Tribes of Midgard PS5 trailer below:
Tribes of Midgard was announced all the way back in June 2020 for PS5, with another trailer releasing late last year, giving us a gameplay overview of what we can expect from the title.
To catch up on all the announcements made during Summer Games Fest Kickoff Live and rewatch the stream, check out our hub here.
Tribes Of Midgard is set to release for PS5 on July 27, 2021