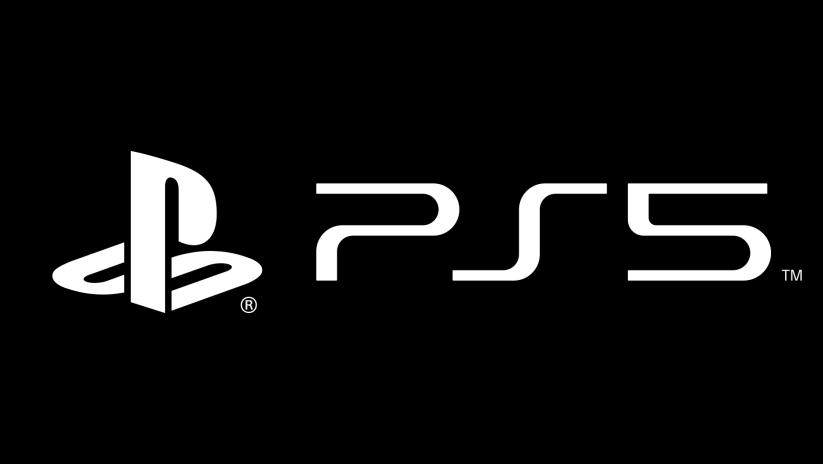 Update 10/02/2020: Annnnd it's fake. It looks like the chap who uploaded this has a history of creating mock ups like this. That said, it does look plausible all the same.
While PS5 leaks of varying veracity are hardly anything new as anticipation for the now long overdue reveal of Sony's next-generation console goes into overdrive, this latest tidbit concerns the PS5's UI and would appear to corroborate the earlier PS5 UI leak that occured last month.
First posted on Reddit, the screenshot (which can be seen below) appears to be taken from a PS5 debug kit. Though the shot is taken off-screen and the angle is somewhat askew, it does match up very well with what we've seen previously and as such, plausibly hints as to what the UI for the PS5 might eventually look like.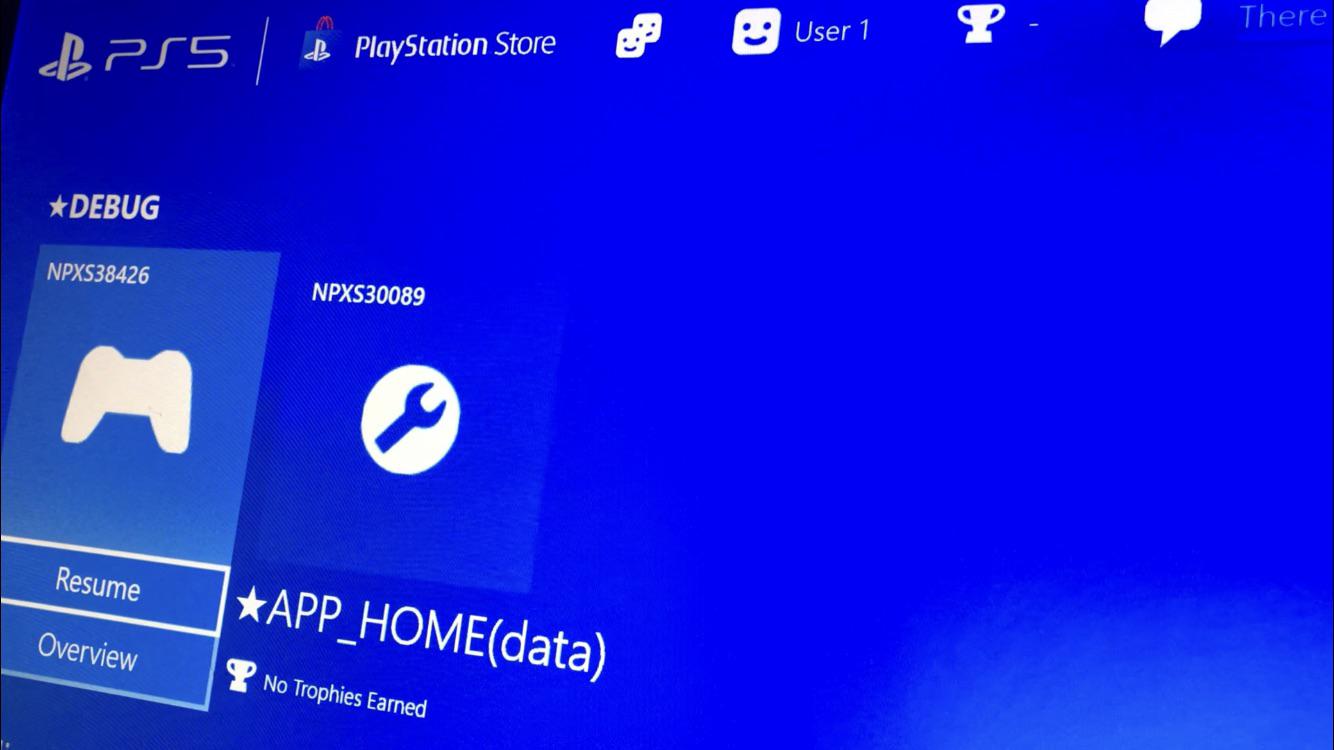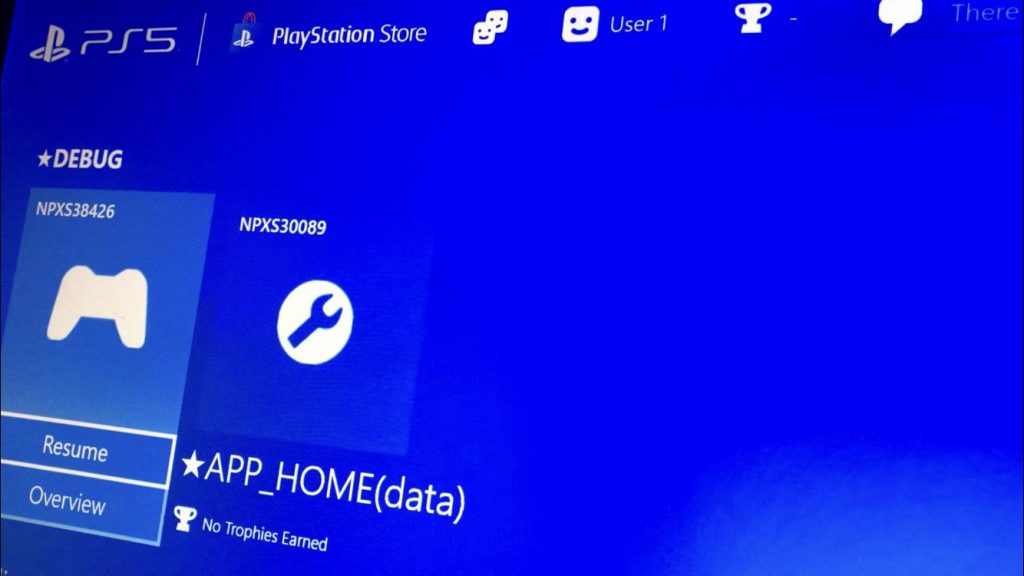 Clearly not keen to fix what isn't broken, the PS5 UI would seem to be an evolved iteration of the UI currently used by the PS4 and PS4 Pro, and this is a good thing (especially when compared to the navigational nightmare that is the current Xbox One UI).
Related Content – PS5 Release Date Confirmed For Holiday 2020
However, the eagle-eyed among you will notice a difference between this leaked PS5 UI screenshot and the previous one. Chiefly, whereas the previous PS5 UI screenshot had a blacked out area that obscured the detail underneath it, we can now see that it was the official PS5 logo which sits at the top left hand corner of the screen – again contributing to the notion that what we're looking at here is in fact the real deal.
What do you think? Are you happy with how the PS5 UI is seemingly looking? A conservatively iterative take on the UI that already have right now? Let us know your thoughts in the comments below!
Related Content – PS5 Vs Xbox Series X Specs Comparison – What We Know So Far
Source: Reddit