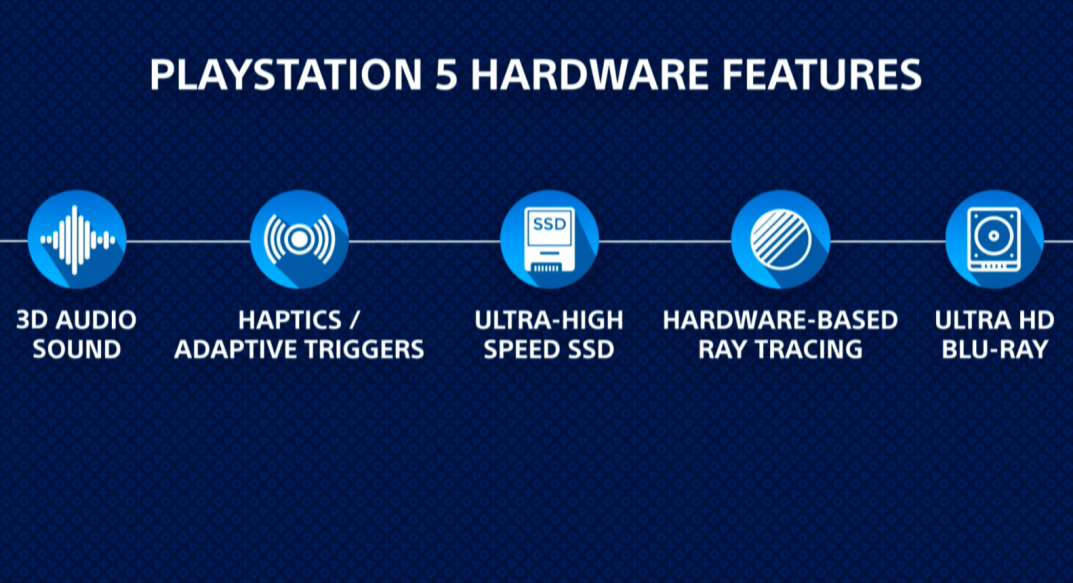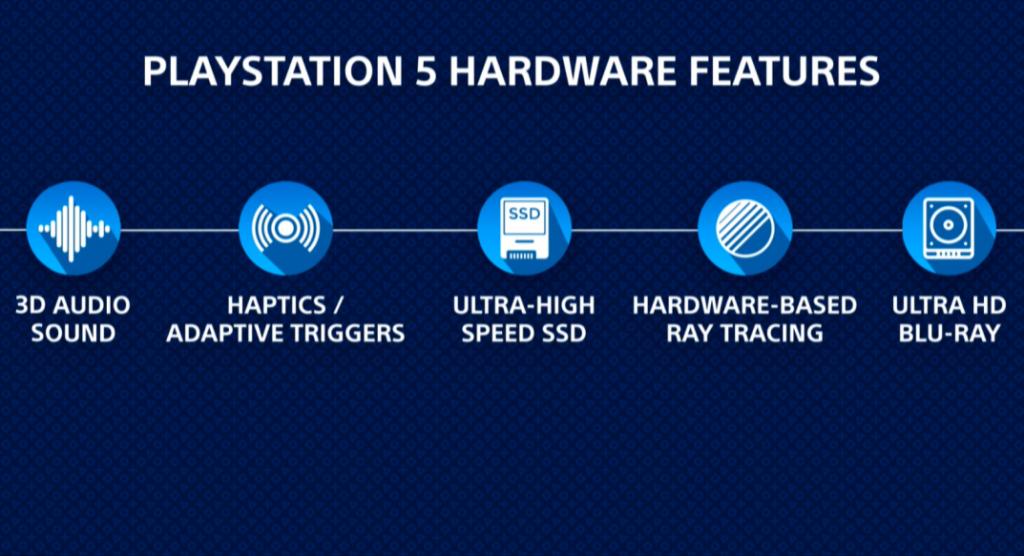 Another day, another PS5 leak, as it looks as if we have the first look at the development kit of Sony's upcoming console's UI, and it's revealed some tasty information of what we have to look forward to.
Coming by way of 4chan (via Reddit), the unsourced – and therefore unverified – image seems to feature a relatively cutback version of the PS4 interface, complete with the usual diagnostic trimmings you'd find on development kit hardware. Up until now we've just had various images of the console itself but this time it's powered on and displays some curious tidbits.
Related Content – PS5 Confirmed Specs – CPU, GPU, SSD, Storage, 8K & More
Though there isn't a whole lot to the image in question, bar a look at the kit's storage limits (which seems to be coming in at 1TB, as expected – though devkits can vary), there is in fact the logo for Guerrilla Games' patented 'Decima Engine', the Dutch-based developer's proprietary tool kit that's been at the heart of smash hits such as Horizon Zero Dawn and Kojima Productions' Death Stranding.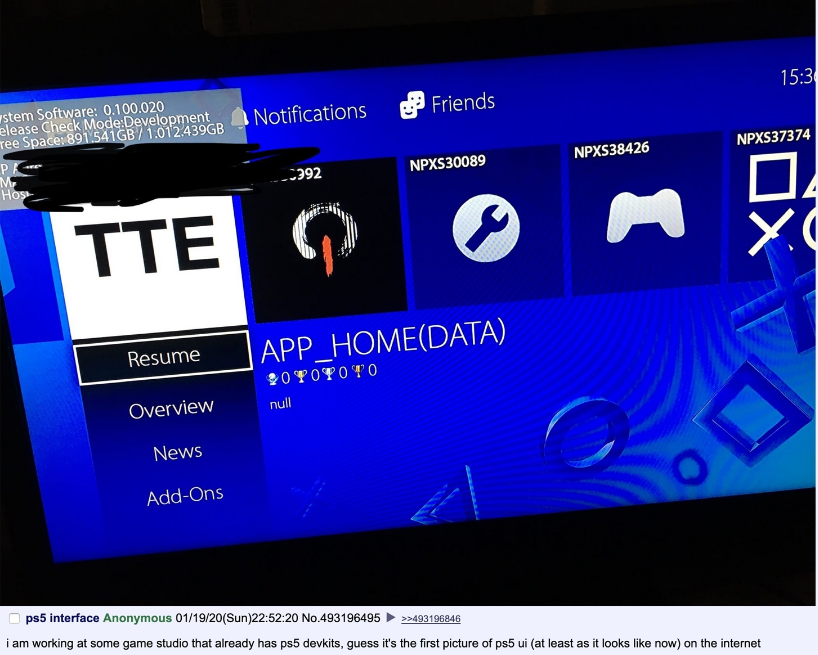 PS5 Devkit Points To Decima Engine Title
It's assumed that Horizon Zero Dawn 2 is already well into development, and will most certainly utilize the very same engine, but it's also likely a number of titles will be developed using the tech going forward. To that end, Surrey-based Supermassive Games has prior experience having developed both Until Dawn and Until Dawn: Rush of Blood with it before moving onto Unreal Engine 4 for subsequent titles.
Related Content: When Will PS5 Be Announced?
Of course, take this image with a sizable pinch of salt, but if correct this will mark the first time we've seen the console's output on a screen. It's worth bearing in mind, however, that development kit UI is typically vastly different to that of the retail units but even still this just serves to whet the appetites even more ahead of a potential PS5 reveal in February.
Are you looking forward to the release of PS5 in holiday 2020? What games do you expect it to release with? Sound off in the comments section below.
Related PS5 News